As you're probably aware, Marvel has some pretty amazing characters.
Maybe you're a Captain America person, maybe you're an Iron Man person; both are good choices! But why do the big Avengers get all the attention?
Let's look at 7 super underrated Marvel Cinematic Universe characters!
1. Mantis
Mantis is basically the queen of the empaths in the Guardians of the Galaxy gang. Not only are her conversations with Drax totally hilarious, but she's also actually pretty dang strong. Who else could put Thanos to sleep with her mind?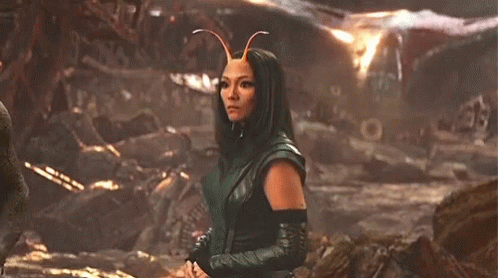 2. War Machine
Yes, it's true, Tony Stark is quite the spotlight hog and with good reason. But we love Rhodey, AKA War Machine. This guy is Tony's number 1 supporter, besides Pepper Potts maybe, and he's pretty helpful in a fight, too.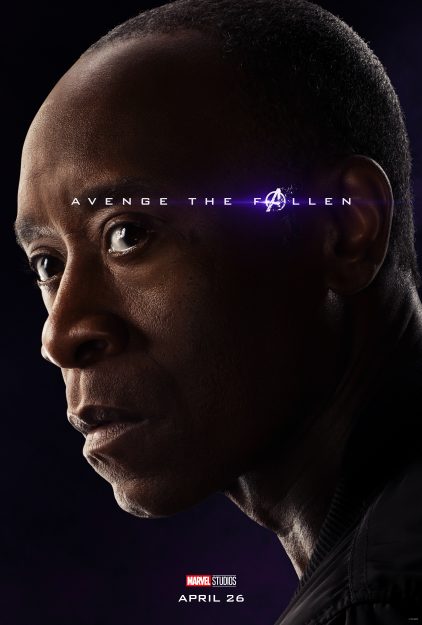 3. Falcon
Speaking of underrated supporters, we can't forget about Falcon! Falcon is basically the War Machine for Captain America. Cap wouldn't be the same without him! He's about to get a lot less underrated though with his own show and as the new Captain America (we hope!).
4. Wasp
Yes! Wasp is definitely underrated! This lady has some serious booty-kicking power in a fight and we love a power couple! True, she's standing next to the hilarious and fabulous Paul Rudd, but we gotta give some love to Wasp, too.
5. Agent Hill
This just might be the most underrated MCU character. It's Agent Hill. Hill is constantly standing by the-one-and-only Nick Fury's side, and she can hang with the supers without any powers of her own. SHIELD sure is lucky to have Agent Hill on their side.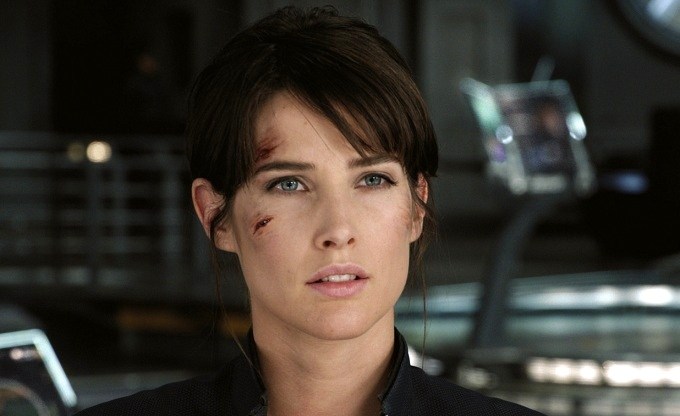 6. Heimdall
We have two words: Idris. Elba. Okay, we have more to say, too, but we wanted to get that out of the way. Heimdall is insanely cool as he controls the entrance to Asgaard, plus he had some pretty fantastic fight scenes in Thor: Ragnarok.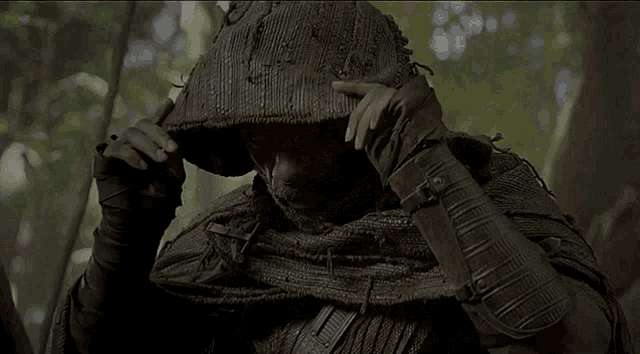 7. Yondu
Our hearts still break for this tragic and complicated story surrounding Yondu and Star-Lord. Yondu was the best father figure Peter Quinn ever had and (SPOILER ALERT!) his death is still something we cry about.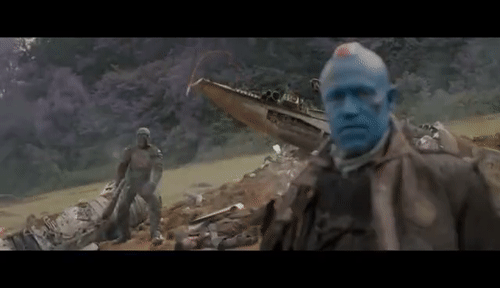 Which MCU characters do you think are underrated? Tell us in the comments!
Join the AllEars.net Newsletter to stay on top of ALL the breaking Disney News! You'll also get access to AllEars tips, reviews, trivia, and MORE! Click here to Subscribe!