It looks like the Wizarding World is preparing for the colder months!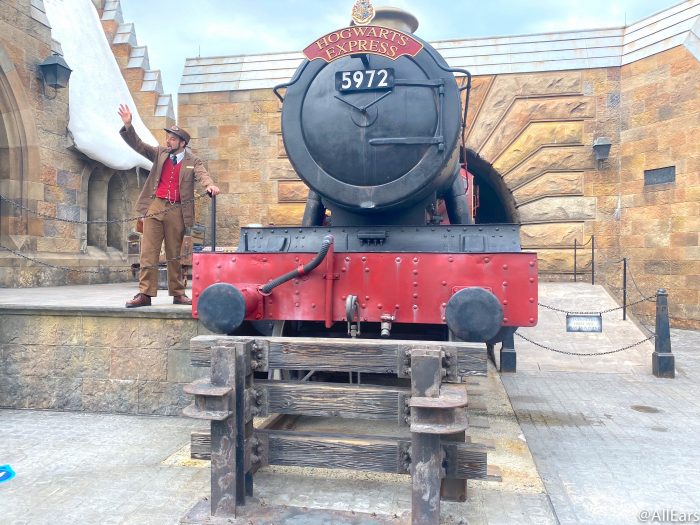 There's a new line of merchandise coming from the Wizarding World of Harry Potter, and it's got everything you need for a cozy season!
This new collection of family-friendly merchandise results from a collaboration between Warner Bros. Consumer Products and Marks & Spencer. Some of these new items include pajamas, hats, scarves, and even bibs!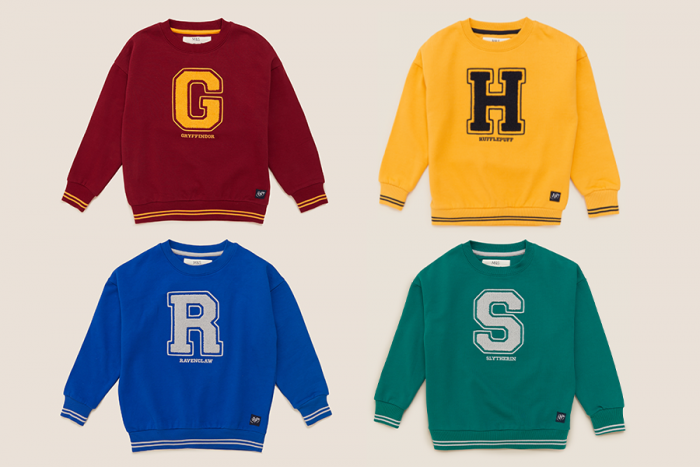 Small details of the Wizarding World can be found in each of the pieces, offering something for everyone regardless of which Hogwarts House you identify with! Some items are house-specific while others incorporate details from each.
This line of merchandise is currently available on the official Marks & Spencer website, as well as certain stores in the UK.
Will you be adding any of these new designs to your Wizarding World collection? Let us know in the comments!