As we head into mid-summer, here is a review of some photography techniques I used at Walt Disney World. You can use them in your photography at home or on vacation.
Get in Close
This is the number one go to technique to improve your photography today. People tend to stand back and leave a lot of room around their subjects. Especially those using smart phones. Do not be afraid to get in close physically or using a zoom or telephoto lens and Fill the Frame!
This droid reminded me of the CDA (Child Detection Agency) from Monsters, Inc. You can find it outside the Droid Depot in Galaxy's Edge at Disney's Hollywood Studios.
Use Aperture Creatively
The background behind the male Taveta Golden Weaver (Ploceus castaneiceps) on the Gorilla Falls Exploration Trail in Disney's Animal Kingdom was, well, blah. To keep focus on the pretty yellow bird, I opened up the lens' aperture to its widest setting for the long focal length.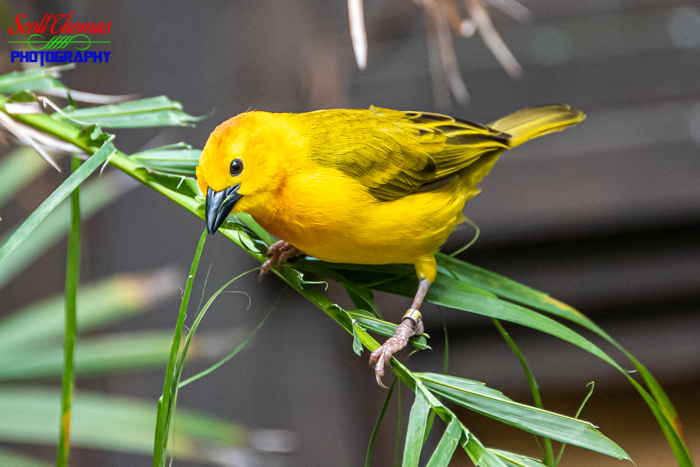 Use this link to learn more about Creative Uses of Aperture.
Motion
Add Wow factor in your photography by showing motion in your still image.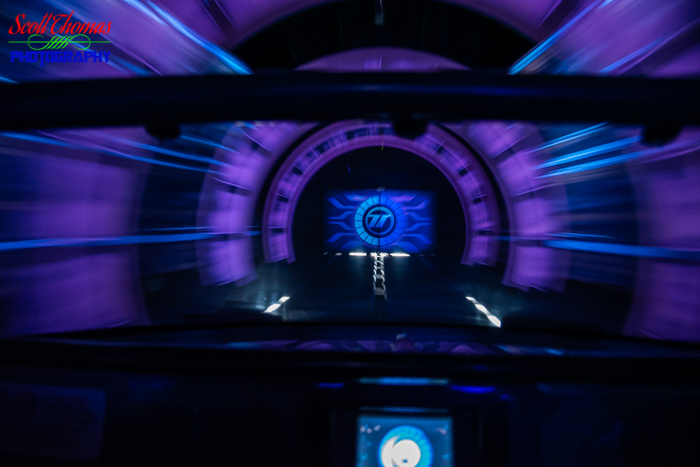 These are all fun techniques to learn and use in all of your photography. Happy Summer and stay safe out there!
Do you have a favorite photography technique? Let me know in the Comments.
Be sure to follow @allearsnet on Facebook, Instagram and Twitter!
Click below to subscribe to the AllEars® newsletter so you don't miss any of the latest Disney news!