When we stop to consider the ramifications of Disney Parks closures around the world, we often get caught up in the logistics: how much money will Disney lose? How can guests get a refund on their tickets? When will they reopen?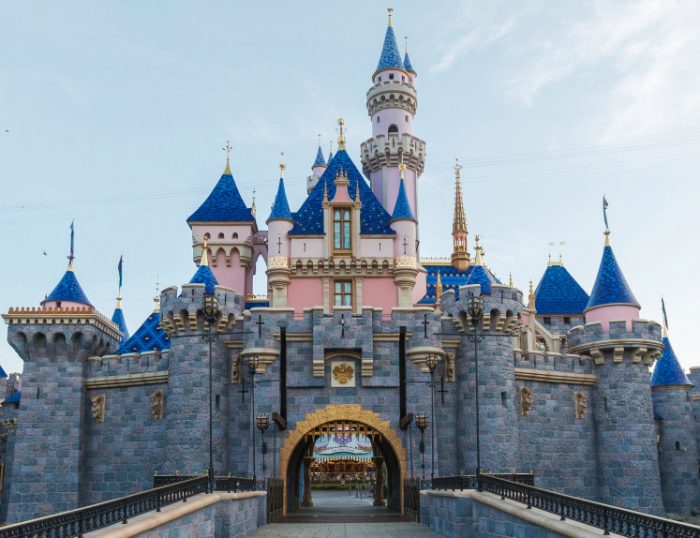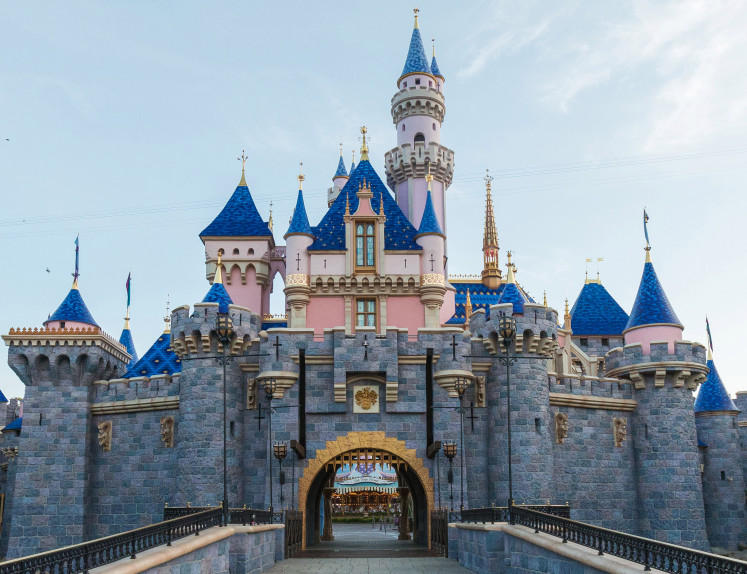 But for those with cancelled trips, for cast members who aren't able to work, and for those who simply never imagined a world in which the World and Lands weren't teeming with magic, there's a human toll that can not be quantified. 
Here's
what it really means

to have the Disney Parks closed.
Your Heart is Grieving
For many, the Disney Parks manifest an emotional attachment that comes from their nostalgic constancy. As one AllEars staffer said, "while Disney is fun, whimsical, [and] energetic… one thing I think Walt really went for — and achieved — was the re-creation of what he longed to get back to, in a sense: the safe and cozy feeling of his hometown in the heart of the U.S.A." That sense of comfort and the permission to tap into one's inner child are two of the biggest emotional touchstones for Parks fans.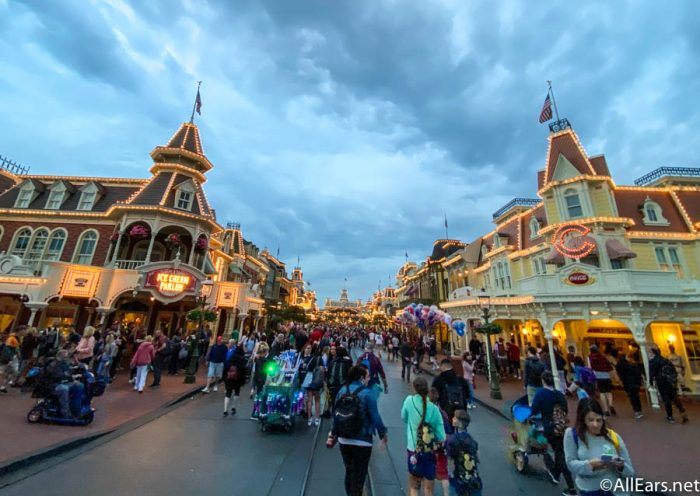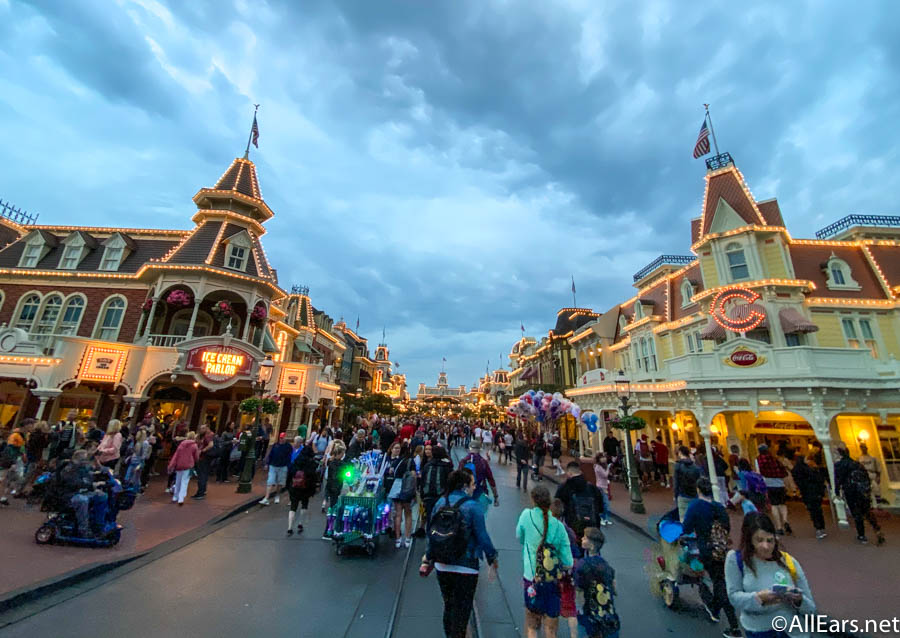 That's why updated rides, or closed attractions, or even altered menus upset Disney fans and guests so much. Or why construction on Cinderella Castle prompted so many to bemoan that their trips would be ruined by cranes. As the years pass, so little can be relied upon to remain steady, but the joy we felt as children (or children at heart) walking up Main Street, USA, can be recalled just by following in our own footsteps — and that's a deep emotional draw.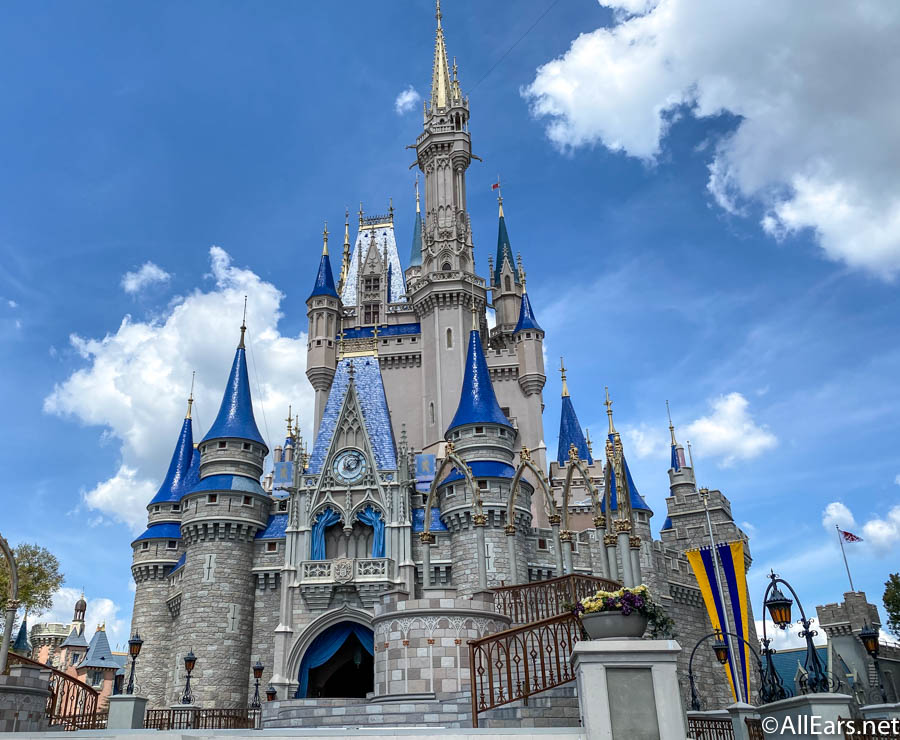 With Parks closed around the globe — and no set date for them to reopen — it feels very much like that walk in our own footsteps is in danger. No one is talking about a permanent closure of the Disney Parks, but having no set return to normalcy is disconcerting. Our sense of place — this magical place, wherever it may be located on the globe — has been shaken. One AllEars team member put it this way: "Normally, on any given day, at any given moment, there's a kid hugging mickey for the first time, or a couple screaming on Everest together, or a family digging into a Kitchen Sink. Somehow I always know that in the back of my mind. And right now…there's not."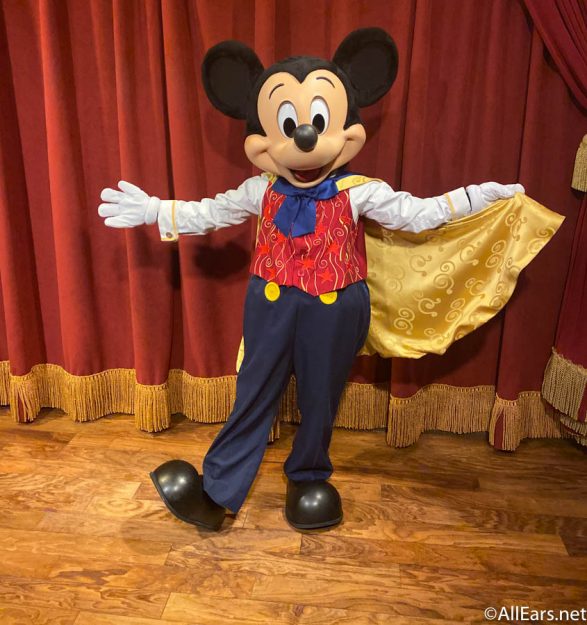 And for those who have been forced to cancel their trips, the emotions are likely all over the map. Of course the safety and health of humanity is paramount to a ride on Aladdin's Magic Carpets, but it's okay also to lament what has been lost (even if temporarily). For some who've cancelled trips, we imagine there's a sense of relief not to have to wonder about crowds or how to avoid the prolific virus.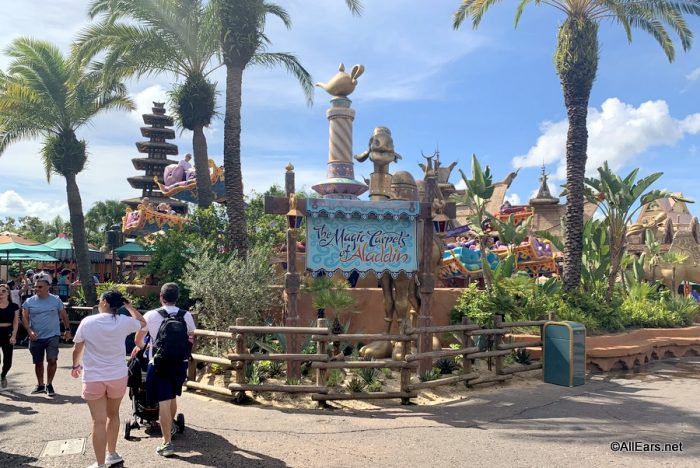 For others, there's likely frustration, whether it be with Disney's handling of the situation, the loss of time and potential memories and FastPass+ selections, or the situation as a whole. Still others may be feeling sad to miss out on the magic, especially since cancelled trips were so close, and no amount of planning could ever account for something like this.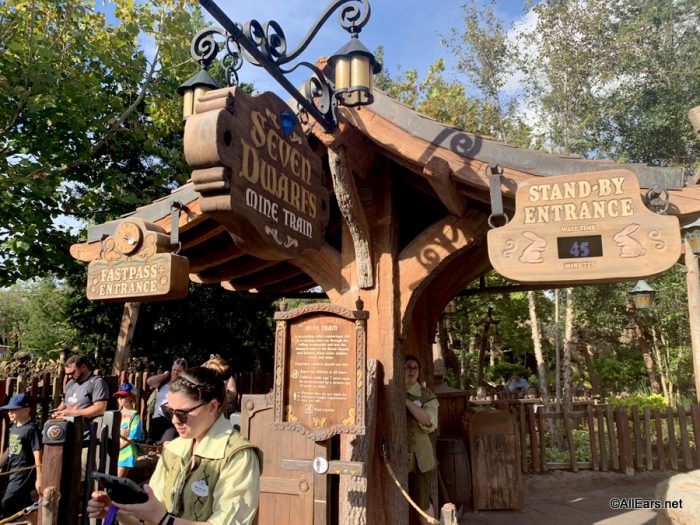 Whether your trip was planned for a first timer, a graduation send-off, a babymoon, or just because, the AllEars team sees you, we understand the emotional toll all of this is likely taking on you, and we send you magic.
Another very real part of the Disney Parks closure story is the cast members, College Program participants, and other employees of the Company who have been let go or laid off. As one AllEars editor put it: "the thought of all of the CMs, CPs, and others that are now without a job makes me feel physically ill."
But at the same time, this thought from an AllEars writer is also true: "humanity is fighting a really scary enemy right now, and the fact that the Walt Disney Company closed the Parks is a huge act of solidarity with humanity and with health and keeping people safe."
Just Keep on Believing
Of course, at the end of this disruption, the sun will rise on Parks and Resorts once again full of guests — a grand reopening or a measured one, it will be welcome nonetheless. But we wonder how the closures and the awareness Covid-19 has brought to the real world will affect travelers, including those who wish to journey to the Disney Parks.
Although the World and Lands have always been places where close contact and the sharing of germs is basically inevitable, our global consciousness has certainly been raised. Will that cause some folks to delay their future visits, perhaps waiting to see how the current crisis plays out over months or even years? Will the Parks experience greatly reduced crowd levels? If so, what kind of changes will the Walt Disney Company implement to compensate for their lack of compensation from ticket sales and in-Park purchases?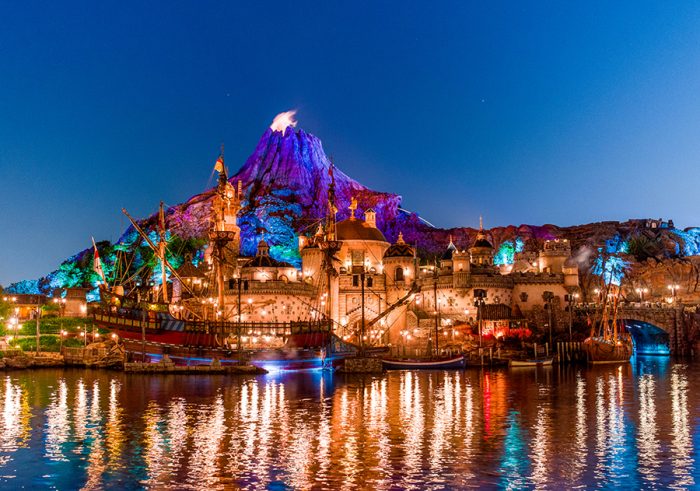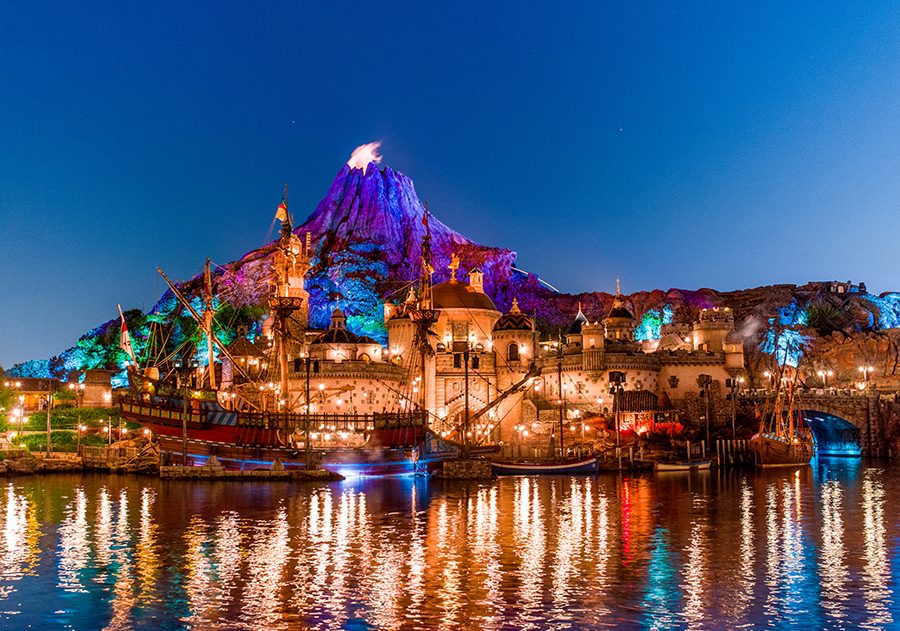 In the bigger picture, will travelers change how, when, and why they travel? And if so, can the Disney Parks set a standard for public safety that still allows for magic? If they're able to do that — maintain higher standards for cleanliness and accessibility to safety measures for guests — without losing the on-stage magic, other travel destinations (theme parks and otherwise) may look to Disney as an example.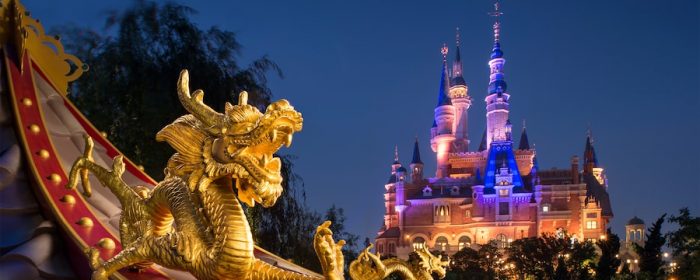 There's also the business issue of drawing people back. Nostalgia aside, once it's safe for guests to explore the Disney Parks, they may well find that there are some decent incentives to do so. As one AllEars writer said, "if Disney [World] comes out with some good deals we may be coaxed into visiting in the fall" even though she previously had no plans to do so. We believe many others will feel the same. Whether they'll take different precautions or explore the World and Lands just as they have in the past, we think the masses will still believe in Disney magic.
The Dream that You Wish Will Come True
When all is said and done, the Parks will open. People will come. Magic will be made. To what degree the boundaries of that magic narrow as worries and changes impact the World and Lands remains to be seen. And as one AllEars staffer eloquently said, "The mere symbolism of [the Disney Parks] being closed — and, in essence for a time 'gone' — it's a feeling of safety that's been somewhat eroded."
But as Walt himself pointed out: "Times and conditions change so rapidly that we must keep our aim constantly on the future."
And so we do.
Are you going to plan a Disney Parks trip when they reopen? What is a side effect of the closure that you're most interested in? Let us know what you're thinking in the comments below. 
Want More AllEars? You know you Do! Follow us on social media!