Every single Disney theme park has shut down because of the novel coronavirus. Major Disney films have halted production. So, what does this mean for the Disney company?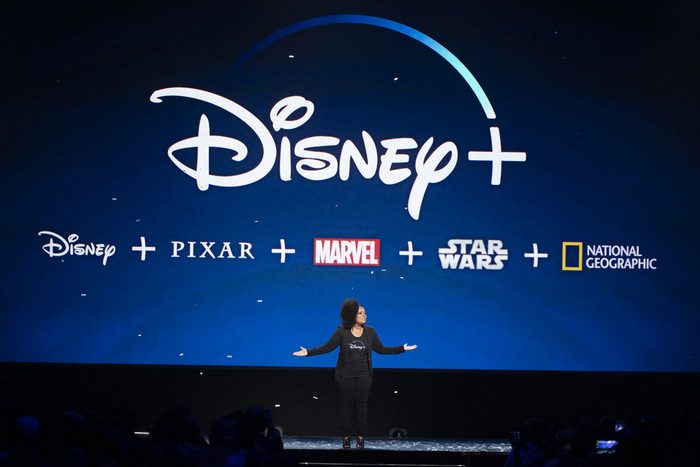 While Disney Parks, experiences, and products are taking a major hit, Disney's streaming division is seeing a huge bump, leading to a glimmer of hope for the media giant. However, the next few weeks still look grim for the House of Mouse.
Two of Disney's biggest profit drivers, tourism and cinema, have been crippled by the current situation. This has led to record lows for the company, with stock prices dropping over $35 a share over the past month.
Rival companies, such as Comcast (owners of Universal Studios) have seen similar drops. However, their individual stock prices were much lower to begin with. This leads to a smaller overall loss, but also highlights just how wildly successful Disney has been over the past year. Even so, according to Business Insider, the shuttering of the Disney Parks worldwide for thirty days could cost Disney over $2 billion. While Comcast has a lower overall stock value, the Universal theme parks are also a smaller part of their overall portfolio, meaning they're likely to experience a smaller overall loss in profit over the next month.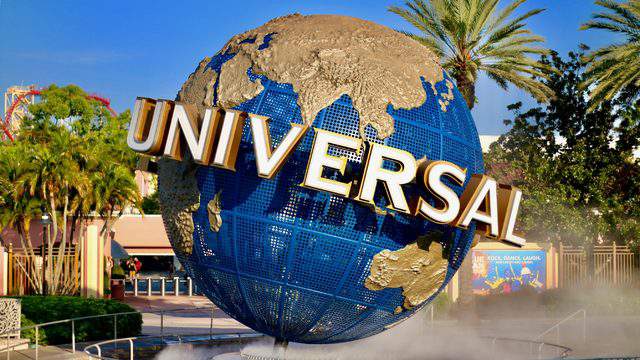 The closure of the parks have also been heavily affecting the local economies where they are located. The OC Register has reported that the current Disneyland closure could potentially cost the Southern California economy roughly $400 million based on the 18-day closure (breaking down to as much as $23 million per day). The article quotes a study by Cal State Fullerton's Woods Center for Economic Analysis and Forecasting, which "found that the Disneyland resort added $8.5 billion to the Southern California economy and generated more than $500 million in state and local taxes in 2018." Much of this comes from visitor traffic to hotels and restaurants in the Anaheim area, around the Disneyland Resort.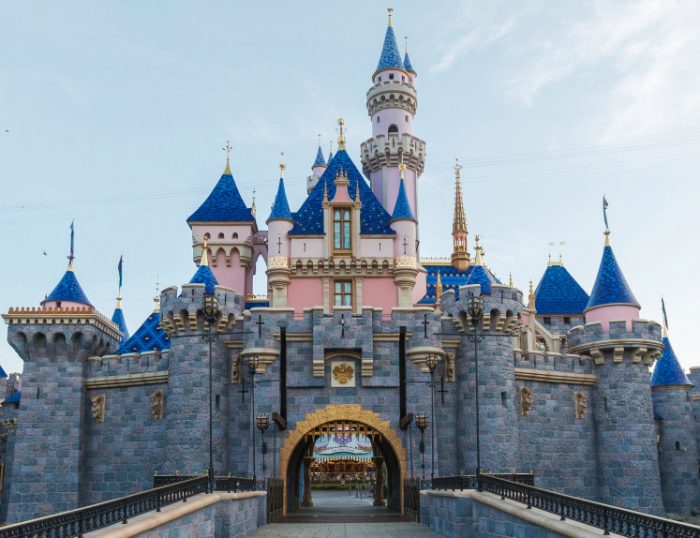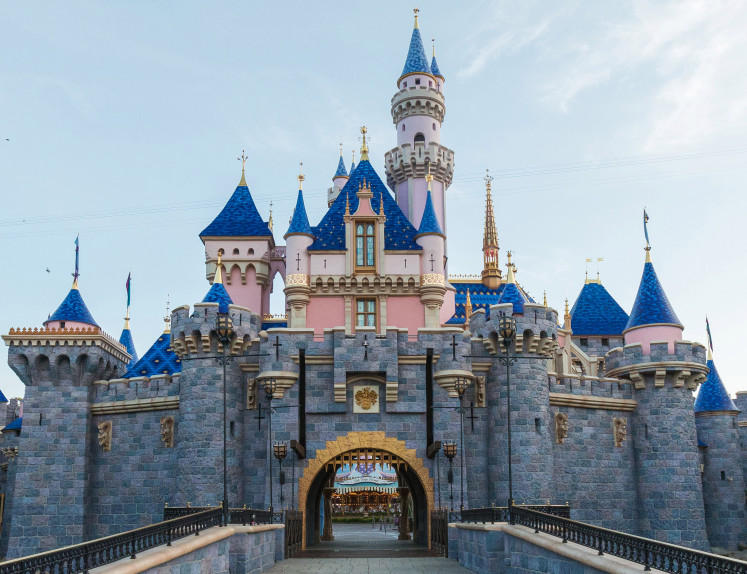 Disney's parks aren't the only areas suffering, as their media division is also taking a massive blow from the pandemic. The production of multiple live action films, including The Little Mermaid and Shang-Chi and the Legend of the Ten Rings have been suspended to prevent the spread of the virus. As cinemas around the world close down, major releases like Mulan have also been postponed. ESPN, Disney's sport focused subsidiary, is also struggling to find alternative programming as major sporting events, including March Madness, have been cancelled.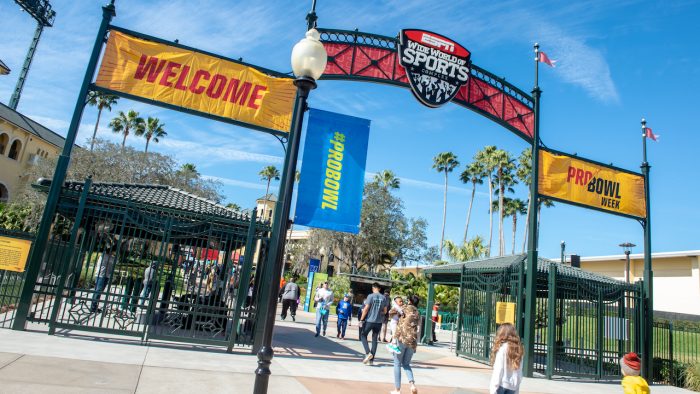 One part of Disney's portfolio that could potentially see a boom during this period of self-isolation is online streaming, as Disney moves forward with the international launch of Disney+ later this month. Disney's extensive streaming portfolio (which also includes the more adult-oriented Hulu), could potentially see a massive spike in usage over the coming weeks. Disney has taken advantage of this by releasing Frozen II several months ahead of schedule in the hopes of attracting quarantined families to the service. Investors are also looking to streaming as a safe bet during this period of economic turmoil. Netflix, the streaming giant that started it all, has been seeing a steady upward trend in stock prices since last year. However, even they aren't immune to the current situation, as halted production and overall market turmoil has negatively impacted them as well.
Will streaming be enough to carry Disney through this rough patch? This dip comes after a decade of record profits, providing Disney something of a safety net as they plan their next move. The House of Mouse isn't shutting its doors permanently, but they may be forced to scale back their ambitions for the foreseeable future.
Stay tuned to AllEars for more information on this situation as it develops.
Join the AllEars.net Newsletter to stay on top of ALL the breaking Disney News! You'll also get access to AllEars tips, reviews, trivia, and MORE! Click here to Subscribe!