Disney World has closed theme parks and Disney Springs and is working towards the closure of resort hotels. These are unprecedented times for the company, and Josh D'Amaro, president of Disney World, has released a statement.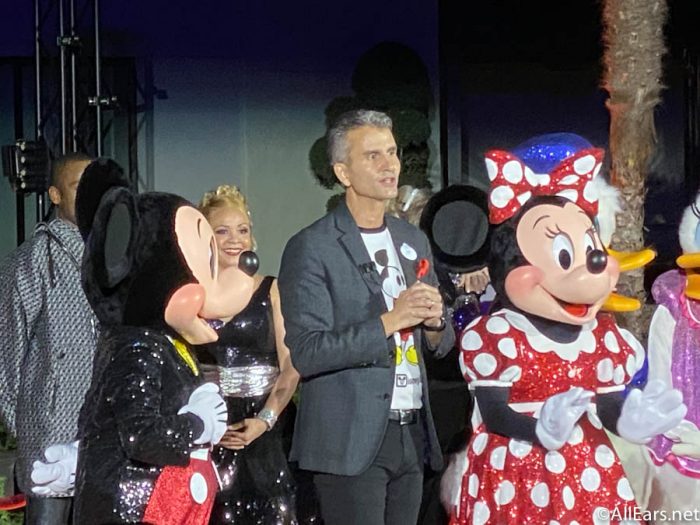 D'Amaro's message was sent out via MouseMail and he spoke on his feelings of gratitude, the priority of safety, current efforts, and optimism for the future.
"The efforts in Disney World are in the interest of safety for Guests and Cast Members with the current pandemic", D'Amaro said, acknowledging that "It's not like anything our community has faced before."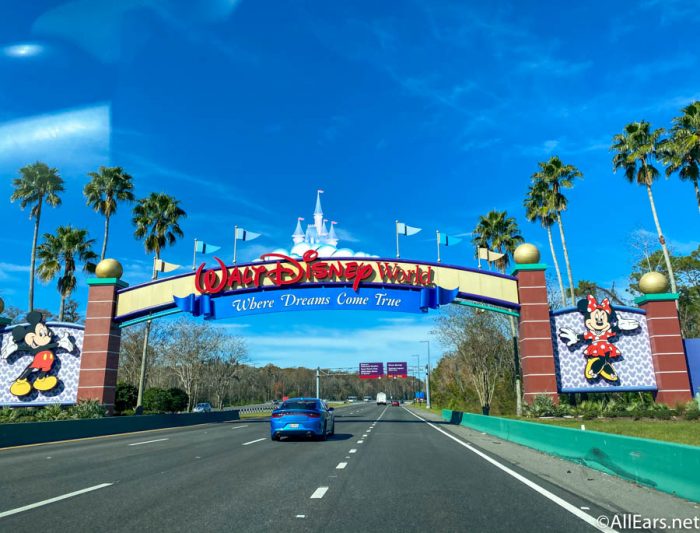 He made a specific point to express his gratitude towards the Cast Members who have worked so hard in handling the closure as well as the necessity of suspending the College, Culinary, and Exchange programs. The company is actively working with each individual to help get them home.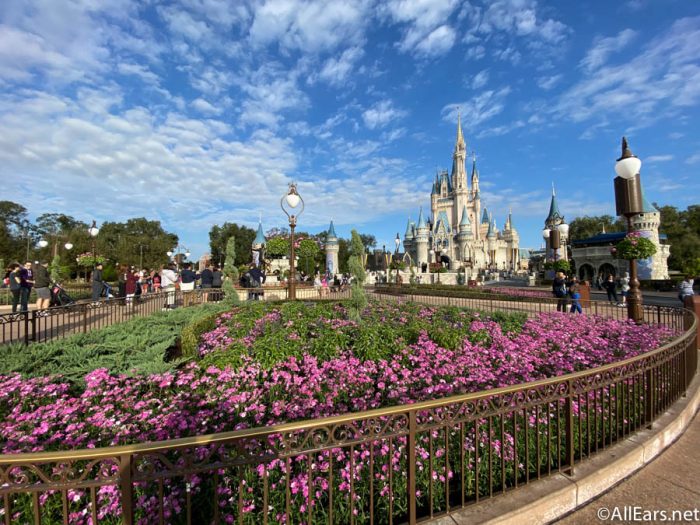 D'Amaro also acknowledged the involvement that Disney has with the community in Central Florida, speaking to the donation of excess food to Second Harvest Food Bank.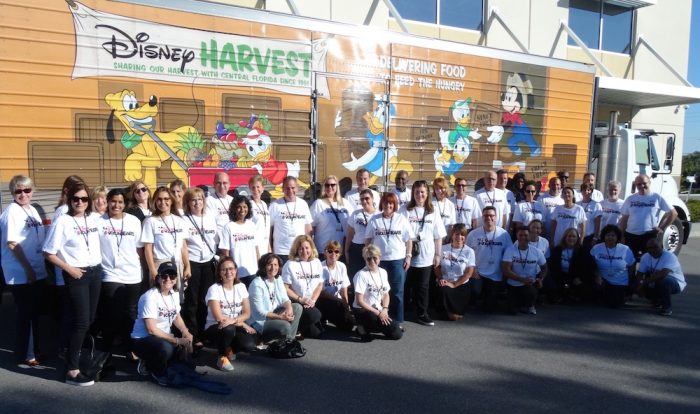 He ended his message with uplifting words:
"'May Walt Disney World bring joy and inspiration and new knowledge to all who come to this happy place…' That was our wish when we first opened in 1971, and that will be our wish when we open our parks again. Stay safe and healthy. We'll see you soon."