Disney is one of those companies that no matter where you go, everyone knows about it. You could be on the other side of the world, and people still know who Mickey is.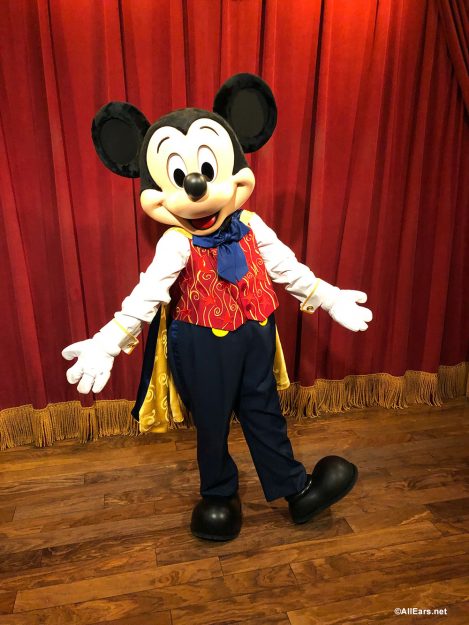 Walt, Mickey, and the Disney Company have certainly left an insane impact on history in many arenas — none more so than film and animation. The Disney team has pushed boundaries, set new standards, and changed history. And while every Disney movie is a treasure in its own right, there are some that stand apart from the rest for their historical importance. These films are the technological innovators, the creative pioneers, the record breakers, and even the failures.
These are history's most important animated films — and you can watch all of them right now on Disney+.
Steamboat Willie (1928)
Steamboat Willie is important for two big reasons. The first is that it's the introduction of Mickey and Minnie Mouse. The second is that it's the first Disney cartoon to use Synchronized Sound!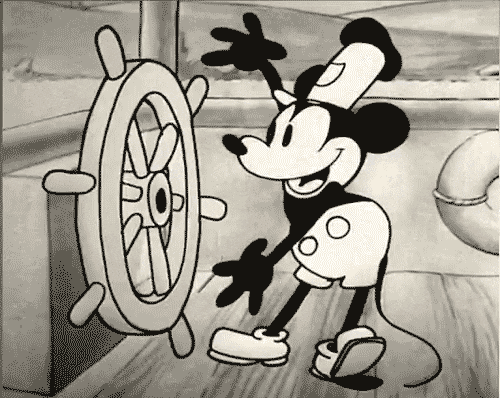 Silly Symphony — Flowers and Trees (1932)
This was not only the first Disney cartoon, but the first cartoon EVER, to be done in full three-bit Tecnicolor! But it wasn't always set for color. Originally, even when it was in production with a big chunk already completed, it was set to be in black and white. But Walt wanted to try out color, and he scrapped the project to try again, costing the studio a lot of money. The gamble could've ruined them, but it paid off; not only did it make enough money to more than make up for the added cost, but it was the first animated film ever to win an Academy Award. It won best Cartoon Short at the 5th Oscars.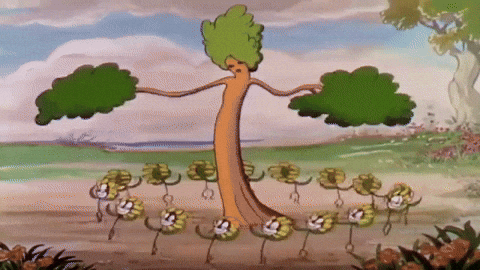 Snow White and the Seven Dwarfs (1937)
Walt Disney was warned by everyone, including his brother and his wife, that no adult would sit through a full-length cartoon, but he didn't listen. During production, critics called it "Walt's Folly", and he ended up having to mortgage his house to cover the almost 1.5 million dollar cost — an insane amount of money at the time.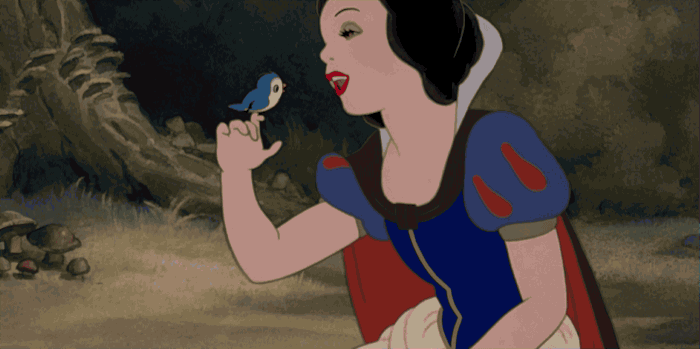 Snow White and the Seven Dwarfs became the first full-length animated film of all time as well as one of the first films to use the Disney-invented multiplane camera. And adjusting for inflation, Snow White still ranks as one of the top 10 highest grossing films of all time.
Fantasia (1941)
While others on this list so far have *almost* been failures, Fantasia actually was one. Walt envisioned Fantasia would be presented quite differently than it was. For example he imagined sprinklers installed in movie theaters to sprinkle guests with water when they saw it on screen or ushers to walk up and down the aisles with incense so you could smell what you saw.
Naturally, this didn't happen, and therefore, people did not see Fantasia as Walt intended. It lost more than $15 million in today's money and nearly led the company to bankruptcy. But Fantasia is also responsible for one key piece of technology we use today. Walt wanted the music to surround you, like you were in a concert hall, so the team invented FantaSound — the first version of today's surround sound.
Bambi (1942)
Bambi was the first animated movie to have a woman animator credited. Retta Scott, who was hired by the Disney Company to work in the Story Department, was a talented illustrator. Her sketches were noticed by Walt himself, who assigned her to work on Bambi. Retta opened the door for many of the iconic female artists in Disney history, including Mary Blair. The Jungle Book (1967)
The Jungle Book was the last film Walt Disney personally oversaw and produced before his death in 1966. He ensured it was fun and light-hearted, as initial storyboards painted a much darker tale.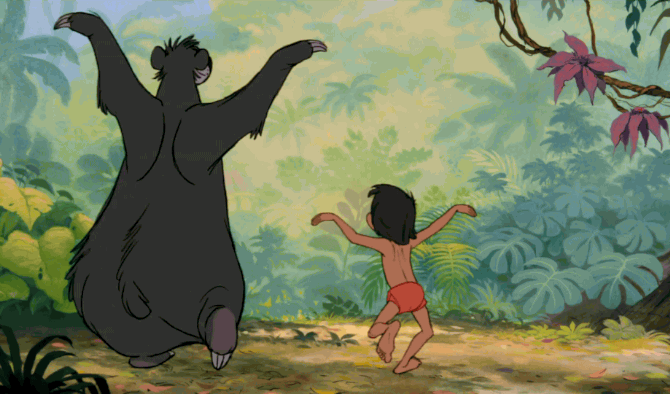 The Black Cauldron (1985)
The Black Cauldron is important for three reasons:
1. It's the first Disney animated film to be rated PG.
2. It's the first Disney animated film to use Computer Generated Imagery (CGI).
3. It almost ruined Disney animation forever.
That's right, because of the CGI, The Black Cauldron was incredibly expensive to make, costing upwards of $40 million (on a $25 million dollar budget). However, it only grossed $21 million — so you do the math. It was beat out at the box office by the Care Bears movie and is known today as "the film that almost killed Disney." (You can learn more about this if you watch the documentary Waking Sleeping Beauty, also on Disney+.)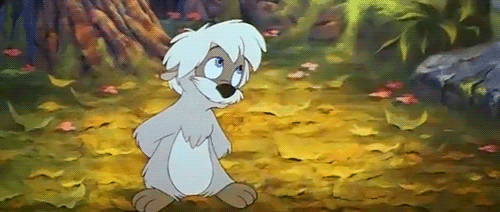 The Little Mermaid (1989)
Without a big hit in the 70s and with the big flop of The Black Cauldron in 1985, Disney animation struggled to find new cinematic success until the story of a redheaded mermaid. The Little Mermaid crushed at the box office, making over $80 million in its initial release. The Little Mermaid is known as the start of the Disney Renaissance, which is the string of critically-acclaimed and successful films that followed Ariel over the next decade.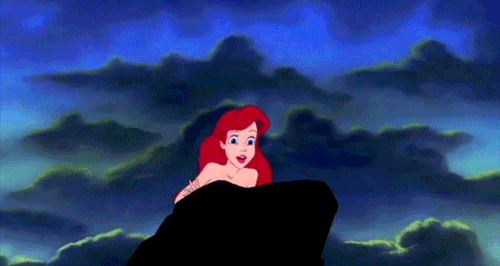 Beauty and the Beast (1991)
Besides being one of the most beloved Disney animated films of all time, it's also the first one to be nominated for an Academy Award for Best Picture. (Not best animated picture, Best Picture.)
Toy Story (1995)
Toy Story is the first full-length Pixar film, meaning it's the first full-length computer generated film of all time. It was a box office smash, grossing over $350 million worldwide, and was the start of the incredibly successful Pixar lineup.
Monster's Inc. (2001)
Never one to rest on its laurels, Pixar literally had to create an all-new technology to computer-generate Sulley's hair in Monster's Inc. It's called Fizt, which is short for "Physics Tool." It taught his hair to essentially think on its own and move naturally following his movements. Fizt was also used to generate Boo's clothes.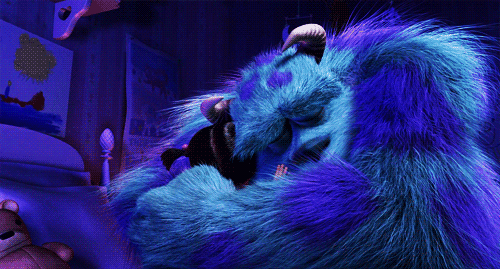 Frozen
Not only is Frozen one of the highest-grossing animated films ever (currently #3 before inflation), but Director Jennifer Lee is the first female director to have a film gross over $1 billion at the box office. And not just first female director of an animated film — first female director of any film ever.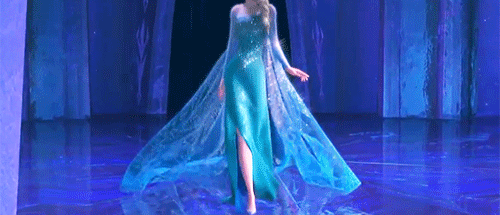 The Lion King (2019)
The incredibly realistic remake of the beloved classic is on our list for one main reason: money. It's currently the highest-grossing animated film of all time (before inflation) — making over $1.6 billion dollars worldwide (though Frozen II is hot on its heels!). Hakuna matata, indeed.
Which of these important animated films have you seen? Which is your favorite? Let us know in the comments!
Learn all about Disney+ here!
Join the AllEars.net Newsletter to stay on top of ALL the breaking Disney News! You'll also get access to AllEars tips, reviews, trivia, and MORE! Click here to Subscribe!