If you're looking for a truly world-class dining experience in the wildest Disney World park, you're going to want to apologize to your wallet in advance.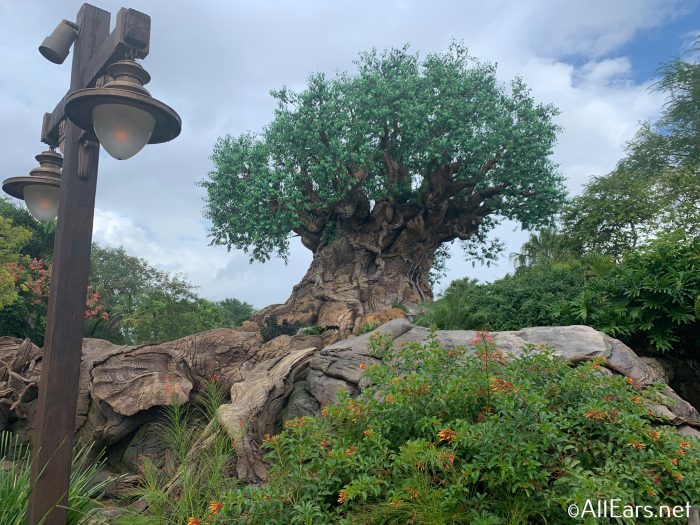 We've looked into some seriously pricy meals in Epcot and in Disney's Hollywood Studios and now we're headed to park full of wildlife-based adventures. That's right! It's Disney's Animal Kingdom.
There are a good amount of restaurants in Animal Kingdom, but only a select few are table service! No worries, though: just bask in the shade of the Tree of Life, and you'll find yourself near a high-cost plate. All you have to do is journey into Tiffins Restaurant!
If you've ever wanted to eat the most expensive meal in Animal Kingdom, here's what it would cost you! 
Three-Course Dining at Tiffins Restaurant
As a reminder, we've got some specific criteria when it comes to hunting down our most expensive meal. We compared prices based on a three-course model (appetizer, entree, and dessert) with one alcoholic drink. Let's see how much a three-course meal at Tiffins Restaurant could hurt your wallet!
Tiffins Restaurant is a worldly dining location that celebrates the art of travel through food! The menu is inspired by the parts of the world that heavily influenced the design and mission of Animal Kingdom: Africa and Asia. The menu has a lot of tasty options and can be pretty adventurous, too!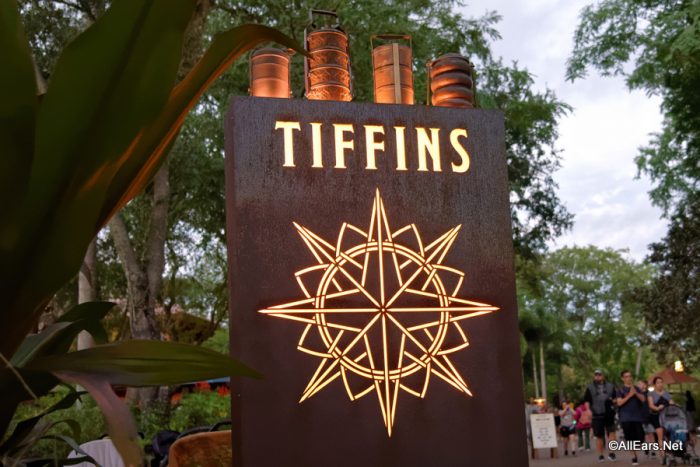 Appetizer — Charcuterie
To start off your big-spender evening, opt for the Charcuterie board which will be a chef selection of cured and smoked meats. An all meat appetizer? That sounds like the way to go.
The Charcuterie plate is by far the most expensive appetizer. After all, these are some high-quality eats! This first course will run you $18.
Entree — Surf and Turf
Once you've been careful not to stuff yourself too much with that tasty appetizer course, it's time to select your main. Obviously, you have to opt for the Surf and Turf. Why choose meat or fish when you could have both?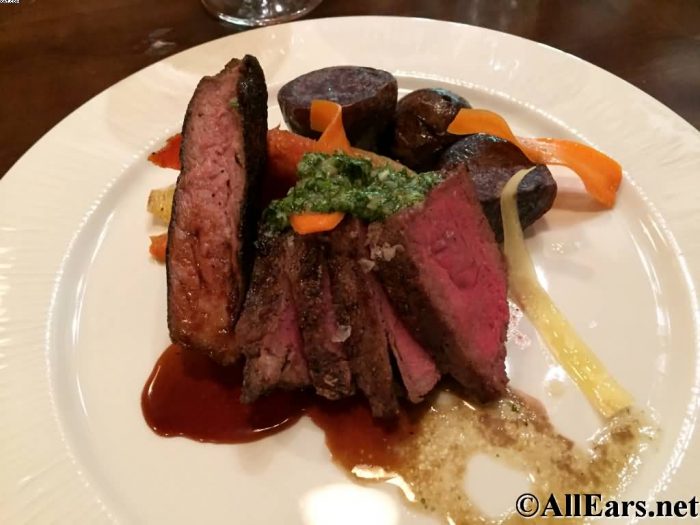 The Surf and Turf at Tiffins consists of South African Braai Spiced Beef Tenderloin, Seared Scallops, Potato Pave, Grilled Vegetables, Maitake Mushrooms, Dhania Butter, and a Cola Demi-Glace. Yum! This is the most expensive course at $65.
Dessert — The Lion King
A big meal like that needs a big finish. So let's drop $15 on a dessert simply called The Lion King. What is it you wonder? It's a yummy Caramel Mousse with Chocolate Brownie and Strawberry-Mango Sauce.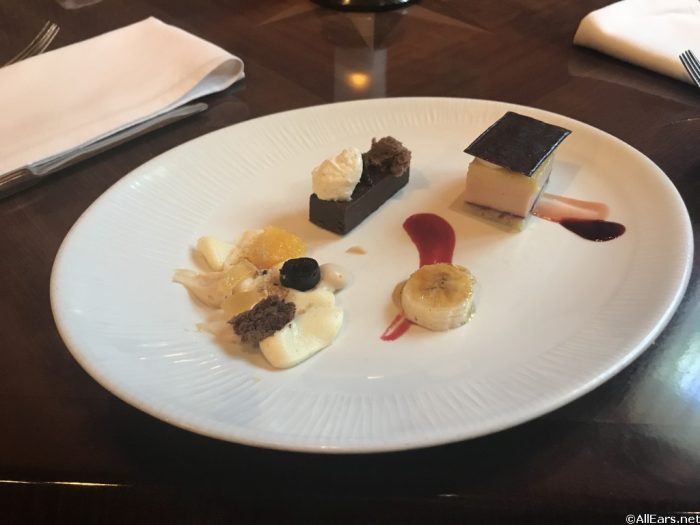 Drink — Bordeaux Blend Clos Apalta
And, of course, no fine dining experience would be complete without a big-dollar glass of wine! At Tiffins, you can opt for a glass of the Bordeaux Blend — Clos Apalta for $46.00. For one glass! Or, if you think you won't be able to get enough, you can grab the whole bottle for $240.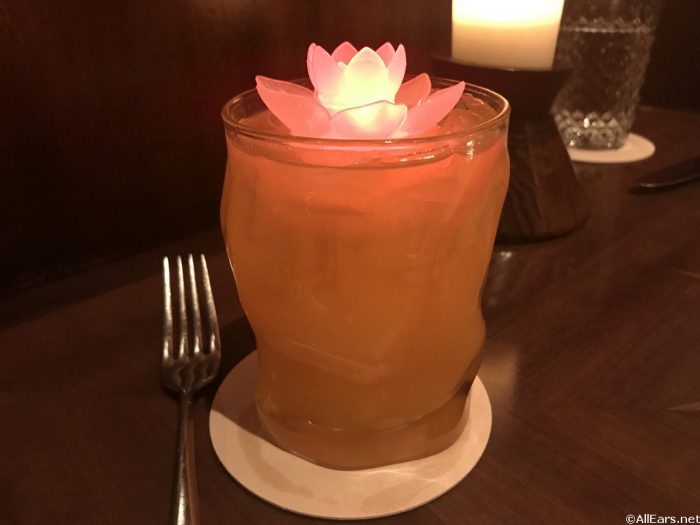 Total Cost
All in all, the most expensive meal in Animal Kingdom will cost $144 per person. That's not too big of a dent, so maybe Animal Kingdom is the place to live a little large. Or should we say, the place to dine on the wild side?
Love (or loathe) Tiffins Restaurant? Leave an AllEars Reader Review below!
Does this sound like an experience worth splurging for? Share your thoughts in the comments!