Unless you're a film buff, the name Leonard Maltin may not immediately mean anything to you, but his contributions to film has been unparalleled. And he has also worked at chronicling the extensive Disney film catalog.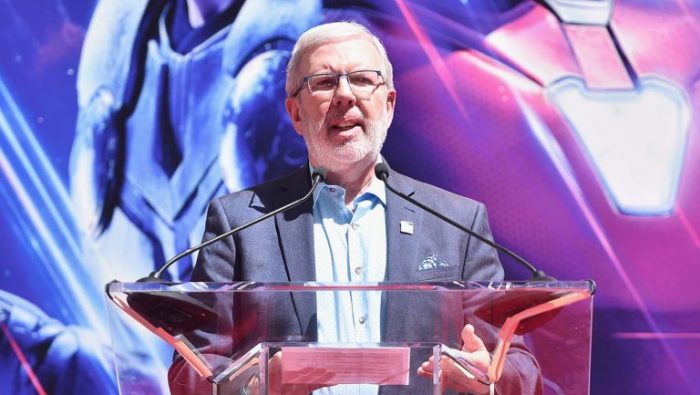 To celebrate his contributions, during the 11th TCM Classic Film Festival from April 16-19 in Hollywood, Leonard Maltin will become the third recipient of the Robert Osborne Award that recognizes significant contributions to the history and preservation of film. The previous recipients were Martin Scorsese and Kevin Brownlow.
Maltin has written many reference guides on movies, worked on Entertainment Tonight, and hosted countless programs on film. But you may be asking why are we writing about a film historian on a Disney site.
The Walt Disney Treasures DVD sets that are collections of classic Disney cartoons in their original uncensored format was a project that he lead. He has even recorded introductions to these classic cartoons.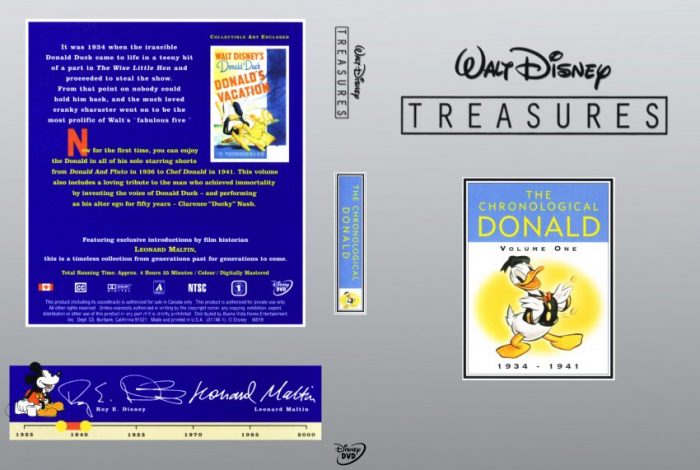 On TCM (Turner Classic Movies), Leonard Maltin hosts a block called Treasures from the Disney Vault. Airing only a few times a year, Treasures from the Disney Vault airs lesser known Disney films, cartoons, and documentaries. Look out for them  the next time they announce another Treasures from the Disney Vault block on TCM. If you've missed these great peeks into the vault, most of the films featured are on Disney+. There are some odd older films, and it is absolutely worth watching them.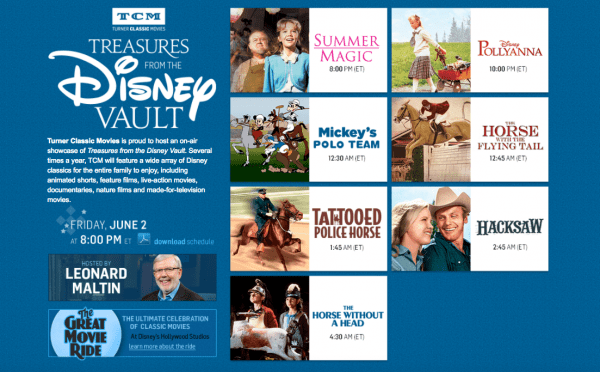 Lastly, Leonard Maltin also wrote the definitive book on Disney films, called The Disney Films. There have been four updated versions of the book, with the last one in 2000. If you are a Disney die hard fan like we are, you have to check out this book. If you enjoy that one, we recommend checking out another book he wrote called Of Mice and Magic: A History of American Animated Cartoons.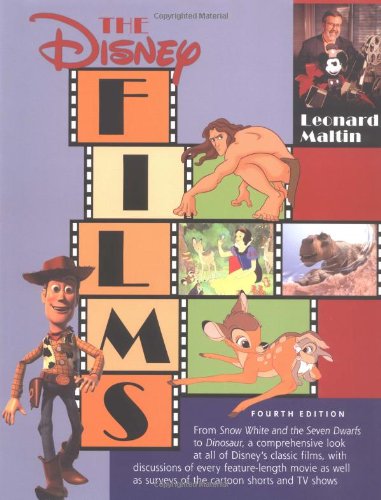 For his contribution to preserving classic Disney films and cartoons and helping us all see them, we're thrilled that Maltin is receiving recognition.
What is you favorite classic Disney film? Let us know in the comments.