It sounds like a cruel premise: ranking the lands at Disney's Animal Kingdom. They're all so immersive, with careful details and something new to see every time you explore them. How could we possibly rank them?!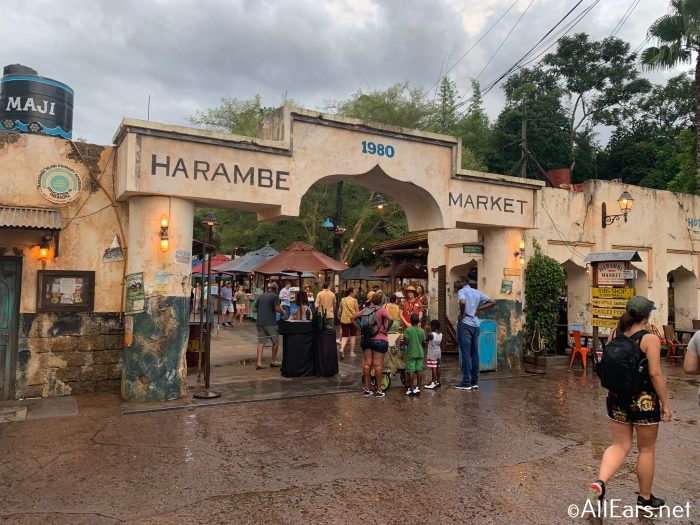 But alas, that's what we're doing today on AllEars TV. We're examining the attractions and the atmosphere in each land to determine which one is worst and which one is first. Click below to see where they all ranked!
And when you're done, click below to leave us a comment to rank them yourself!