It's that time of year again: you've got a body full of turkey, and you're ready to lay down some cash on gifts for your loved ones. If that means scrolling for deals online, you'll be happy to discover some Black Friday deals are already available on ShopDisney!

In what are typically the best promotions of the holiday season, Black Friday deals include savings of up to 50% with promo code AMAZING. You'll find items like discounted Christmas tree ornaments (even the newest Frozen II ornaments!), jewelry, toys, and more.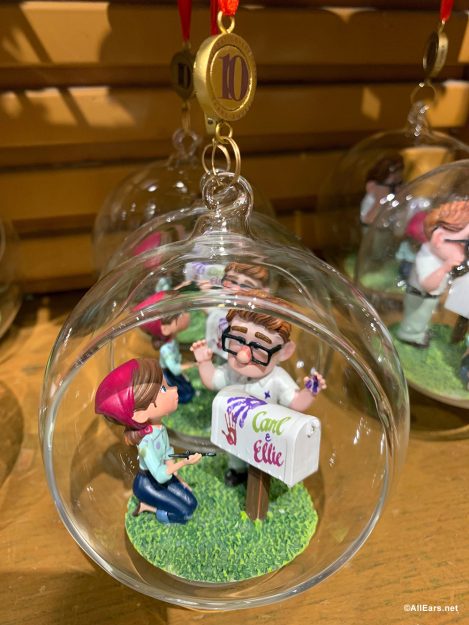 To learn more about how much you can save on all the Disney merch you need, click here to head to ShopDisney. Happy shopping!
Are you Black Friday shopping from your couch? with the crowds? not at all? Let us know in the comments!