Disney's Streaming Service, Disney+, launches on November 12 and promises to be chock full of content. From Disney classics to original Star Wars content, to every season of the Simpsons and Marvel movies, we may never leave our couches again.
And now, football fans can get excited about "Safety" an all-new original movie coming exclusively to Disney+!
"Safety" is the true story of former collegiate football player Ray Ray McElrathbey. Through a series of events, Ray comes to care for his 11 year old brother at just 19 years old. The movie tells Ray Ray's story as he overcomes obstacles and is supported by his team and community. Ray McElrathbey played safety on the special teams for Clemson University (the reigning Football National Champions and greatest university in the world.*)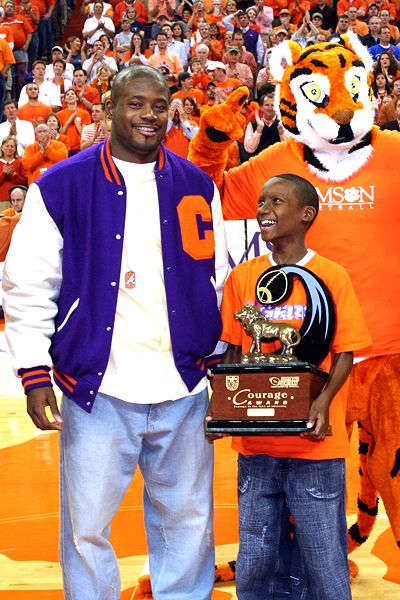 *Author attended Clemson University and might be slightly biased. 😉 
"Safety" has begun filming in Clemson, SC and Atlanta, GA where Ray Ray is from. The film is being directed by Oscar nominee Reginald Hudlin ("Django Unchained", producer), and produced by Mark Ciardi, who's produced several Disney sports films such as "Miracle," "Secretariat," and "Million Dollar Arm." "Safety" was written by Nick Santora and Randy McKinnon.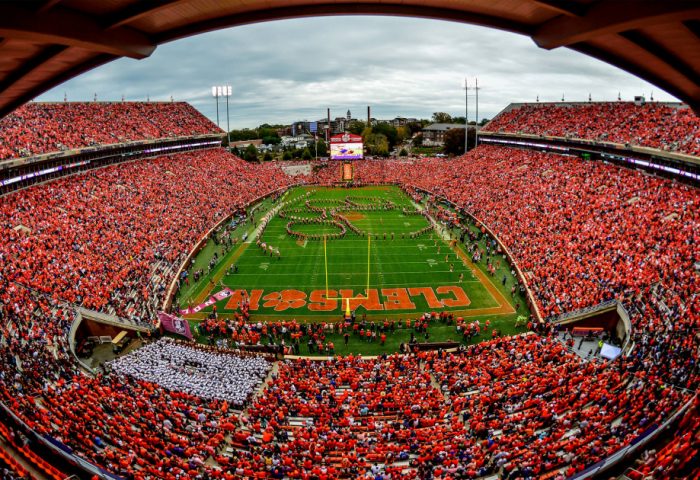 The film star Jay Reeves as Ray Ray McElrathbey, newcomer  Thaddeus J. Mixson as Fahmarr, and Corinne Foxx as Kaycee (TBD who that is in the story, but the actress is Jamie Foxx's daughter.)
Disney+ launches in less than 60 days and we CAN NOT wait!
Want to learn more about Disney+ streaming service? Check out these posts:
Be sure to follow @allearsnet on Instagram and Twitter!
Click below to subscribe to the AllEars® newsletter so you don't miss any of the latest Disney news!