Remember the Mouseketeers? Sure you do! They were members of the club that's made for you and me! M-I-C… see you real soon! And you remember the rest, I'm sure.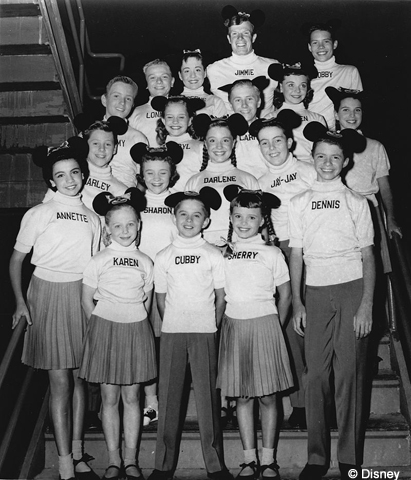 Well, over the years, many of the Mouseketeers went on to even bigger stardom. Probably one of the most memorable was one of the first. Mouseketeer Annette Funicello (pictured above, on the left in the front row),  went on to star in a number of other Disney productions, as well as non-Disney movies.
But do you know that many, many other young Mouseketeers grew up and went on to bigger, if not better, things? I think you'll be surprised at some of the now-famous names!
The first version of the Mickey Mouse Club ran from 1955 to 1959, and young Annette was in this class of teens.  In addition to the Disney series Zorro, The Horsemasters, and Elfego Baca and feature films such as The Shaggy Dog, Babes in Toyland, and The Monkey's Uncle, Annette became a recording artist with 15 record albums for Disney, and also starred in a string of successful Beach movies (like Beach Blanket Bingo) with teen idol Frankie Avalon.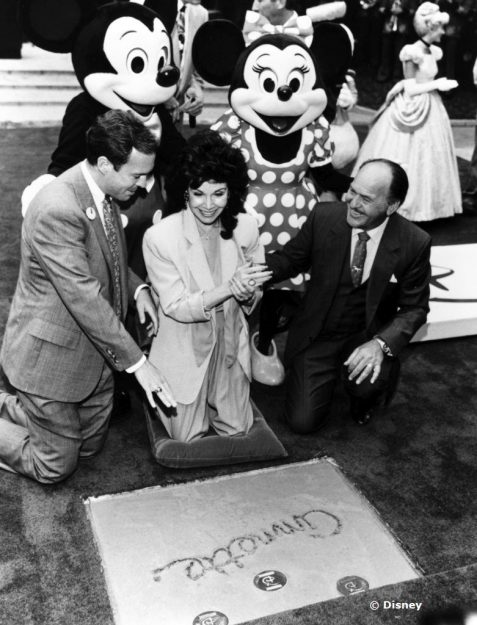 The Mickey Mouse Club was revived three times after its initial run, first from 1977 to 1979 for first-run syndication as The New Mickey Mouse Club.
This crop of Mouseketeers saw at least one stand-out — actress Lisa Whelchel.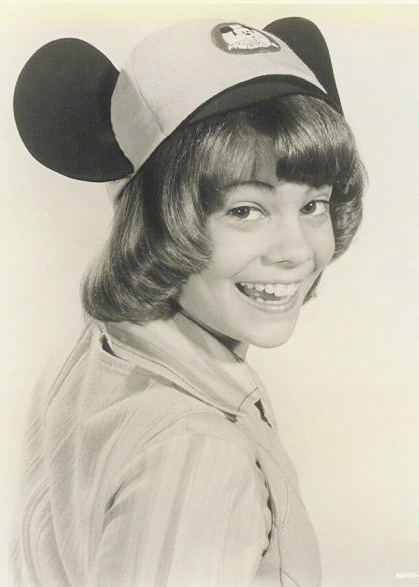 You might know her better as Blair from the NBC television sitcom "The Facts of Life." Even more recently, Whelchel participated on the TV reality series, "Survivor: Philippines" (in 2012), tying for second place.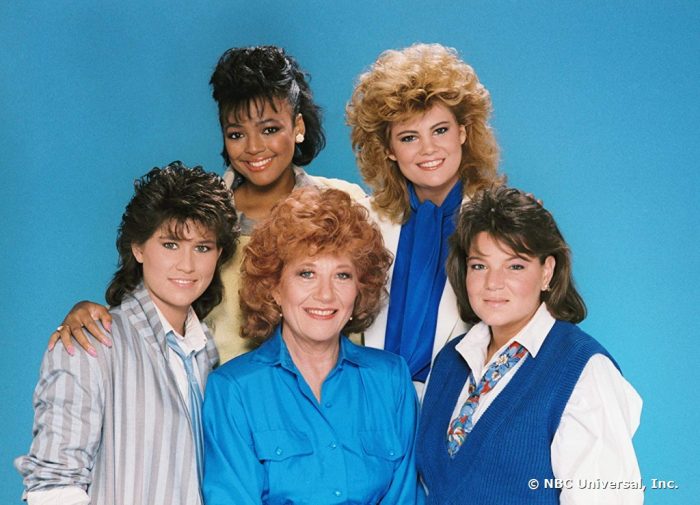 The next version of the Mickey Mouse Club ran for seven seasons, from 1989 to 1996, as The All-New Mickey Mouse Club.  Known to fans as MMC from 1993 to 1996, it aired exclusively on The Disney Channel.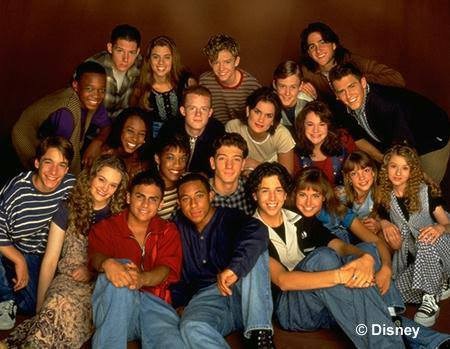 This edition of the show spawned a whole new batch of talented Mouseketeers, many of whose names you'll be VERY familiar with.
Like recently named Disney Legend Christina Aguilera. (She's in the black-and-white checkered pants in the group photo above.)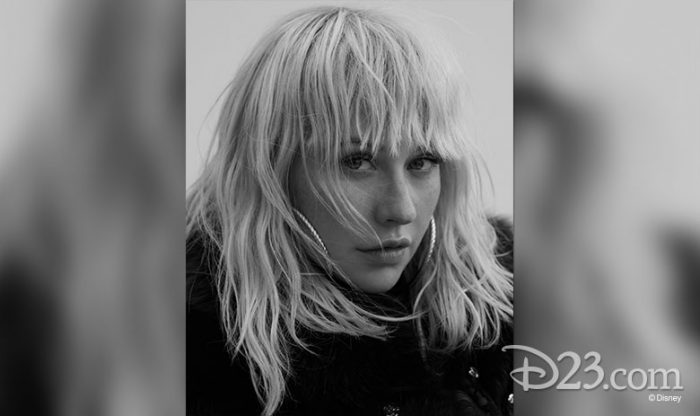 Over the years, Aguilera has appeared on dozens of Disney television shows and specials, including ABC's Dancing with the Stars. She was also performed the hit pop version of "Reflection" from Mulan for the animated film's end credits and soundtrack. During her three-decade career as an entertainer, Christina has earned multiple Grammy Awards, sold more than 43 million records and achieved five No. 1 singles on the Billboard Hot 100 chart.
Do you recognize any of these sweet, fresh-faced kids below? They were all part of the MMC, too.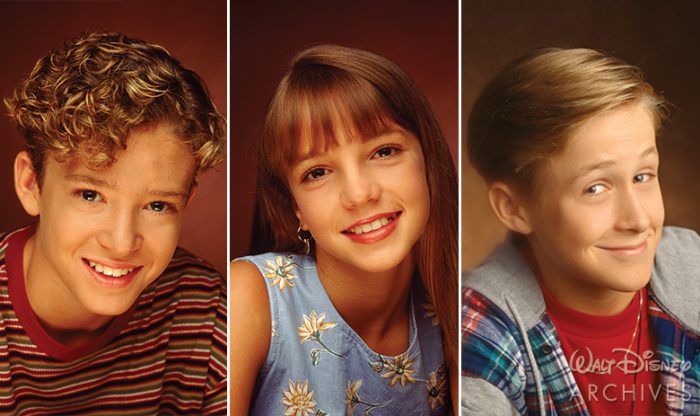 You'll know the youngster on the left today as singer/actor Justin Timberlake, who was a member of the boy band *NSYNC. He has since won several Grammy Awards and had a very successful solo career. He also occasionally acts in feature films, and has won Emmys for several of his comic turns on NBC's "Saturday Night Live."
The young lady in the middle is none other than Grammy Award-winning singer Britney Spears ("Toxic," "Oops, I Did It Again," "Hit Me Baby, One More Time").
And the young man on the left? Would you believe it's Oscar nominee and Golden Globe-winner Ryan Gosling? He sure put his Mousketeer singing and dancing chops to good use in La La Land, didn't he?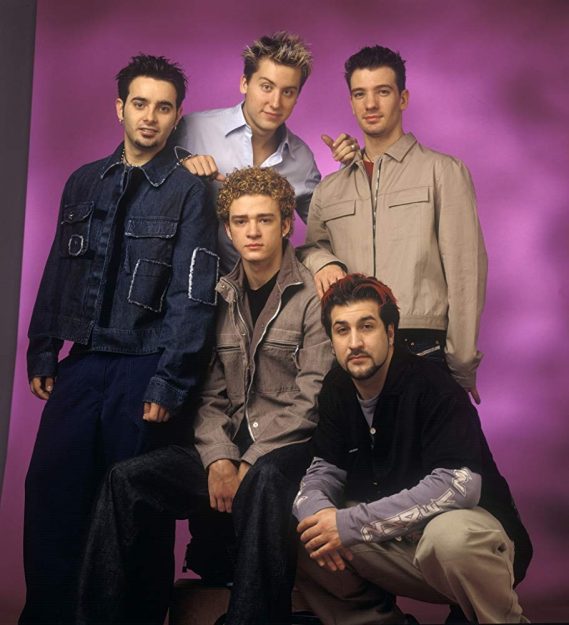 Justin Timberlake's *NSYNC band-mate J.C. Chasez also got his start in the MMC. After the popular boy-band went on hiatus, Chasez put out his own solo album, then turned to writing and producing other musical acts. He's also served as a judge for the TV talent show, America's Best Dance Crew.
And finally, there's Keri Russell.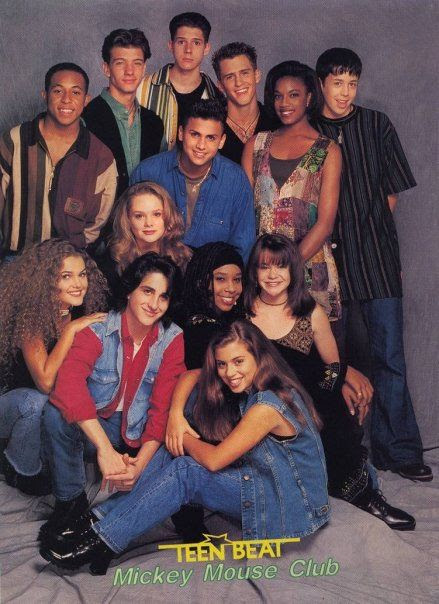 This Golden Globe-winning actress appeared on the Mickey Mouse Club beginning in 1991. Later she starred in the popular show Felicity on television, and appeared as Mandy in Disney's Honey I Blew Up the Kid. Her critically acclaimed television series The Americans finished a successful six-season run last year, and next she'll be appearing in the upcoming Star Wars film The Rise of Skywalker.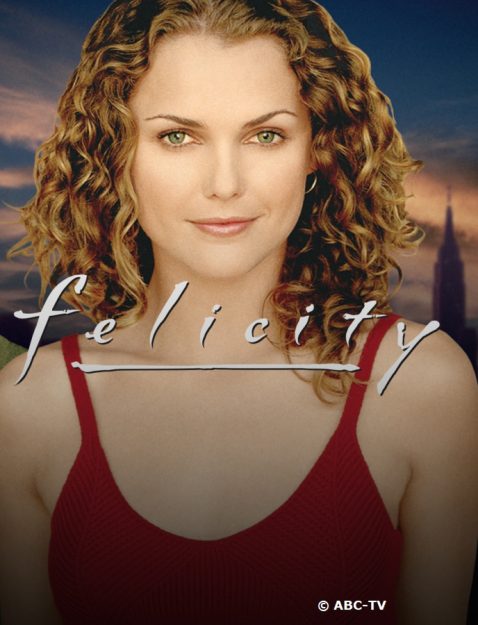 Disney most recently resurrected the Mickey Mouse Club with a new name and a fresh crop of eight new Mouseketeers in September 2017. The all-new Club Mickey Mouse aired only on social media, on Facebook and Instagram,  until late 2018, but it's unclear whether it will return.
Who knows whether its batch of young performers will be turning up on future lists of those who got their start as Mouseketeers, or whether the Mickey Mouse Club will be back in yet another form? Time will tell!
Did you know about all these former Mouseketeers? Which surprised you the most? Drop us a note in the comments to let us know!
Interested in Disney history and Imagineering details? Take a look at these recent posts:
Be sure to follow @allearsnet on Instagram and Twitter!
Check out our YouTube Channel for reviews, news, information and more!
Click below to subscribe to the AllEars® newsletter so you don't miss any of the latest Disney news!