We have been busy with so many summer menu updates and changes in Disney World and Disneyland! There are some new, limited-time treats inspired by summer s'mores, passholder exclusive desserts, menu changes, and some favorites have moved!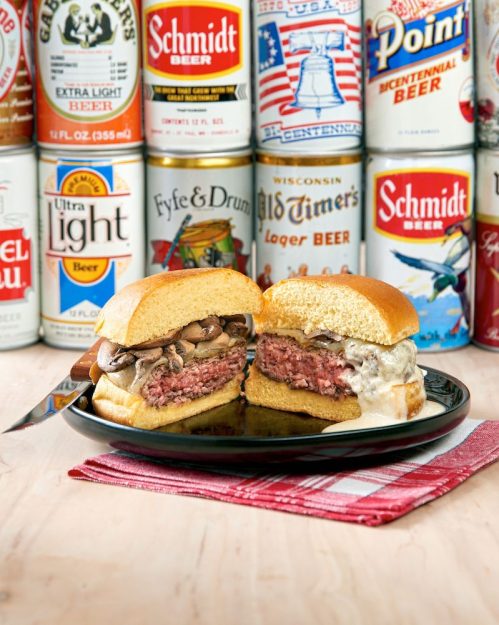 Check out all of the latest Disney menu updates here!
Menu Mania 7/30/19
Walt Disney World Menu Updates
Where is the giant Mickey Donut, it isn't at The Lunching Pad anymore?!
Don't worry, we found the over-sized Mickey Celebration Donut in Main Street Bakery and Cheshire Cafe. One note, the Strawberry (pink) version is the only flavor that moved to Cheshire Cafe, both chocolate and strawberry versions moved to Main Street Bakery (Starbucks).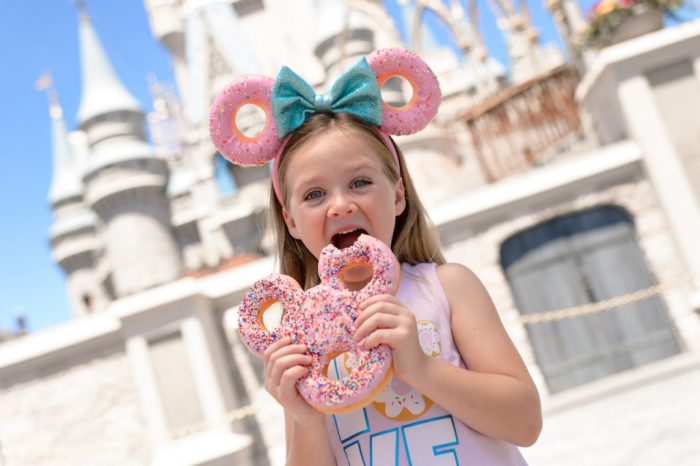 NEW! Added Dole Whip with a Souvenir Tiki Bowl
NEW! Added a Hot Dog and Chips Meal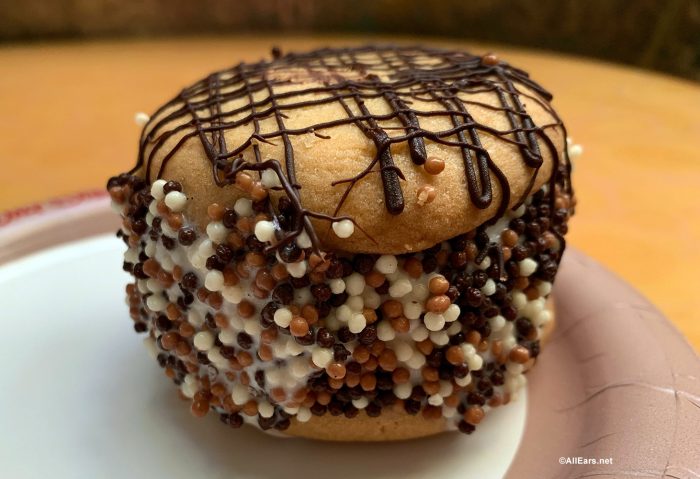 Epcot's Yorkshire County Fish Shop
Removed Chicken and Mushroom Pie
Hollywood Studios' Brown Derby
NEW! Added Chocolate Coconut Cake
NEW! Added Pepperoni Pizza Burger (Limited Time, Seasonal Offering)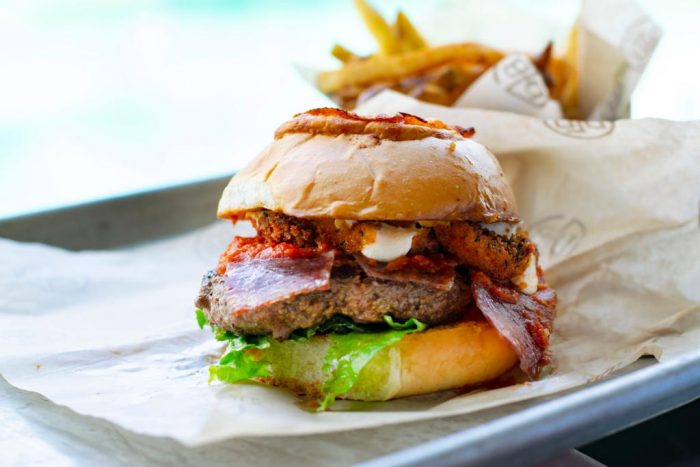 NEW! Added S'mores Cupcake (Available until August 11)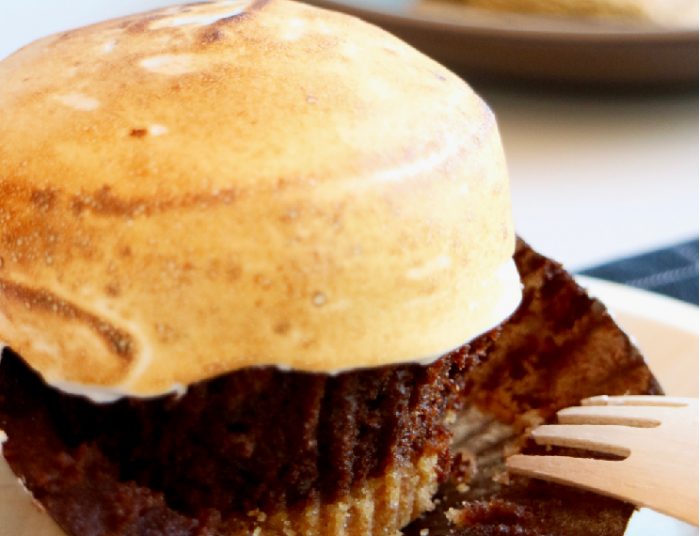 Disney Springs' Wine Bar George
NEW! Added Teriyaki Salmon Salad to Lunch Menu
Boardwalk's Ample Hills Creamery
Boardwalk's Boardwalk Pizza Window
Removed bundle option for meals (pizza, salad, and soda)
Removed salad as a side option
Contemporary's The Wave…of American Flavors
NEW! Updated Sorbet Trio and Dessert Flight to include seasonal flavors
Wilderness Lodge's Roaring Fork
Disneyland Menu Updates
NEW! Added Loaded Onion Rings
Disneyland's Refreshment Corner
NEW! Added Philly Cheesesteak Dog
California Adventure's Adorable Snowman Frosted Treats
California Adventure's Schmoozies
NEW! Added Orange Cream Lemonade
California Adventure's Smokejumpers
NEW! Added Spicy Mac 'n' Cheese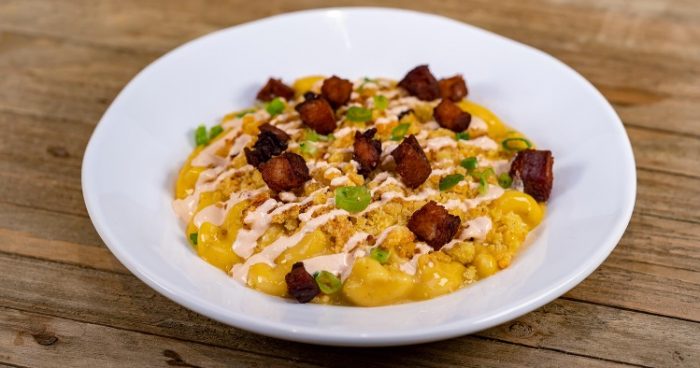 NEW! Added Old Fashioned Burger (August Only)
NEW! Added S'mores Crazy Shake (August Only)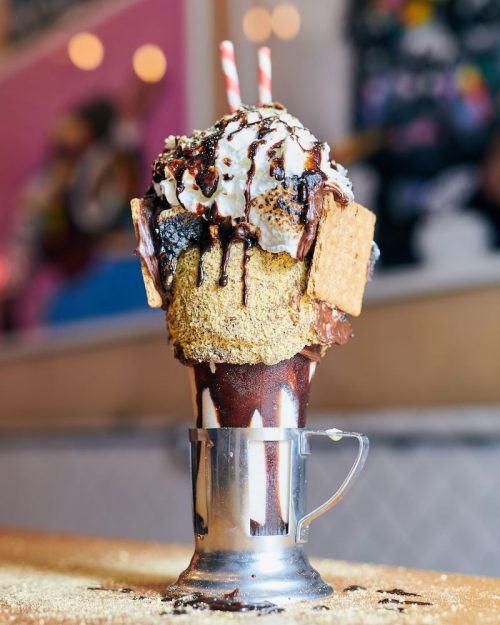 We update our Disney World menus very frequently, but if you're looking for the most recent changes there's an easy way to do just that. Click on "Click here to view recent changes" under the Last Updated date on the menu page and there you'll find the latest changes made to the page.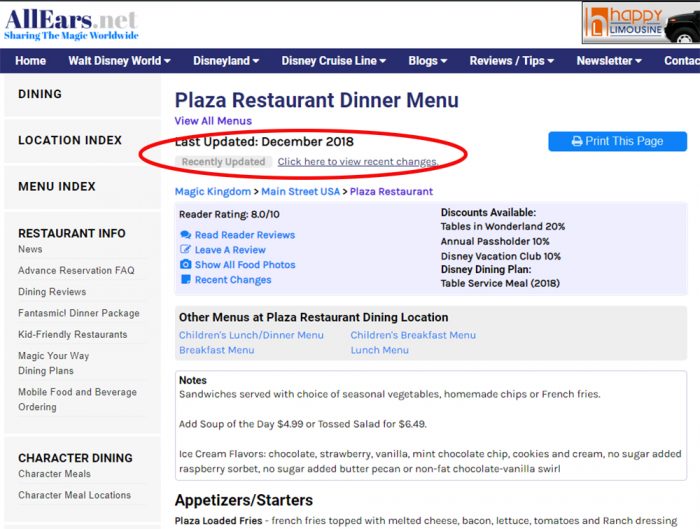 Were any of your favorite items removed from menus this week? Do you see any additions you'd like to try? Let us know in the comments below!
And don't forget, you can always read what others think of these Disney restaurants, or leave your own reviews in our Rate and Review section here.
Be sure to follow @allearsnet on Instagram and Twitter!
Check out our YouTube Channel for reviews, news, information and more!
Click below to subscribe to the AllEars® newsletter so you don't miss any of the latest Disney news!