These days, it seems like Disney World is constantly planning a new restaurant opening. Between recent additions like Jaleo at Disney Springs and coming attractions like the Japan pavilion's Takumi-Tei, we seldom have long to wait for new dining options.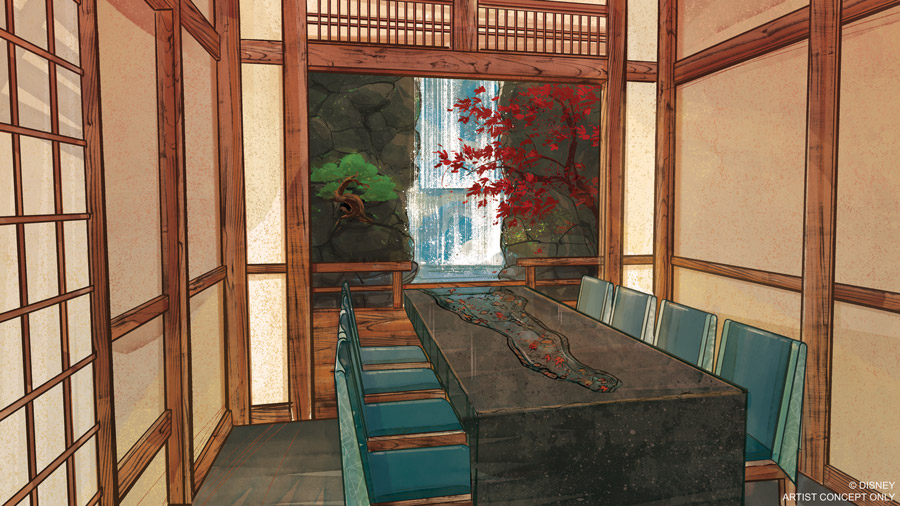 Despite the many restaurant changes and additions over the years, Disney World has kept around several of its restaurants for decades.
Let's take a look at some of the reasons these classic Disney World restaurants are still around after all these years.
Popularity
Popularity is perhaps one of the most obvious factors for keeping a Disney World restaurant open.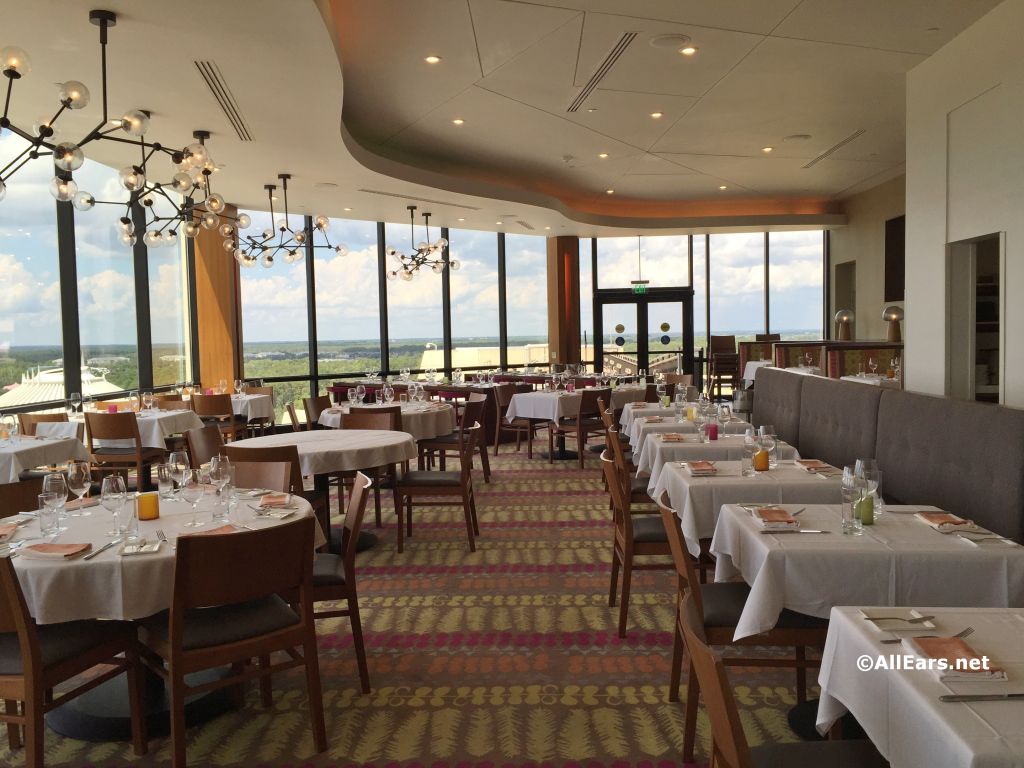 Favorites like 'Ohana and California Grill are regularly filled to capacity. Most, if not all ADRs for these locations are snapped up 180 days in advance.
Due to immense popularity, favorites Be Our Guest Restaurant AND Le Cellier actually converted meals that used to cost one credit on the Disney Dining Plan to pricier signature experiences.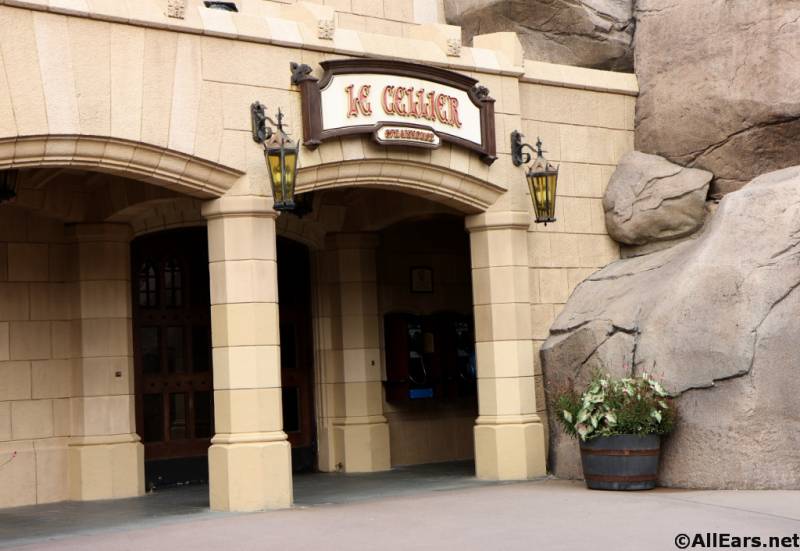 Did those changes affect the popularity of these spots? While Le Cellier shows some availability 180 days out, Be Our Guest does not have ANY availability for dinner.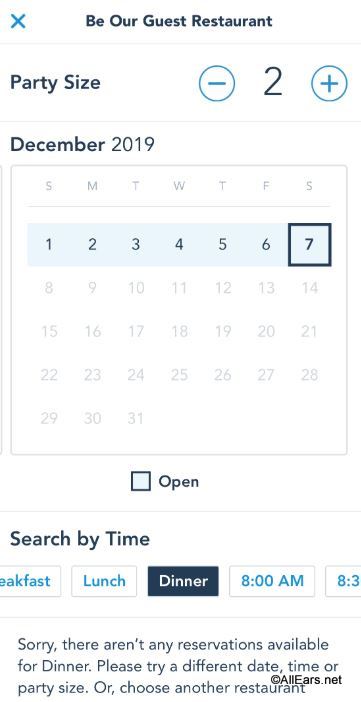 If a restaurant gains or maintains popularity, Disney World will, of course, want to keep it around.
On the other hand, if a restaurant loses steam and is rarely busy, Disney World will act accordingly. Tomorrowland Terrace, for instance, only operates seasonally, while other eateries, like the Odyssey in  Epcot or Bonfamille's at Port Orleans French Quarter were shuttered when their popularity declined.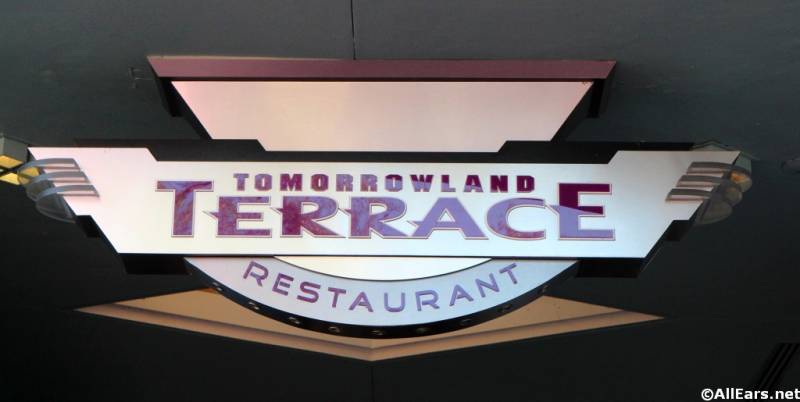 Popularity isn't the only factor at play with Disney World restaurants, but it's certainly an important one.
Ease of Maintenance
Sometimes, it might seem like a restaurant has run its course, but for some reason, it sticks around. Restaurants like Restaurant Marrakesh in Epcot and Maya Grill at Coronado Springs don't typically draw large crowds, so why are they still open?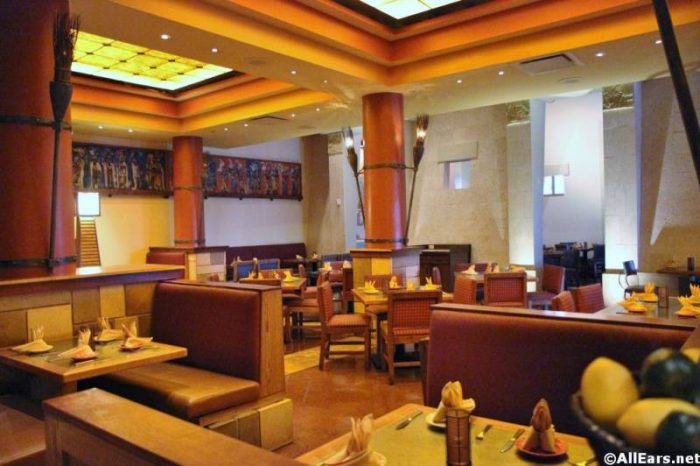 Well, it might just be easier for Disney World to keep a restaurant as is than to spend the time, money and effort to rebrand it. With so many new attractions, resort hotels, and dining locations in the pipeline, perhaps they'd simply rather spend their resources elsewhere.
Guest Nostalgia
Nostalgia certainly comes to mind during a walk down Main Street, U.S.A., but it is also a factor when it comes to Disney World restaurants.
Magic Kingdom is home to several restaurants that opened with the park in 1971. Crystal Palace, Columbia Harbour House, and Liberty Tree Tavern were all among the first Disney World restaurants and have remained guest favorites ever since.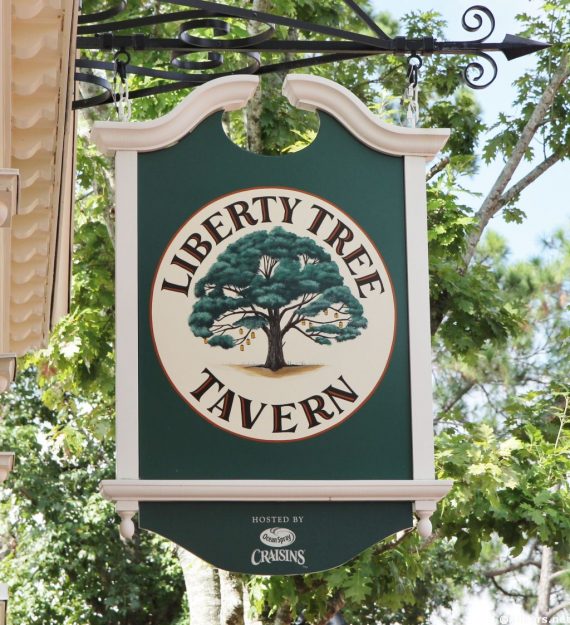 Sure, Be Our Guest Restaurant might be a more popular choice at the moment because of its newness, but there's something really special about bringing your own children to a restaurant that you visited as a child.
Nostalgia runs deep at Disney World, and its restaurants are no exception.
Park History
Along with the nostalgia factor, keeping some of these "old" restaurants serve to preserve Walt Disney World's history.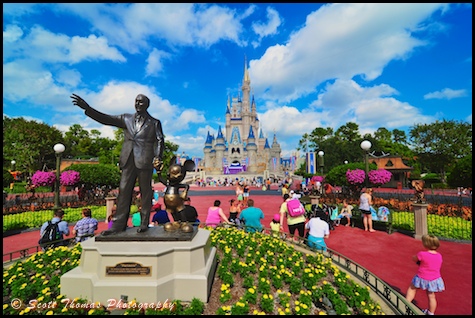 Keeping Magic Kingdom's original restaurants in operation actively conserves and maintains the initial creation of the park. The same can be said for opening-day attractions like The Haunted Mansion, Jungle Cruise and Peter Pan's Flight.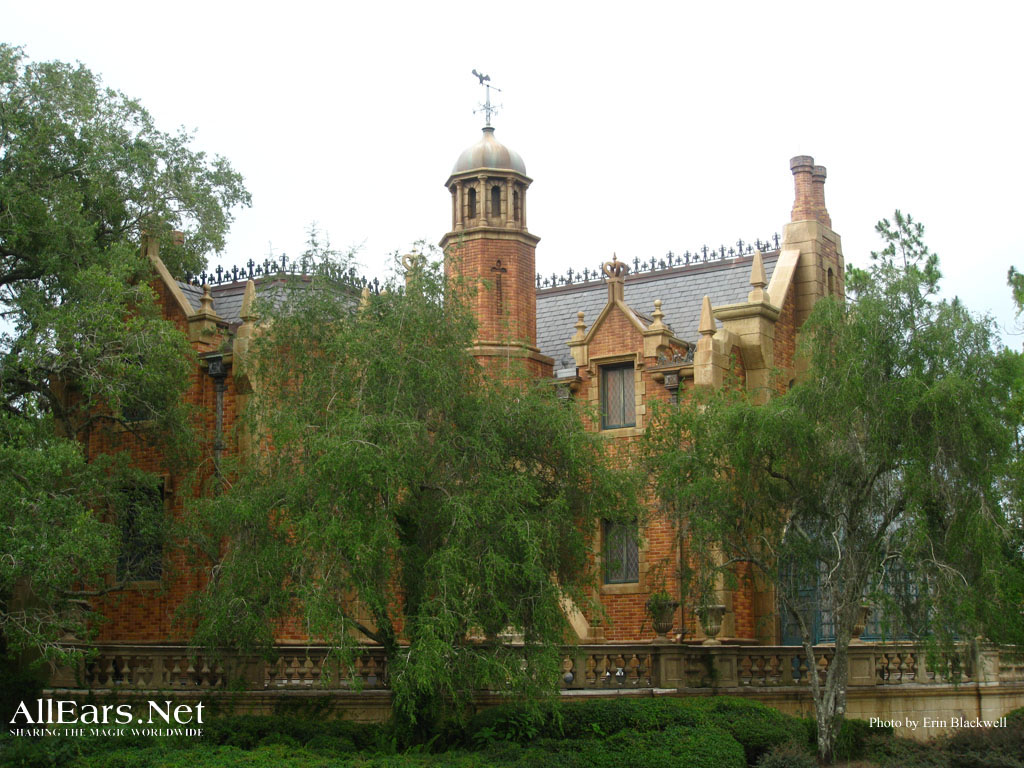 Disney World opened almost 48 years ago and it's a wonderful thing that many parts of its original theme park, Magic Kingdom, have remained untouched. Now, imagine how much greater it will feel in another 50 years. Disney World may not be a museum, but it sure does represent an exciting piece of theme park history.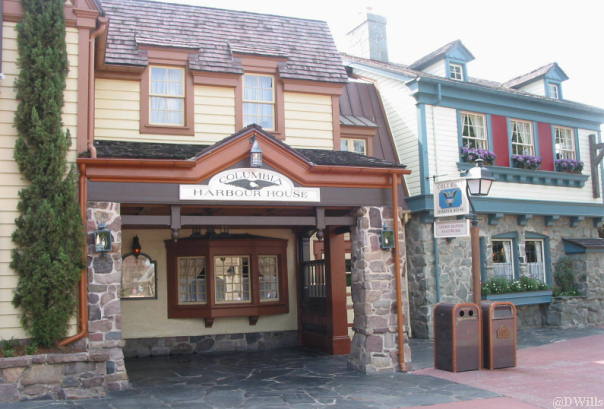 In keeping many of the oldest restaurants (and attractions) open, the original magic of Disney World remains alive in many ways.
What are your favorite classic Disney World restaurants? Let us know in the comments below!
Be sure to follow @allearsnet on Instagram and Twitter!
Check out our YouTube Channel for reviews, news, information and more!
Click below to subscribe to the AllEars® newsletter so you don't miss any of the latest Disney news!