We all know change is hard. In order for newer, bigger, better attractions to open, sometimes this means closing those that have run their course — but that doesn't make it any easier.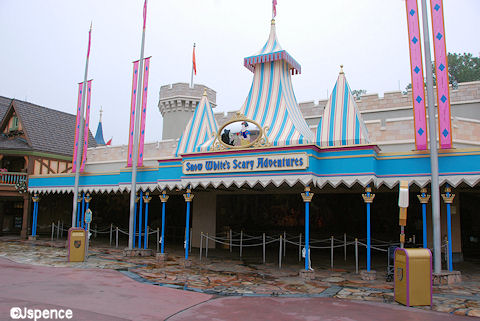 On some level, we understand why Snow White's Scary Adventures, Mr. Toad's Wild Ride, and The Great Movie Ride had to close — but that doesn't make us any less sad!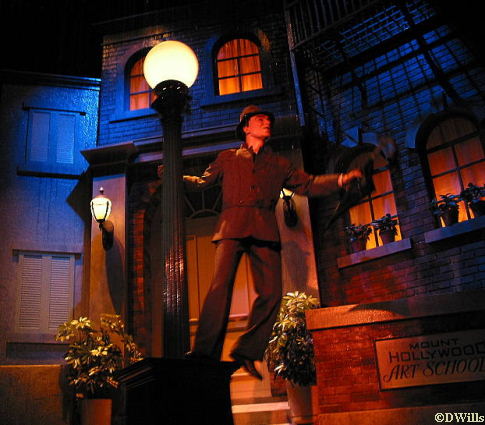 With all of the exciting changes happening in Walt Disney World,  we can't help but wonder if the upcoming changes (and more in the future) will affect some of our favorite attractions. These attractions may not be the headliners, but they are ones we hold near and dear to our hearts! So we plead…
Dear Disney, please do not close these four attractions!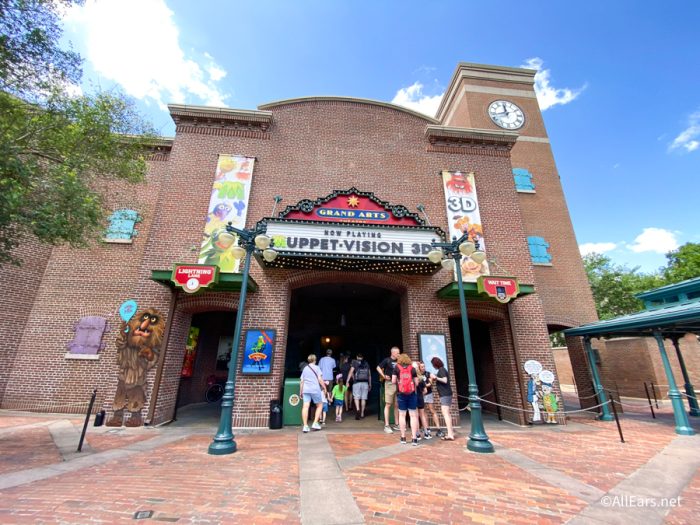 Muppet Vision 3-D rarely has a line and has barely changed since its debut in 1991, but we can't help but love it! The pre-show is hilarious, thanks in large part to all of the hilarious props around the room. The show itself is also a treat, with classic Muppet gags and humor — not to mention the animatronics of Statler and Waldorf that heckle Kermit and his friends.
Muppet Vision 3-D is located very near the future entrance to Galaxy's Edge so we fear if they ever choose to expand the Star Wars land, that could mean goodbye to Miss Piggy, Sam Eagle, and Rizzo. But for now the Muppets are safe — and we hope it stays that way!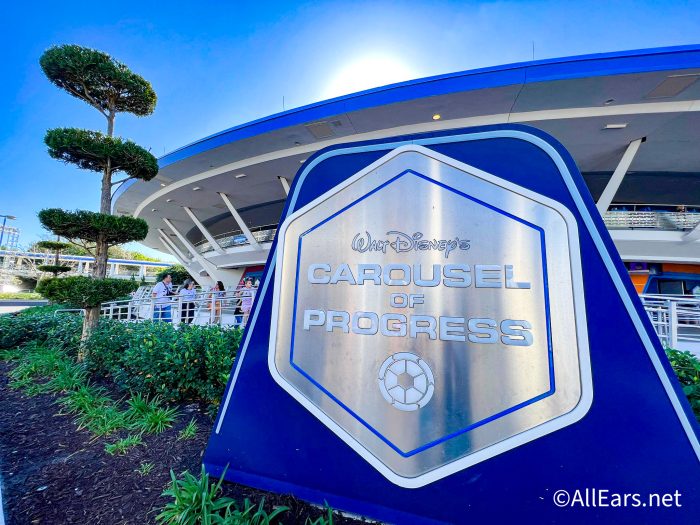 First designed for the 1964-65 New York World's Fair, Carousel of Progress follows a family through the 20th century, as they discuss how technology and progress influence their lives.
The animatronics may not be revolutionary any more, but they were certainly groundbreaking when they debuted. Not to mention the fact that Walt himself worked on the original version, and it's the longest running stage show in American history. While there is hardly a wait now, this attraction is chock full of history and subtle humor for the adults.
Carousel of Progress is a national treasure and I will personally riot if it closes. (OK, maybe that is a bit dramatic, but you get my point!)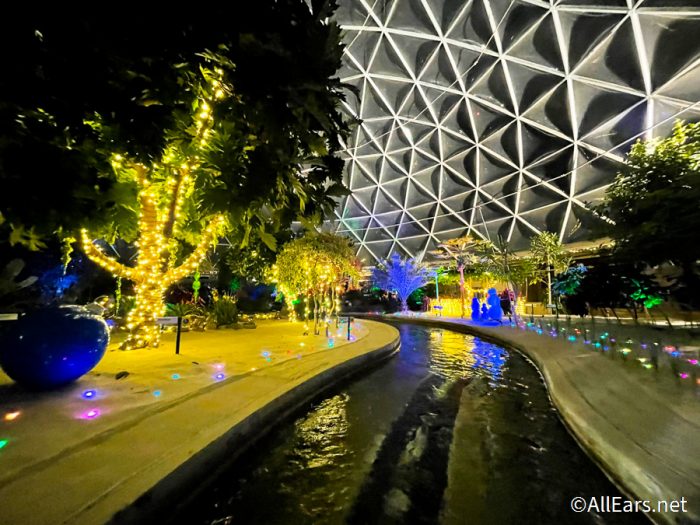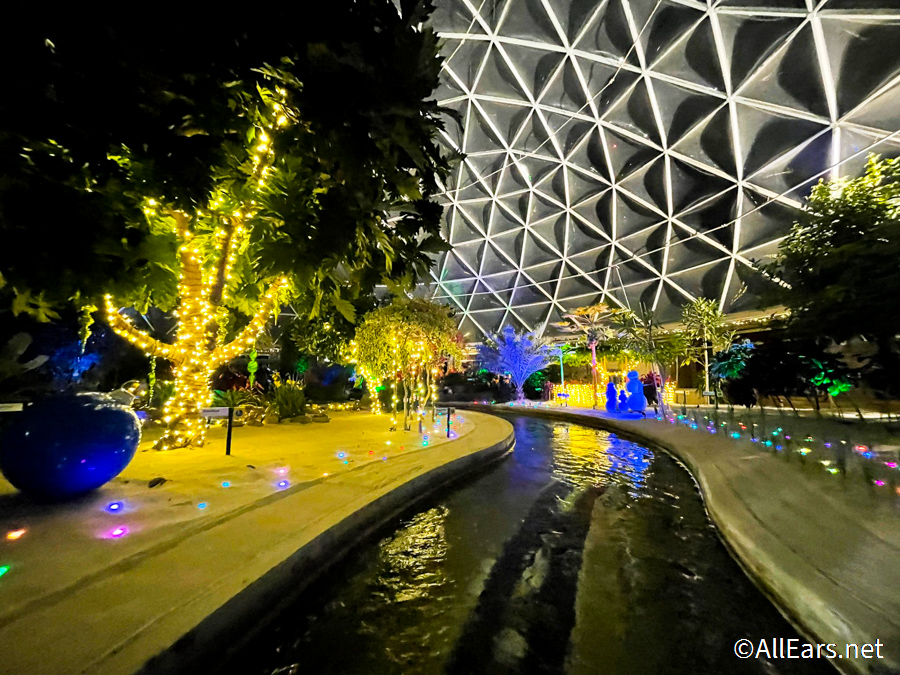 Sure, learning about plants and aquaculture on a slow-moving boat ride sounds more like a science field trip than a theme park ride, but Living with the Land is truly a treat! You get an u-close and personal look at some of Epcot's greenhouses — and chances are if you eat vegetables during your Disney trip (especially in Epcot) you're eating plants grown in the Land. That is pretty darn amazing!
Living with the Land is educational yet fun, and the statistics are mindboggling. We will be really sad if they ever take this one out — we know Epcot is going through a transformation, but please, leave the Land alone!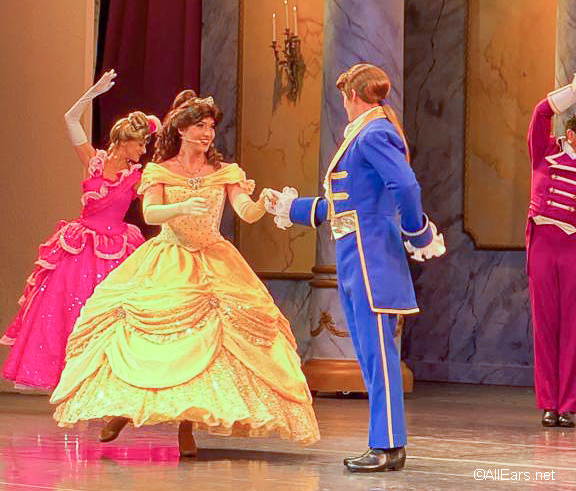 Beauty and the Beast is one of the most beloved Disney animated classics of all time, and the stage show has been at Hollywood Studios since 1991. In fact, the stage show is the only attraction to ever debut the same day as the film it's based on.
While 28 years is a very long run time for a show, we would be really sad to see this one go! The costumes, the music, the live performances — I love it all! And, even though I've seen it dozens of times, I still tear up at the end. Now, if Disney feels the need to upgrade the show, with perhaps new costumes or presentation of the Enchanted Objects, I am all for it. But I hope there isn't a day any time soon when the Tale as Old as Time isn't playing on Sunset Boulevard!
What non-headliner Disney attraction do you hope never closes? Let us know in the comments!
Want to read more of our writers' takes on all things Disney? Take a look at these recent posts:
Click below to subscribe to the AllEars® newsletter so you don't miss any of the latest Disney news!