TODAY, after four long months of refurbishment, Sleeping Beauty Castle in Disneyland has awakened from its beauty sleep.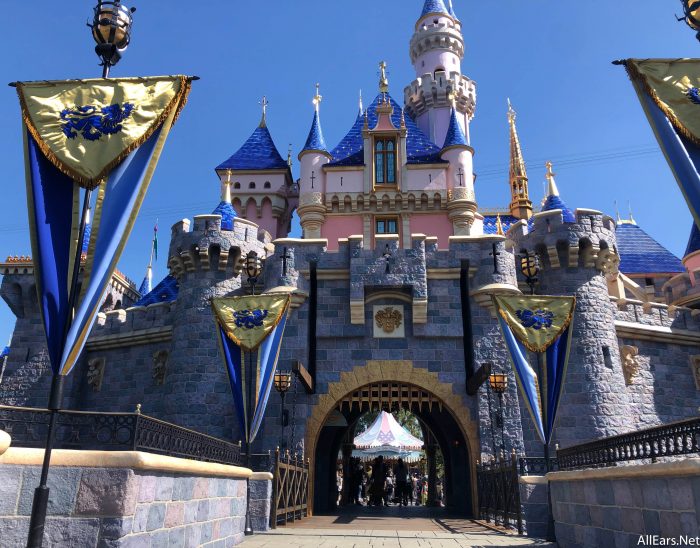 This icon has been hidden behind walls and tarps for what feels like an eternity. But, now guests can take in the beauty of this legendary structure once more.
A few notable changes were made. As you can see, the color scheme features a bolder shade of blue. Disney also added a bit of golden star-shaped pixie dust to give the Castle an even more magical feel… if that's possible! Read about all of the changes here!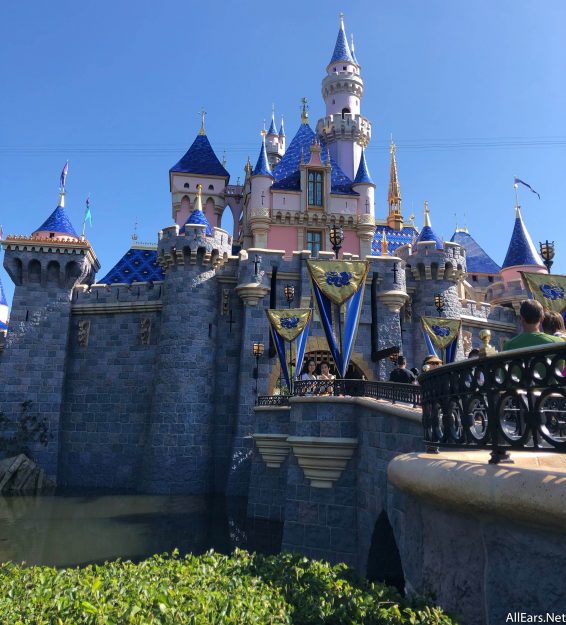 With the reopening, guests can walk through the center of the Castle once again, too. We're loving the brighter color scheme and are SO happy that the castle is no longer hidden.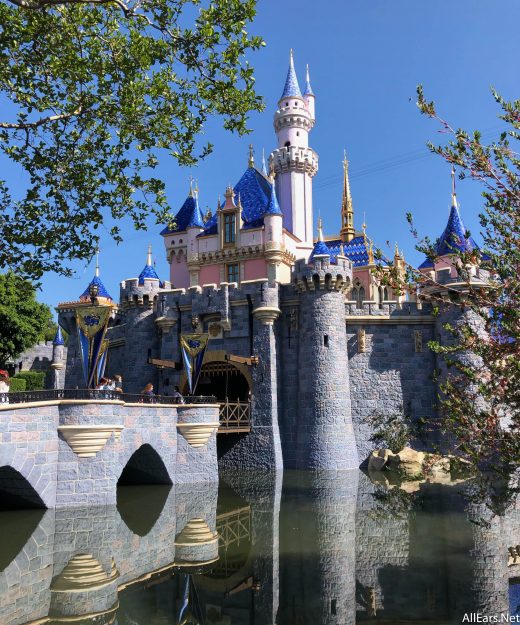 This renovation was completed just in time for the opening of Star Wars: Galaxy's Edge on May 31 (to those with a reservation)!
What do you think of the Castle's new look? Let us know in the comments below! 
What's the latest at Disneyland, *BESIDES* Star Wars: Galaxy's Edge? Check out these recent posts!