WOW! We really weren't expecting this one. Today, Disney announced that Soarin' Over California will be returning to Disney California Adventure for a limited time.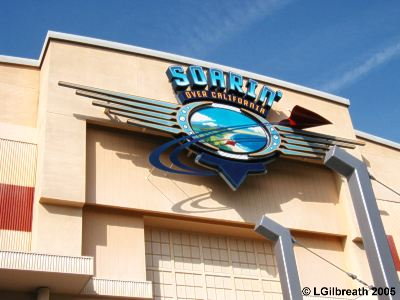 We are so excited to experience this side of Soarin' again… even if it's just for a little while.
This version of the attraction allows guests to experience California from a bird's-eye view! Guests get to see and experience all Cali has to offer, like the waves of Malibu and the Golden State Bridge, all on one attraction.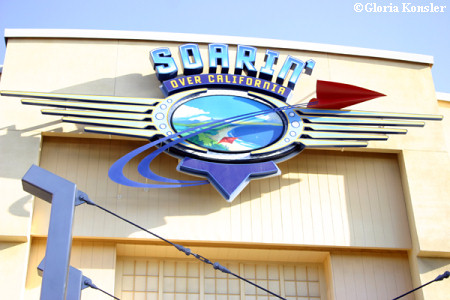 And of course, if you have ever experienced Soarin' in any form… you know that this is much more than glancing at a screen as you are raised in the air. It's so much more! When you hop on you will be lifted high into the air, surrounded by an 80-foot projection dome to simulate the graceful motion of flight, while your senses will be teased with iconic scents found throughout California.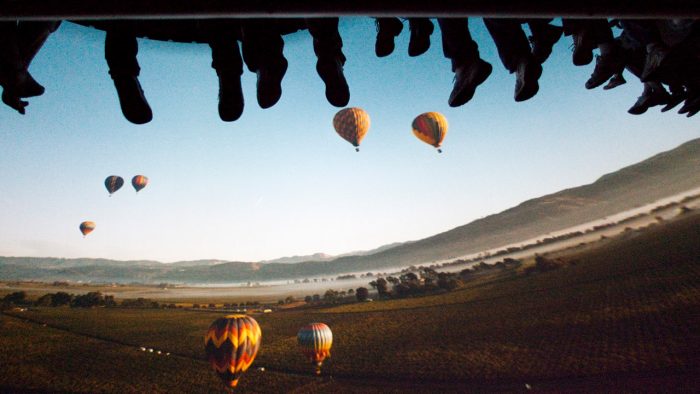 Soarin' Over California was changed to Soarin' Around the World in 2016. But, Disney thought it might be exciting to give guests the opportunity to soar over California one more time. This limited-time opportunity will be available from June 1 – 30. So, make sure you take flight on Soarin' in this form if you're in the parks during that time!
Are you excited to see this version of Soarin' again? Let us know in the comments below! 
What's the latest at Disneyland, *BESIDES* Star Wars: Galaxy's Edge? Check out these recent posts!