This holiday season, the show For the First Time in Forever: Frozen Sing-Along Celebration has been transformed into a festively fun experience. You can join in with your favorite friends from the Frozen movie as they prepare to ring the Yule Bell! That's right! This favorite holiday performance is gracing the stage at Hollywood Studios once again for the 2018 season.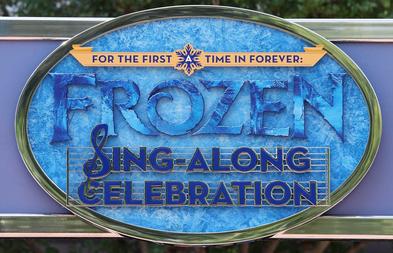 As with the non-holiday version of the show, you follow along as the Royal Historians retell the classic tale of sisters Anna and Elsa through song and dance, with a healthy dose of clips from the original movie.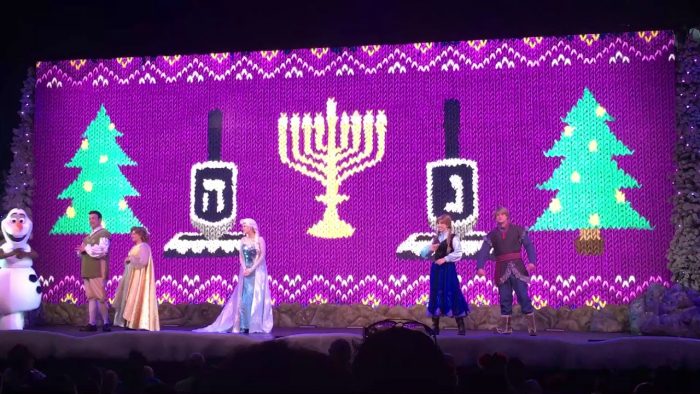 But toward the end of the 30-minute performance, there's a surprise visit from the cutest snowman that ever existed (not counting the Snowgies). Three tunes from "Olaf's Frozen Adventure" bring Christmastime to the set of familiar Frozen songs. "Ring in the Season," "That Time of Year" and "When We're Together" play on as you're delighted with images from the Olaf short that hit the small screens back in 2017.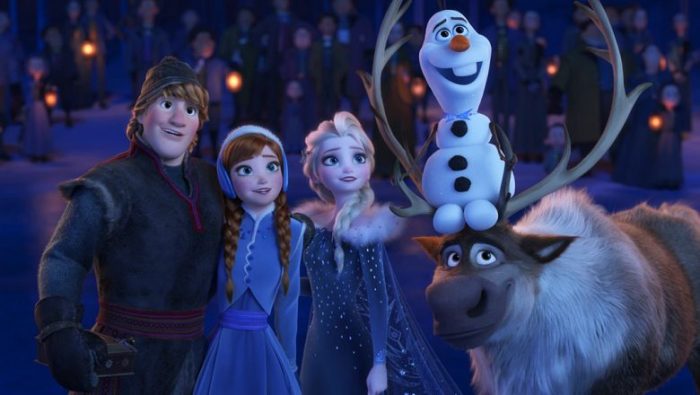 We wish it could be that time of year all year long for this entertainment experience. How do you ring in your holidays? Share your own traditions in the comments! If you're looking for info on the Frozen Ever After ride, be sure to visit our related attraction page. Or find out the best way to meet your favorite Frozen characters.
For more fun ideas on celebrating the season, don't miss our Ultimate Guide to Having a Happy Holiday at Walt Disney World!