Enzo's Hideaway Tunnel Bar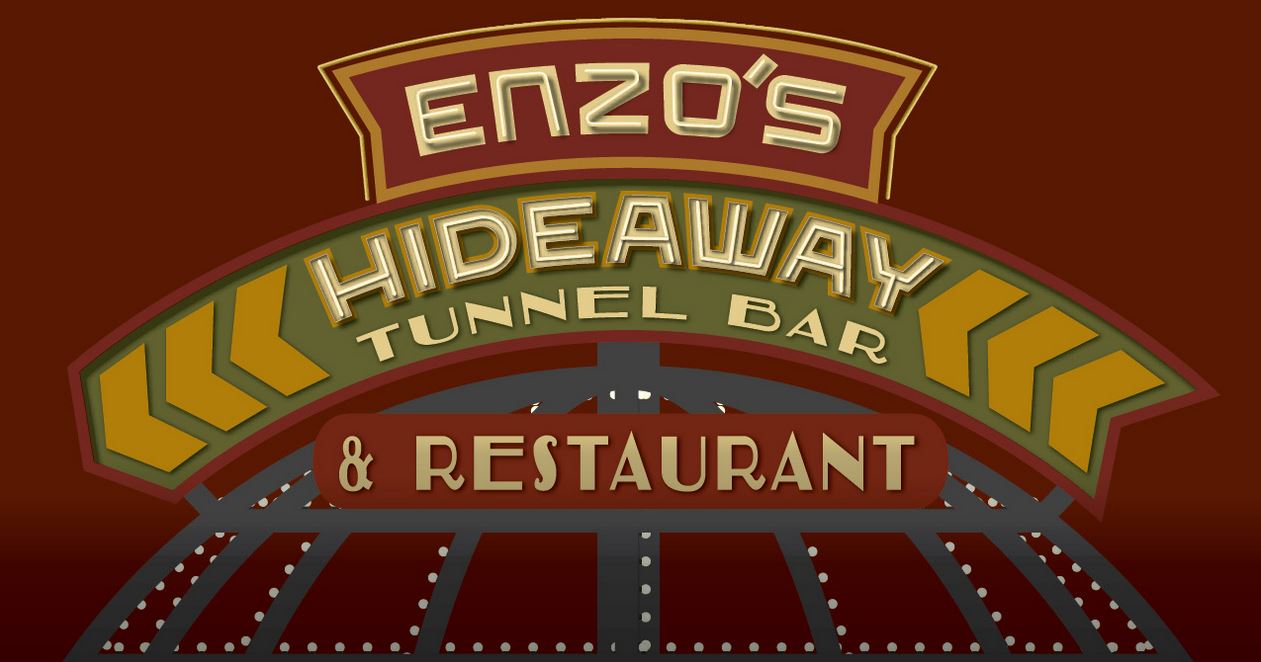 Event Menus:
Price Range:
Discounts
Discounts available, see specific menu for details.
Reader Reviews:
Enzo's Hideaway at Disney Springs launched its new weekly Sunday Supper on Father's Day, June 17, 2018. The only menu served on Sunday evening will be the "Sunday Supper" menu; the regular menu will not be available. Check the AllEars "all day" menu for Sunday Supper details.
Description:
Type of Service:
Menu Highlights:
Special Diets:
Dress Code:
Booking Requirement:
Find more Dining Locations and Menus