Do you like feeling the wind in your hair, feeling weightless as you travel through the air around the world, experiencing all the beauty of the lands and oceans?
If you like all those things, then Soarin' Around the World is probably you're favorite Disney ride! But we want to remind you about a change that is happening to the ride TOMORROW!
Soarin' is a ride that is located at both Disneyland and Disney World. In Disneyland, you'll find Soarin' Around the World in California Adventure and in Disney World, you can find it in EPCOT.
Some might not know, that Soarin' Around the World is not the original form of this ride. The ride originated in California Adventure and was appropriately named and themed Soarin' Over California.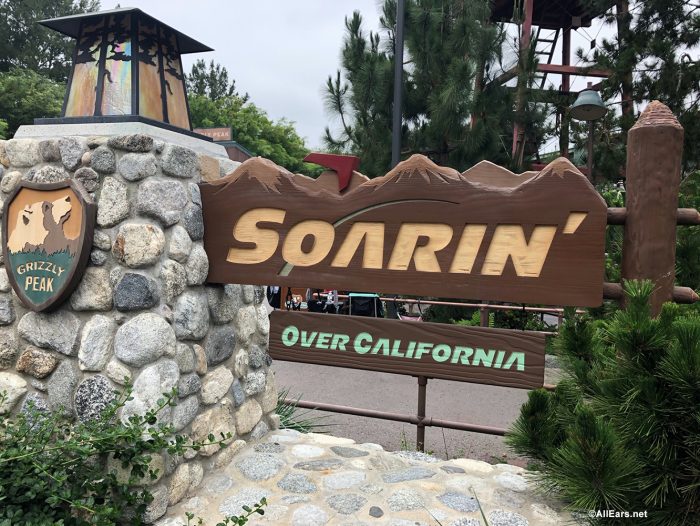 Soarin' came to EPCOT on May 5, 2005 (all flights are numbered 5505). Then in 2016 in both California Adventure and EPCOT the ride changed to Soarin' Around the World. Which adapted the music from the original ride and added new international sites.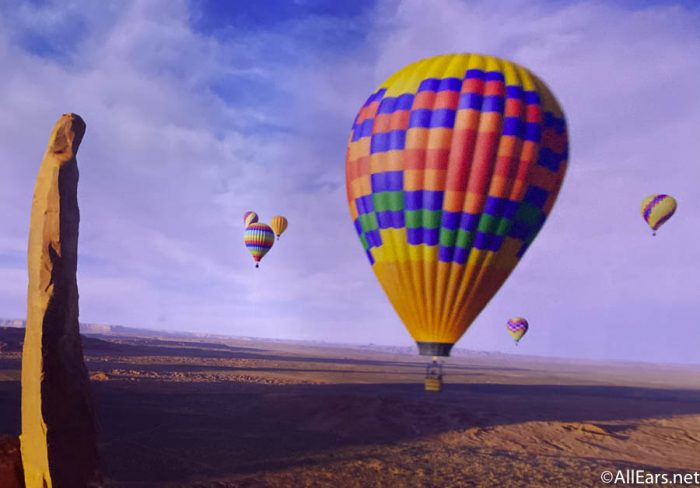 But now Soarin' Over California is coming back to EPCOT for a limited time in honor of the Disney100 celebration! You can start catchin' flights around the West Coast of California  (while staying seated on the East Coast) starting TOMORROW, September 22nd, 2023!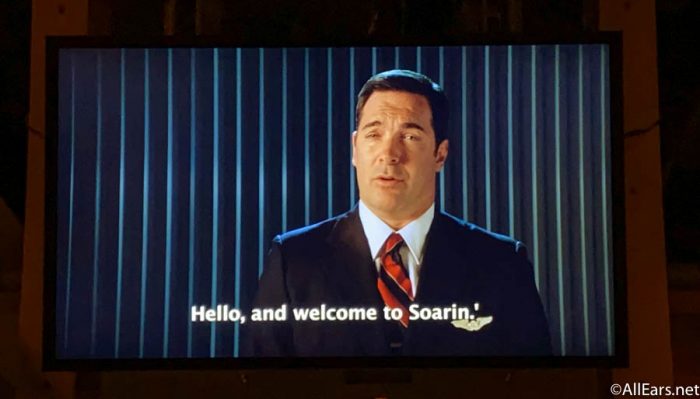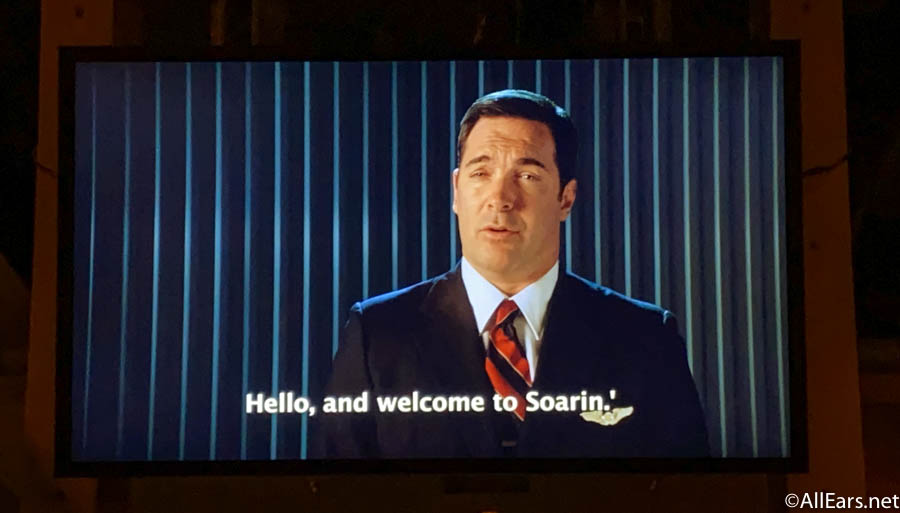 Soarin' pre-show
It's always fun when they bring back former experiences. So if you're looking for some nostalgia or just to experience an original ride, hop over to EPCOT! We don't know how long the change will be around, but we don't expect it to be very long.
If you'd like more ECPOT planning information check out our EPCOT cheat sheet!
For more Disney updates, check back to All Ears!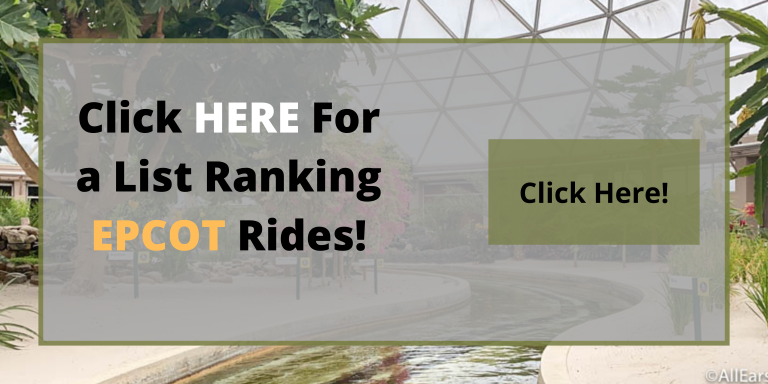 Did you ever ride Soarin' Over California before it was changed? Let us know in the comments!