Disney World is a magical place, but that doesn't mean that every moment of your vacation will be perfect or magical.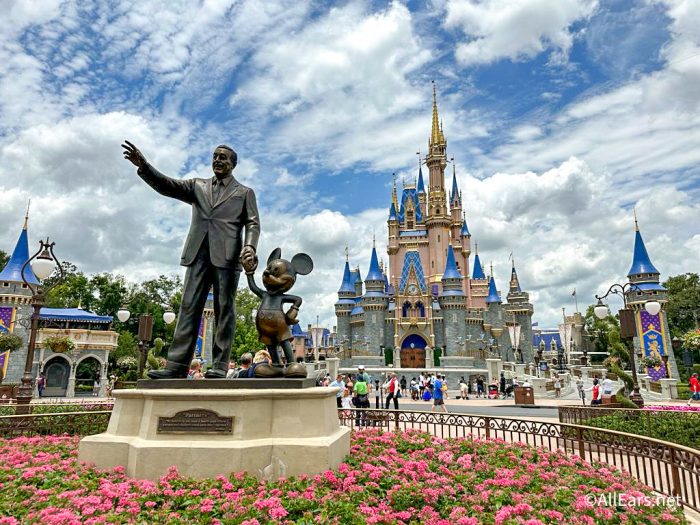 Rides close down for technical difficulties, rainy weather can put a damper on things, and the best-laid plans can go awry. But we try to warn you about those not-so-magical things BEFORE your trip. That's why we're bringing you this list — 5 things that are not magical in Disney World right now.
Technical Glitches
First up on the list, we have GOT to talk about the plethora of technical glitches we've seen in Disney World in the past. The My Disney Experience app can be a very helpful tool, but it can also be a pain when you experience problems with things like Mobile Order or the virtual queue system.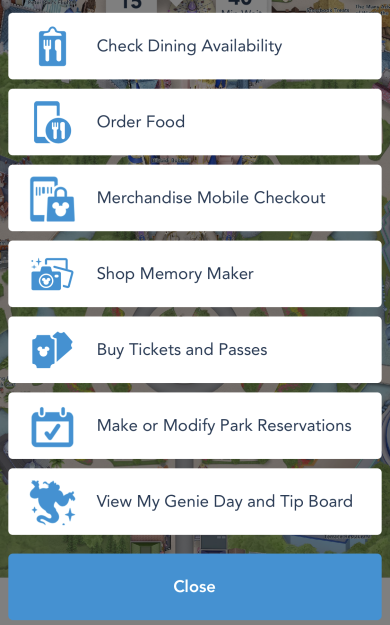 We've seen Mobile Order shutdowns that caused mass chaos during a lunch hour, and we can't tell you how many times we've experienced glitches with MDE that caused us to miss a virtual queue drop. And unfortunately, there's not really much that you can do when the app is having problems. We usually just have to wait it out and try again!
Construction
There is a LOT of construction happening in Disney World these days, and it can definitely affect your vacation. Several of the Disney hotels are getting big refurbishments currently, including the Polynesian Village Resort, the BoardWalk Inn, and the Grand Floridian Resort — all those spots are Deluxe Resorts and it might be a bummer to pay extra to stay at a hotel that's under construction.
On top of that, the EPCOT transformation is wrapping up in the end of 2023, so until all the projects are complete, it can be difficult to navigate the front of the park since there are SO many construction walls in the way.
Park Hopping
When the parks reopened in 2020, Park Hopping was not available at the time. When it came back in 2021, it returned with a new rule — you're no longer allowed to park hop before 2PM. But now, even though Disney World has plans to relax Disney Park Pass requirements for select groups, there has been no change announced for Park Hopping.
The 2PM Park Hopping rule can be a bummer if you're trying to get a lot done in one day or if you're trying to hit one park just for the "rope drop hours" and then head elsewhere. It certainly takes away some of the flexibility for those who want to plan their day as they go.
Things That Are Still Missing Post-Pandemic
When Disney World reopened, entertainment and special offerings around the parks slowly returned. But now, three years later, there are still some things that haven't come back. Streetmosphere performers like the Citizens of Main Street U.S.A., the Citizens of Hollywood, and the Trolley Show still haven't come back, and Voyage of the Little Mermaid hasn't returned either.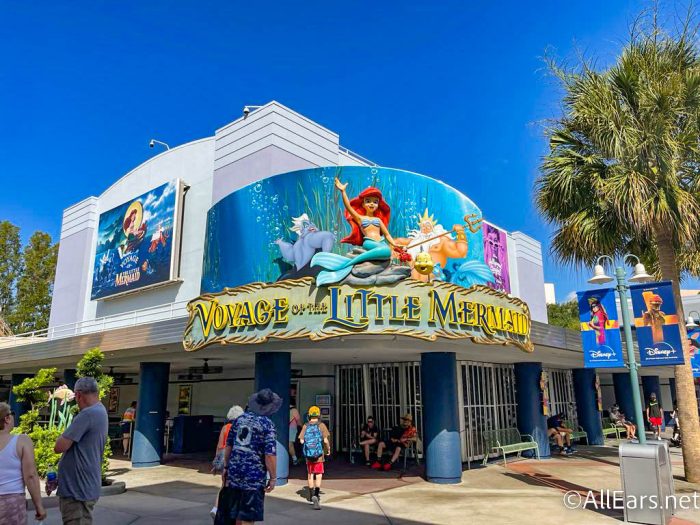 On top of that, there are still some shops that haven't opened (like Stage Door 1 and It's a Wonderful Life Shop in Hollywood Studios) and some restaurants we're hoping will come back (like 1900 Park Fare and the Garden View Tea Room).
Genie+
And finally, we've got to mention one of the most controversial things in Disney World right now — Genie+. The system was introduced in 2021 but has seen several changes since. Most recently, Disney introduced date-based and park-based pricing for the service.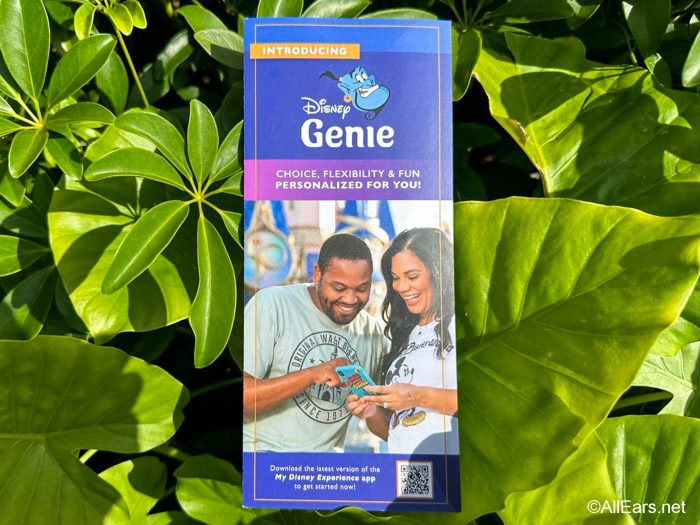 One of the not-so-magical things about Genie+ is that you can't plan in advance at all. You can't buy it before the day of your visit, and Disney doesn't share pricing information ahead of time — so you don't really know how to budget. You also can't pick any Lightning Lanes before your trip like you could with FastPass+. However, Disney is planning some changes for this system in 2024, so maybe those concerns will be addressed!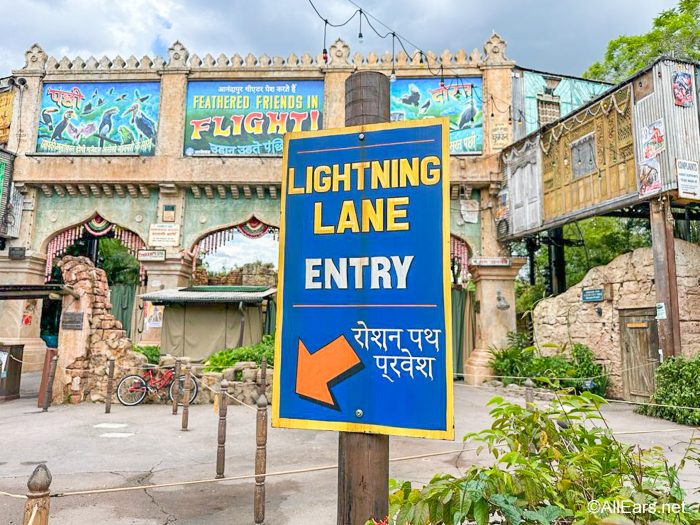 So those are 5 not-so-magical things happening in Disney World right now! Now that you know about these things, you'll be able to prepare for them ahead of your next trip and conquer the problems!
Stay tuned to AllEars for the latest Disney World news and updates.
Have any of these things caused problems during your vacations? Tell us in the comments!