In what ways do you show your love for Disney?
Everyone shows their love for Disney in their own unique ways. Some plan yearly vacations to Disney World, some eat and drink around the world at festivals like EPCOT's Food & Wine Festival, and others stock up on their favorite Disney merch. We wanted to talk with you about a couple of things that Disney Adults do on the regular to celebrate their love for Disney that may have always left you scratching your heads. Let's talk about it!
You know how you have certain things you do that might cause some people to raise an eyebrow? Well, with that in mind, let's go over 5 things that Disney Adults do on the regular and shed some light on the why.
1 – Collecting Disney Merch
We've seen a lot of things that people collect over the years like comic books, vinyl records, or trading cards. In that way, Disney Adults are no different.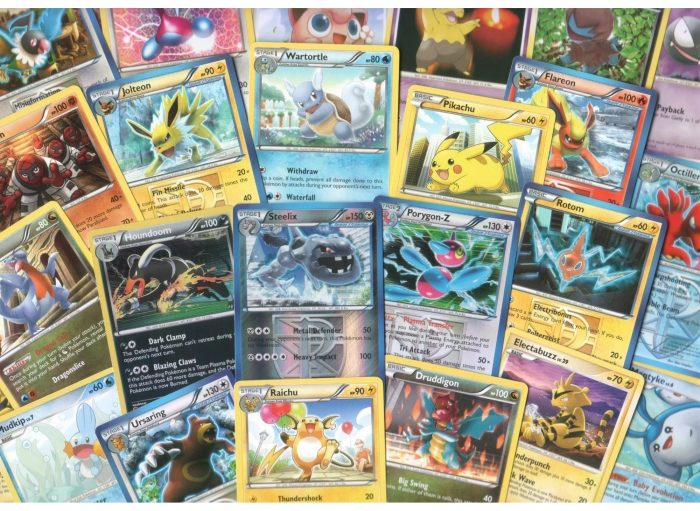 What might seem to you as an obsession is really so much more about a connection the person has with their favorite characters or memories of family trips that they want to cherish in a tangible way.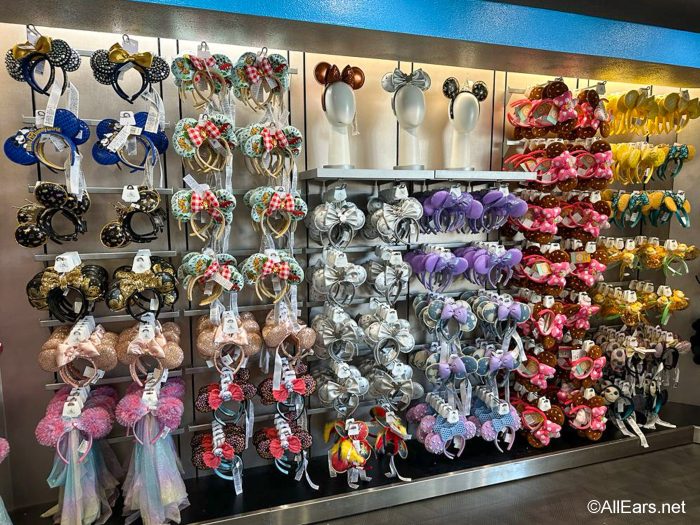 While seeing someone's wall full of Minnie ears might shock you, just remember that for that person, those ears might just be the way they remember the best times they had as a kid at Disney.
2 – DisneyBounding
Are you the kind of person who thinks that dressing up as your favorite character is only for kids and only during Halloween? If so, you might find it strange to see Disney Adults dressing up.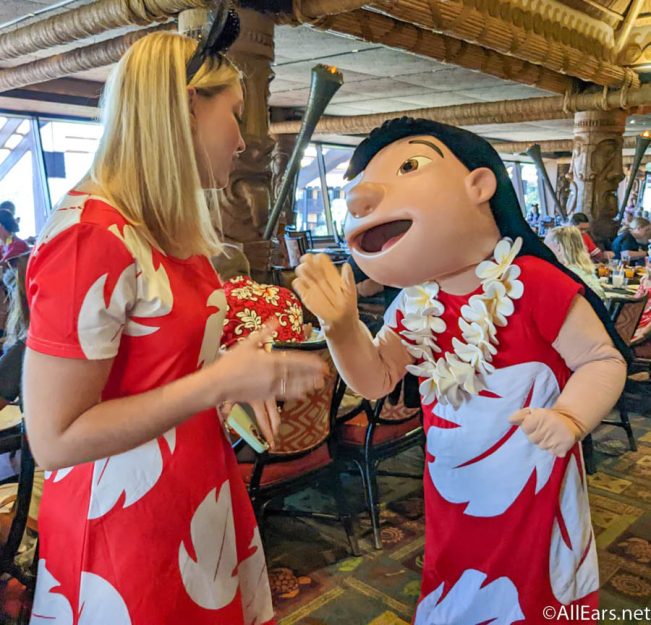 So here's the thing, they're usually just dressing in regular clothing that is inspired by their favorite Disney characters. It's all about being stylish and also celebrating the stories they love from Disney.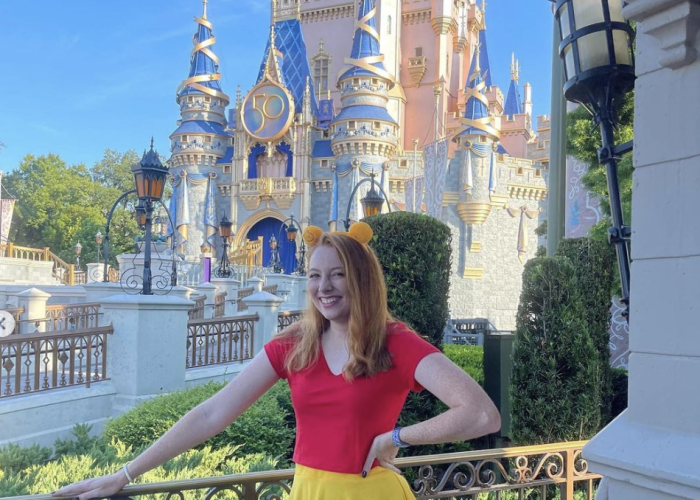 It lets them "step into the shoes" of their favorite character and in a way, feel part of the greater cosplaying community like the cosplayers that attend conventions like MegaCon.
3 – Analyzing the films and shows
Do you have that one friend who can quote entire episodes of television shows like The Office? That's kind of what we're talking about. There's a whole community of Disney Adults that love to dissect all the major Disney films and shows.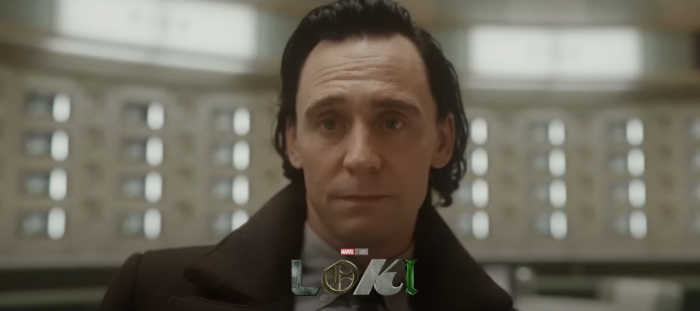 There are entire channels on YouTube dedicated to looking beyond the surface and trying to explore all the deeper meanings and themes embedded in the stories.
You may think of it as just over-analyzing, but don't you want to know everything you can about the things you love? And often it happens that Disney has inspiration and life lessons in their stories that can be appreciated by all ages.
4 – Getting Emotional in the Parks
We're not crying. You are! Seriously though, one of the best things about visiting Disney as an adult is that if you got to visit the parks in your youth, there is a lot of nostalgia that gets brought up.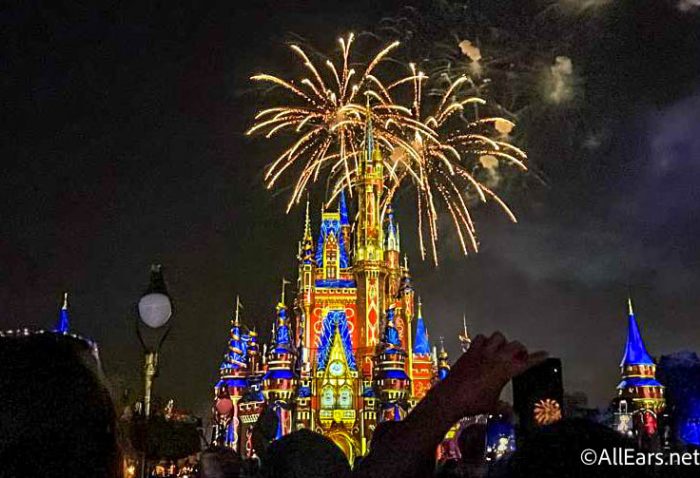 You might feel the tears welling up during a fireworks show as you can recall the wonder you felt seeing the show for the first time as a kid on your parents' shoulders.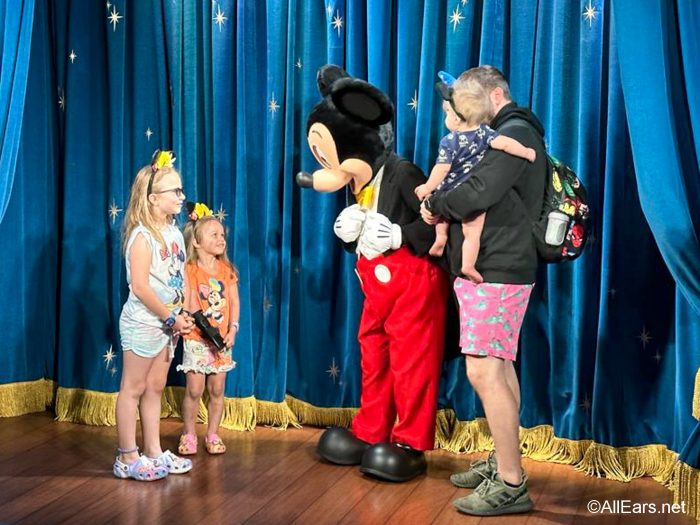 And thinking back to being a kid, as an adult, you can bring your kids. All of those rides and experiences that remind you of your carefree childhood can be reflected in your kids' eyes as they experience Disney for the first time.
So, next time you see a Disney Adult and their eyes are a bit misty, just know that the magic of the parks is just helping them to let those wonderful emotions flow.
5 – Naming Their Children and Pets Disney-Themed Names
There is probably no more creative of a way for Disney Adults to show off their Disney love than by naming their children or pets after Disney Characters.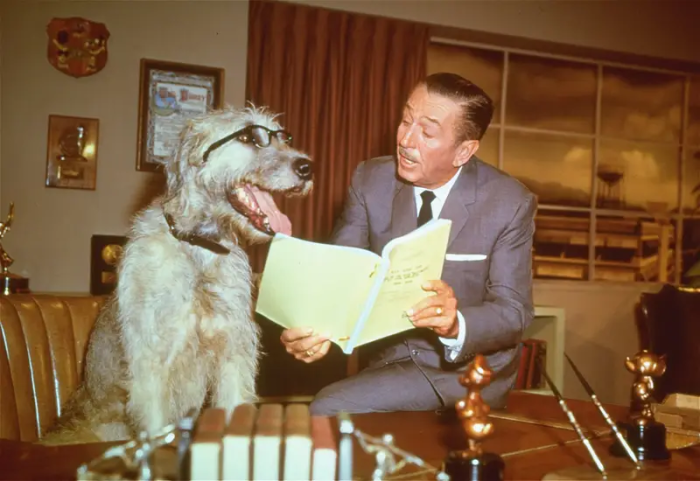 Like all the other things on this list, it really comes down to the connection that they have with their favorite stories and characters. There may be positive traits and admirable qualities found in these characters that they want to pass on to their kids.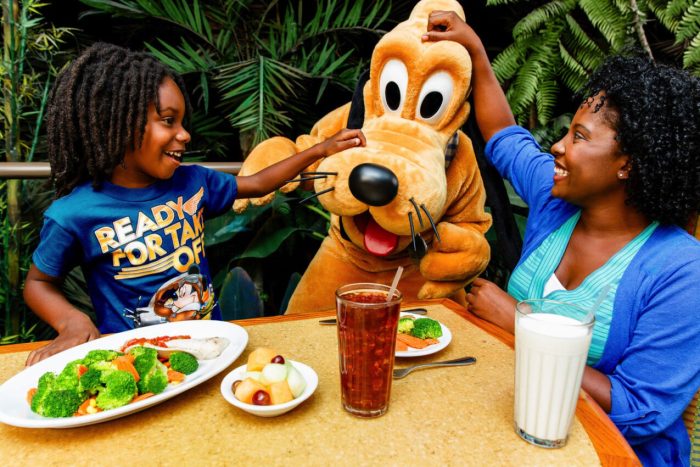 Also, having these names in the family creates a pretty deep connection to the Disney universe and intertwines the magic of Disney into their everyday lives.
Hopefully, that helps you understand the Disney Adults in your circle a bit better and even makes you feel confident in celebrating your Disney love however you like. That's all we've got, so stay tuned for all the latest Disney news!
Join the AllEars.net Newsletter to stay on top of ALL the breaking Disney News! You'll also get access to AllEars tips, reviews, trivia, and MORE! Click here to Subscribe!

In what ways do you show your love for Disney? Let us know in the comments!