Disney inspires so many people — even outside of the parks!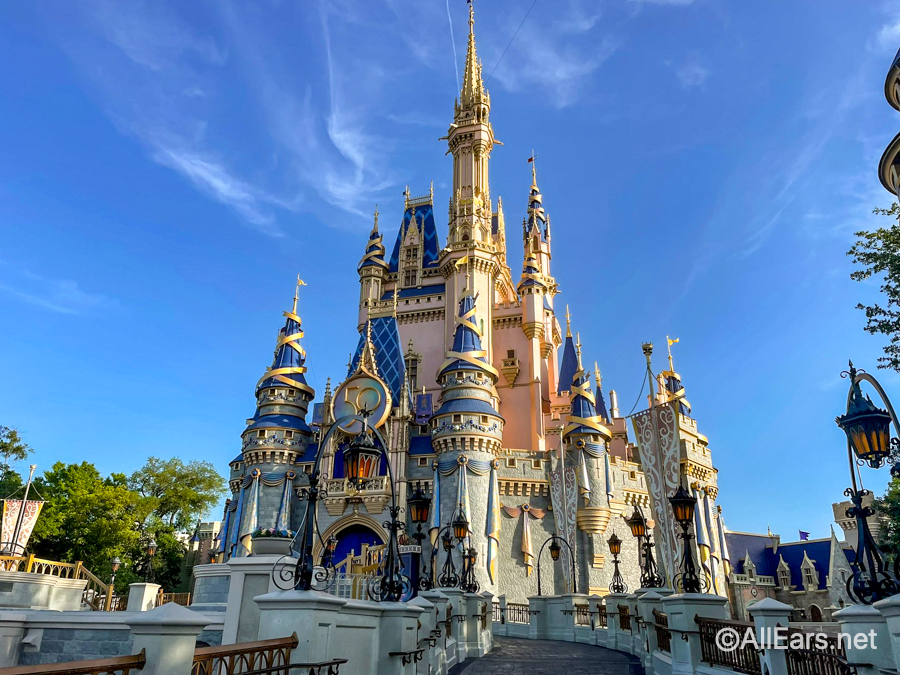 From nursery rooms to birthday parties — many Disney fans find themselves using Disney themes in their own lives! But some fans take their passion to the next level.
You may think you're a big Disney fan — but would you ever name your child after a Disney character? Well, apparently many do! Recently, the Orlando Sentinel shared that some names with Disney ties made the list of the most popular American names for the first time in 2020, thanks to research from 24/7 Tempo.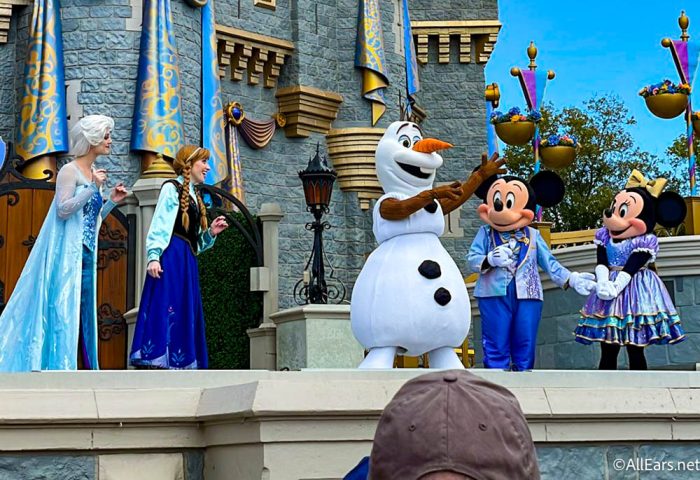 Out of the popular names in 2020, 25 of them had not appeared in the top 500 of lists of the most popular names for previous years. That means from the years 1880 to 2019 these names were not in the top 500 of popular American names. But they finally made the list in 2020!
One of those names was…Remy (also spelled Remi)!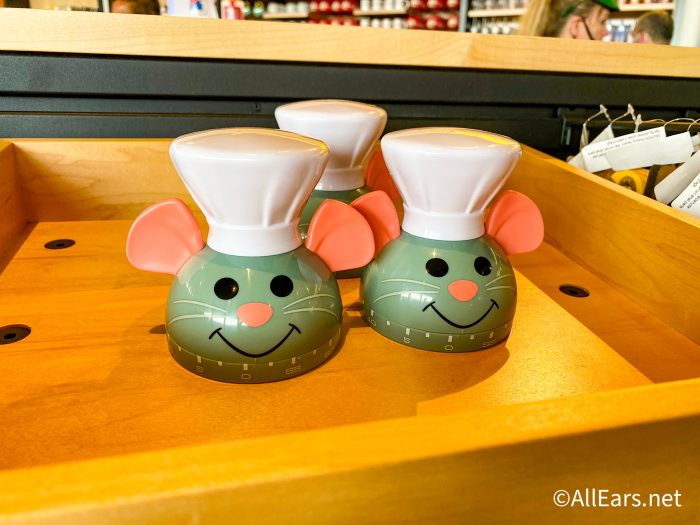 Ratatouille came out back in 2007 and Remy's Ratatouille Adventure didn't open until 2021, so we don't know that this was necessarily tied in any way to the Disney film directly, but maybe people were just really in a Ratatouille mood! Or maybe they were just humming along to Ratatouille: The TikTok Musical!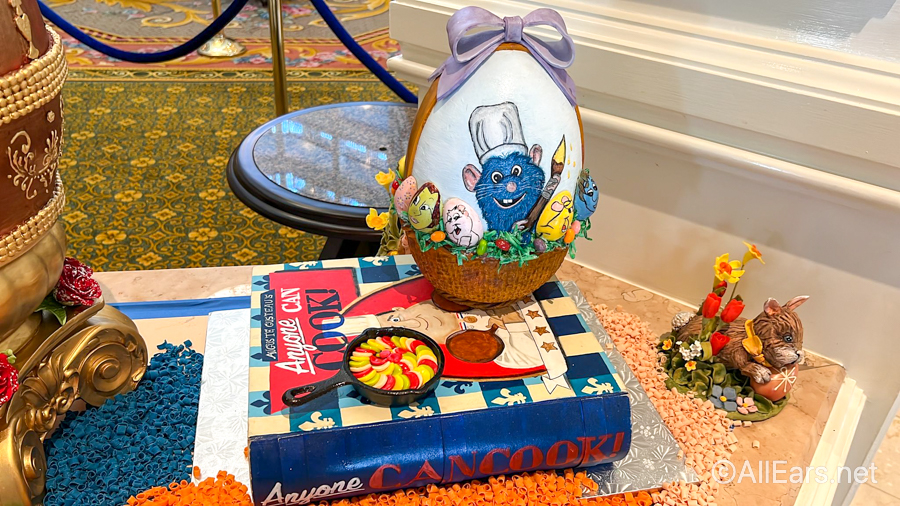 Parents better get these kiddos named "Remy" in the kitchen ASAP! According to the Orlando Sentinel, this name is used for both boys and girls, with boys outnumbering girls under the "Remy" spelling. The 2020 count was 610, with the name's rank being 496.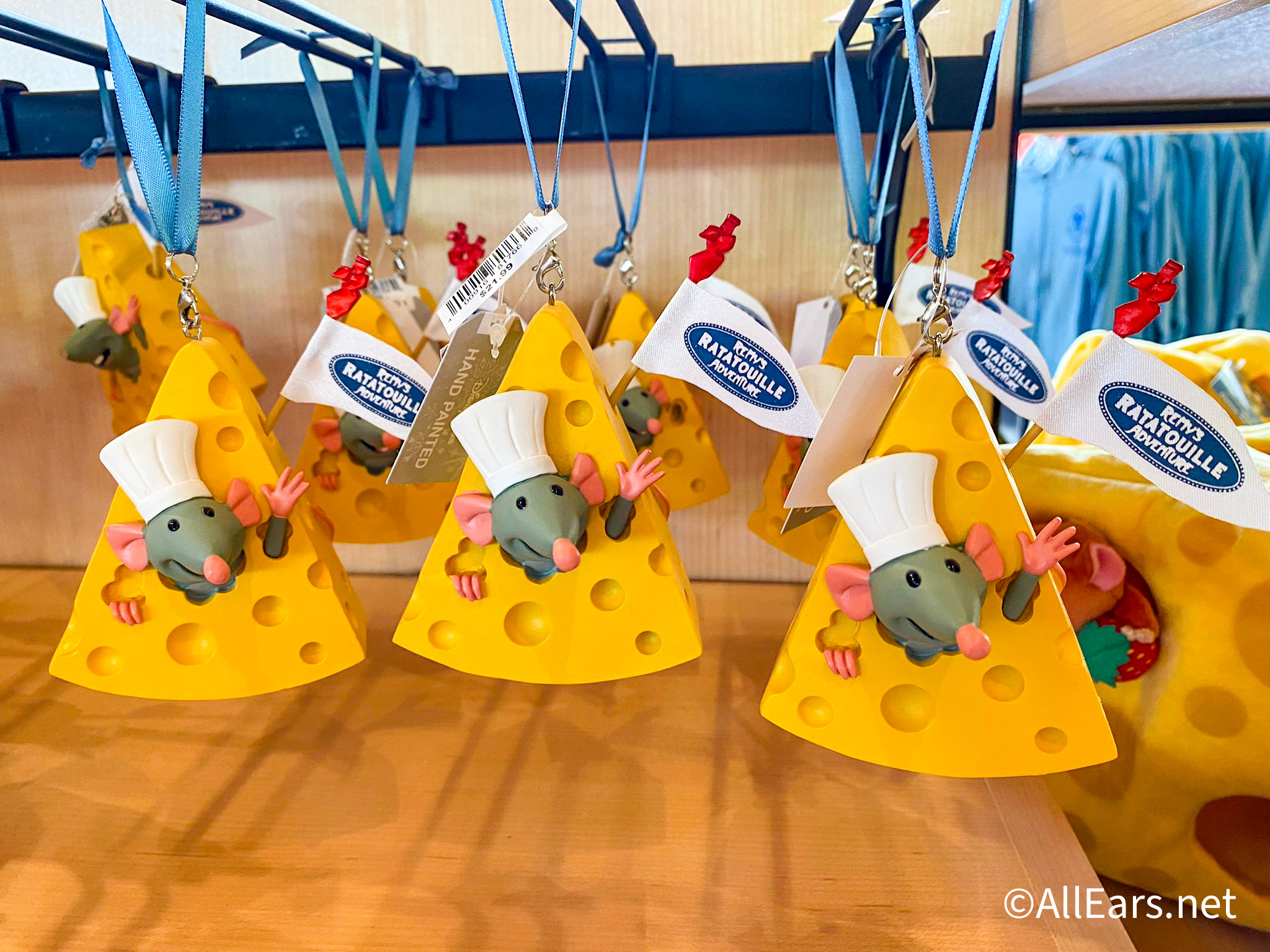 The other Disney name on the list? Kylo!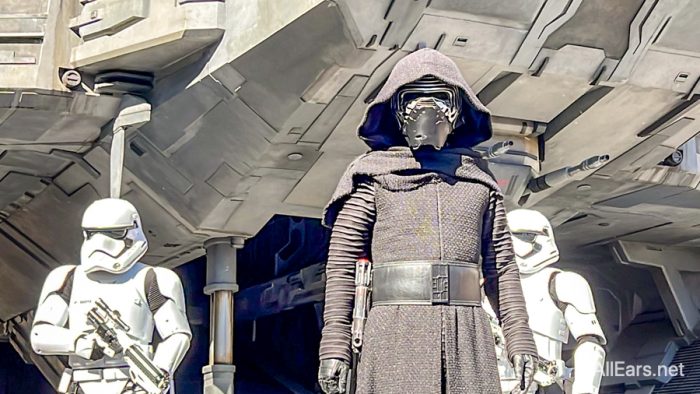 Kylo made the list as a male name, with the 2020 count being 657, and the name's rank being 449. Most know the name's Star Wars origins, however, the name also derives from the Latin word "Caelum" which means sky!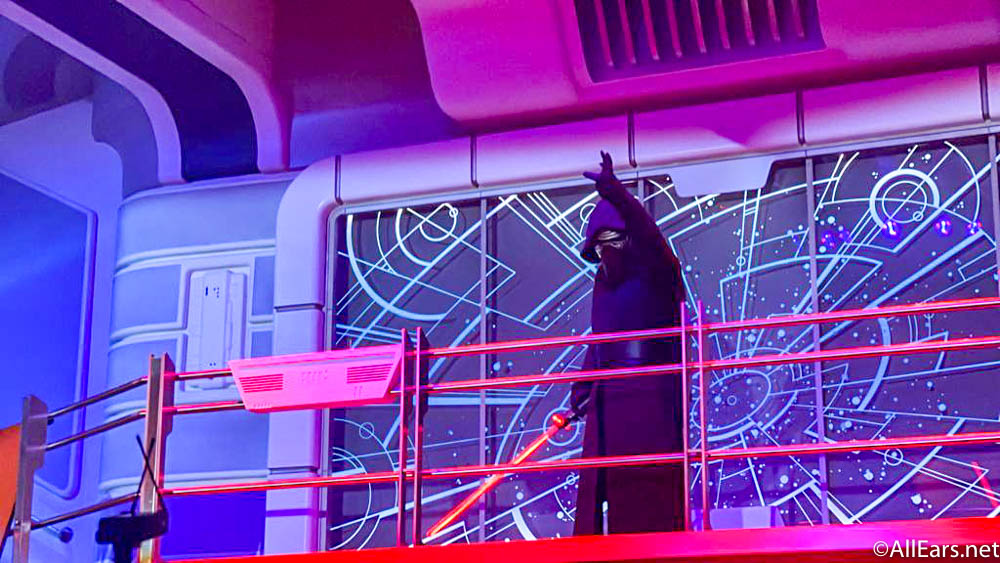 We also have to mention that the name Lucca also made the list, but the Luca film wasn't released until 2021, so we don't know that anyone had Disney on the brain when they were naming their babies Lucca back in 2020. But it might stick around as a popular name soon now that the movie has come out!
So if you're planning on naming your kiddo something unique, you could potentially use Disney as your inspiration! Who knows…maybe you'll start a new name trend! In the meantime, be sure to check back here often for the latest Disney news!
Join the AllEars.net Newsletter to stay on top of ALL the breaking Disney News! You'll also get access to AllEars tips, reviews, trivia, and MORE! Click here to Subscribe!

Have you named your child after a Disney character? Let us know in the comments!