Take a moment and think about what your best birthday ever was. Now imagine the exact same birthday, but this time you're wearing this new hat from Walt Disney World.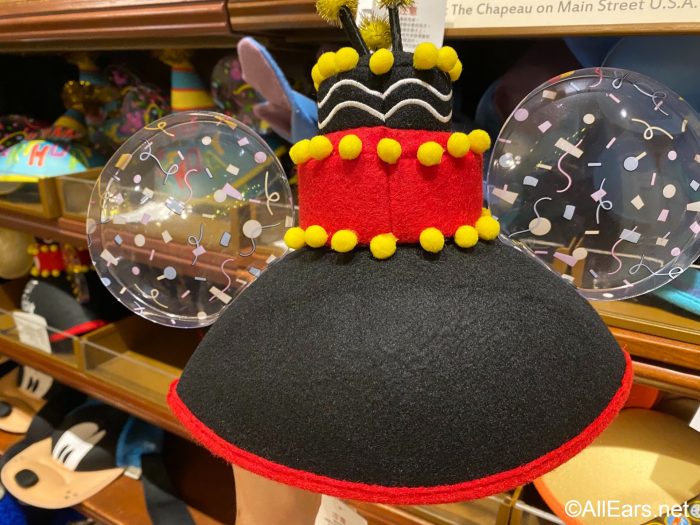 This new snazzy set of ears is all you'll need to let everyone know you are living your best life and having the best birthday ever. 
You can snag these new ears at the Emporium in Magic Kingdom for $24.99. They feature the classic Mickey Mouse coloring with a tiered fabric cake covered in pom poms.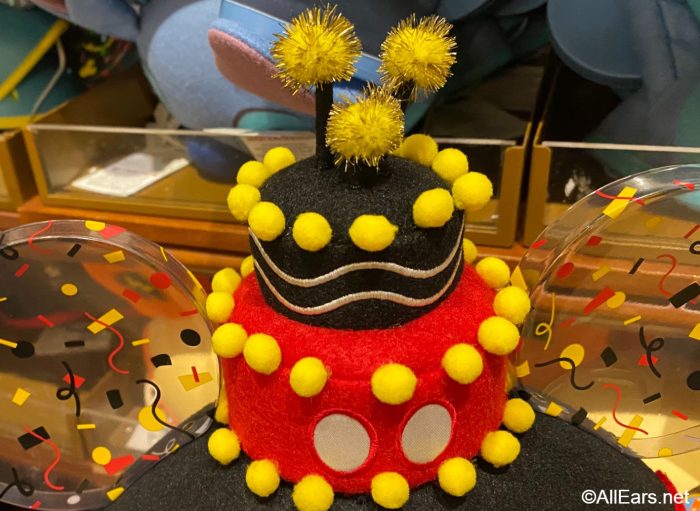 If that wasn't festive enough there is confetti on the see-through ears. 
Next time you are at Disney World, don't just don your celebratory button (free at Guest Relations or some merch locations); add one of these so everyone knows you're celebrating!
Do you celebrate your birthday at Disney World? What would make it the best birthday ever? Let us know in the comments.