Disneyland is getting a lot of NEW stuff this year.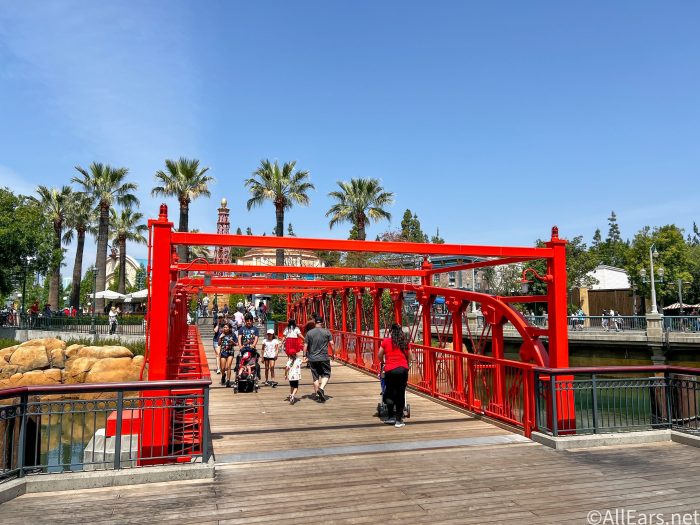 There's a new Tiana-inspired restaurant coming soon. Tiana's Bayou Adventure is currently under construction. A whole LAND in California Adventure is getting a re-theme to become San Fransokyo from Disney's Big Hero 6 movie. That includes new food — and now, we have a first look at the food coming to that re-themed land!
So San Fransokyo is basically taking over what was once Pacific Wharf at California Adventure. However, the existing restaurants are sticking around and getting some new menu items. There will be one NEW dining spot, too, though: Port of San Fransokyo Cerveceria. So here's a first look at the food you'll be seeing in San Fransokyo.
The Lucky Fortune Cookery will be getting some new menu items, including the Baymax Macaron filled with chocolate-hazelnut spread and buttercream.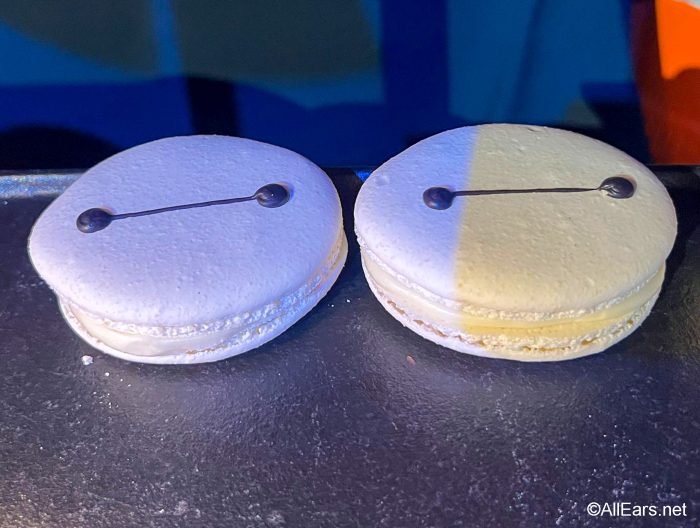 Here's a look at the Karaage-inspired Crispy Chicken Sandwich with slaw and Togarashi mayonnaise on a potato bun served with garlic chips.
You can also get Beef Birria Ramen with consomé, served with house-made birria, soft-boiled egg, Monterey Jack, cilantro, roasted corn, onions, and radish…
…and Lychee Tea, made with Gold Peak Unsweetened Black Tea and premium lychee syrup with lychee coconut jelly.
We can't wait for this new land to open!
Port of San Fransokyo Cerveceria
At the new Port of San Fransokyo Cerveceria, you can grab a Garlic Pinwheel Chips Mix.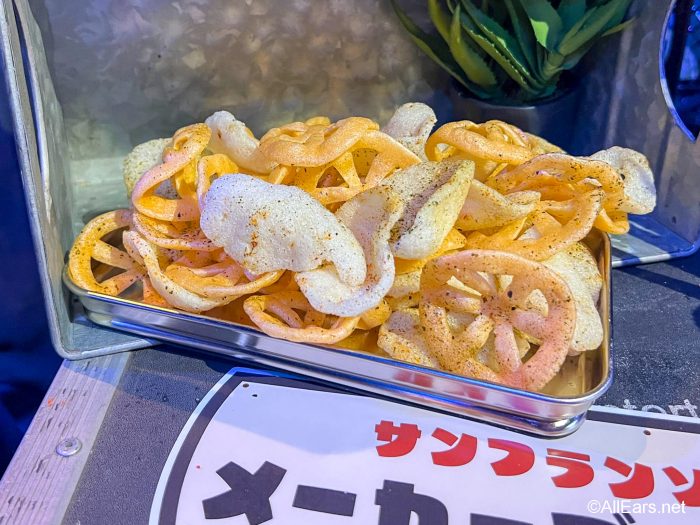 Chips in fun shapes? Sign us up!
Aunt Cass Cafe
We bet you can't wait to try the Japanese-style Fluffy Cheesecake. Doesn't it look delicious?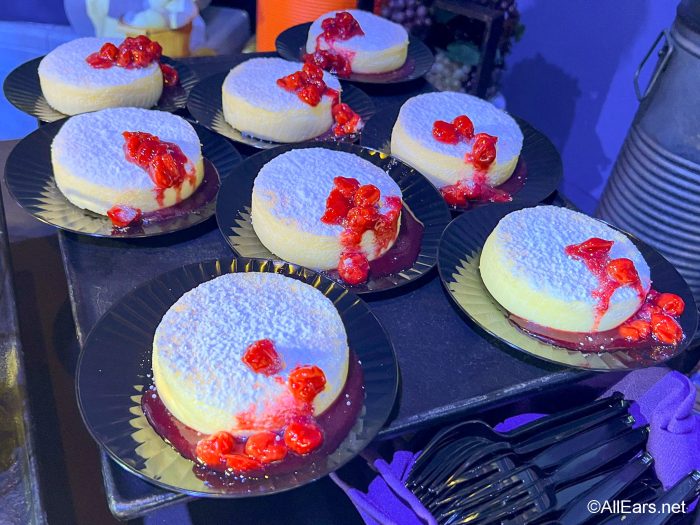 Aunt Cass Cafe is also where you'll find the Soba Noodle Salad with tofu, cabbage, edamame, carrots, roasted corn, scallions, and cilantro topped with crispy shallots and sesame ginger dressing.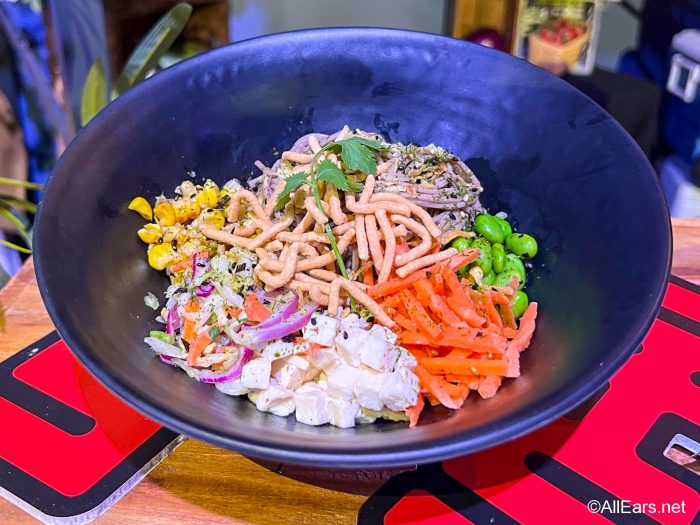 There's even a new San Fransokyo Clam Chowder, which is a creamy clam chowder with bacon, potatoes, and a hint of white miso served in a Boudin sourdough bread bowl.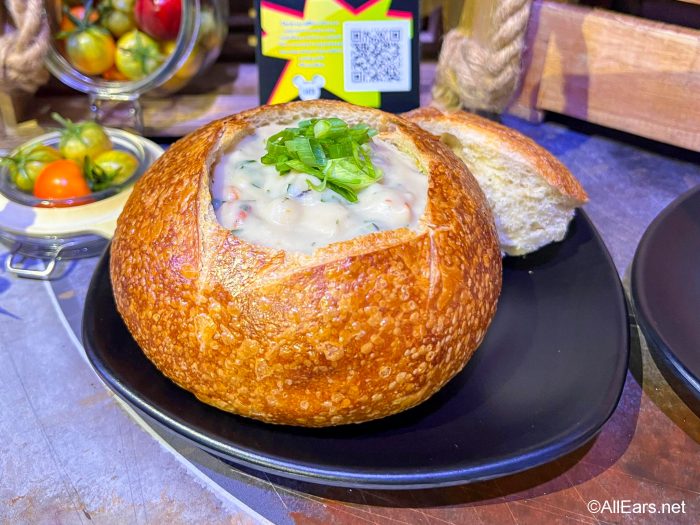 For something a little spicy, grab the Curry Beef with Beef, carrots, potatoes, and onions cooked in classic curry topped with rice, pickled ginger, and green onions served in a Boudin sourdough bread bowl.
The Honey Lemon-Ade is made with Minute Maid Lemonade Zero Sugar and yuzu purée with passion fruit and strawberry popping spheres.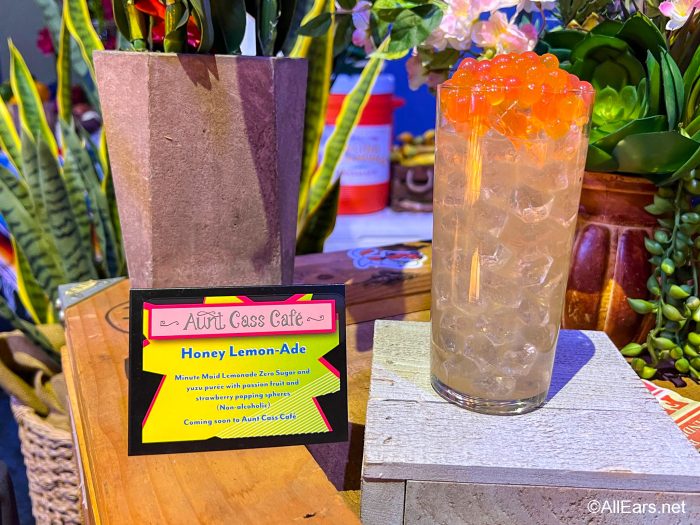 There's also a Specialty Caramel Cream Cold Brew made with Joffrey's Coffee Caramel Mudslide Cold Brew topped with house-made sea salt caramel whipped cream.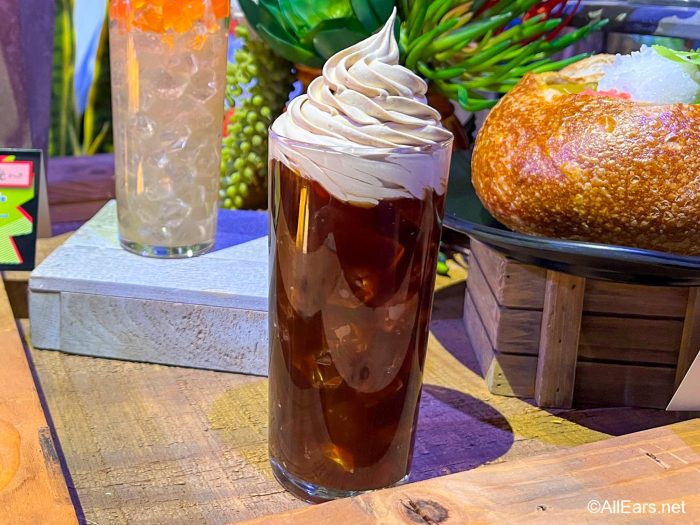 One word: YUM!
Cocina Cucamonga Mexican Grill
Who else can't wait to munch on San Fransokyo-style Street Corn with Togarashi mayonnaise, queso fresco, furikake, and bonito flakes served with wheat chicharrones?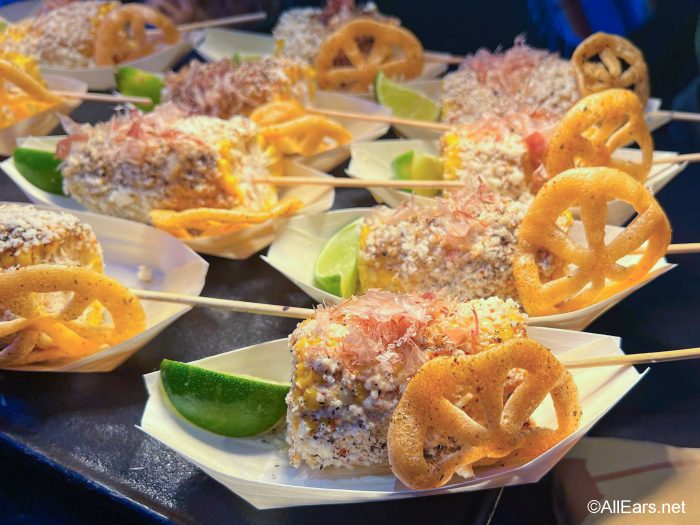 Oh, and you'll also be able to get this really cool Baymax Sipper, which will be available at Lucky Fortune Cookery, Cocina Cucamonga Mexican Grill, and Aunt Cass Cafe.
We got a closer look at the Baymax sipper coming to Disney California Adventure Park! Look how precious he is with his little lollipop 🥹🍭 pic.twitter.com/unplVdeRpW

— AllEars.Net (@AllEarsNet) July 14, 2023
San Fransokyo Square will officially be open on August 31st, although the new land's opening will have a phased opening starting before that, so you may be able to get some of these new food items soon!
We'll keep you updated on ALL Disney news, so be sure to check back with AllEars again soon.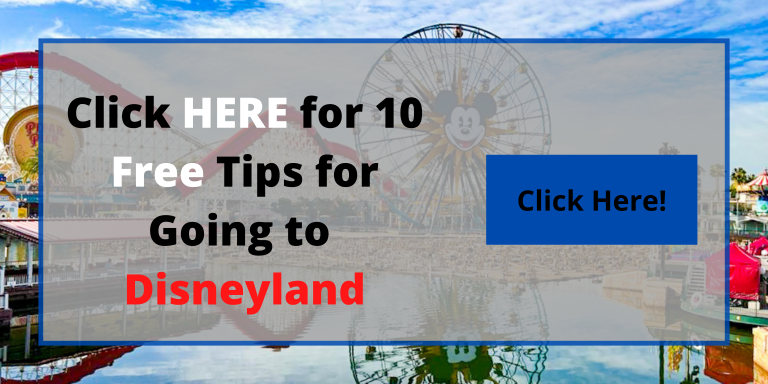 What do you think of these food items so far? Will you be visiting California Adventure to try them out? Let us know in the comments!
Disclosure: We were invited by Disney to attend a preview of San Fransokyo Square in Disney California Adventure. This did not affect our reporting of the event — our opinions are our own.