Disney Parks embrace whimsy and fun, but the best way to ensure that everyone can have fun is to outline some parameters and rules to keep folks safe, and find the balance between fun and chaos.
You may think some of Disney's rules are common sense, but not everyone may see certain things as potential issues.
In order to make sure that everyone who visits Disney World has a safe and positive experience, there are rules in place that everyone is expected to follow. Disney displays these rules on their website, and you may also find them in strategic places around the parks and resorts.
And, yes, there are consequences for guests who don't follow these rules. It could be removal from an attraction, removal from the park, or even yes, "Disney jail."
But "Disney jail" isn't exactly what you might imagine it to be.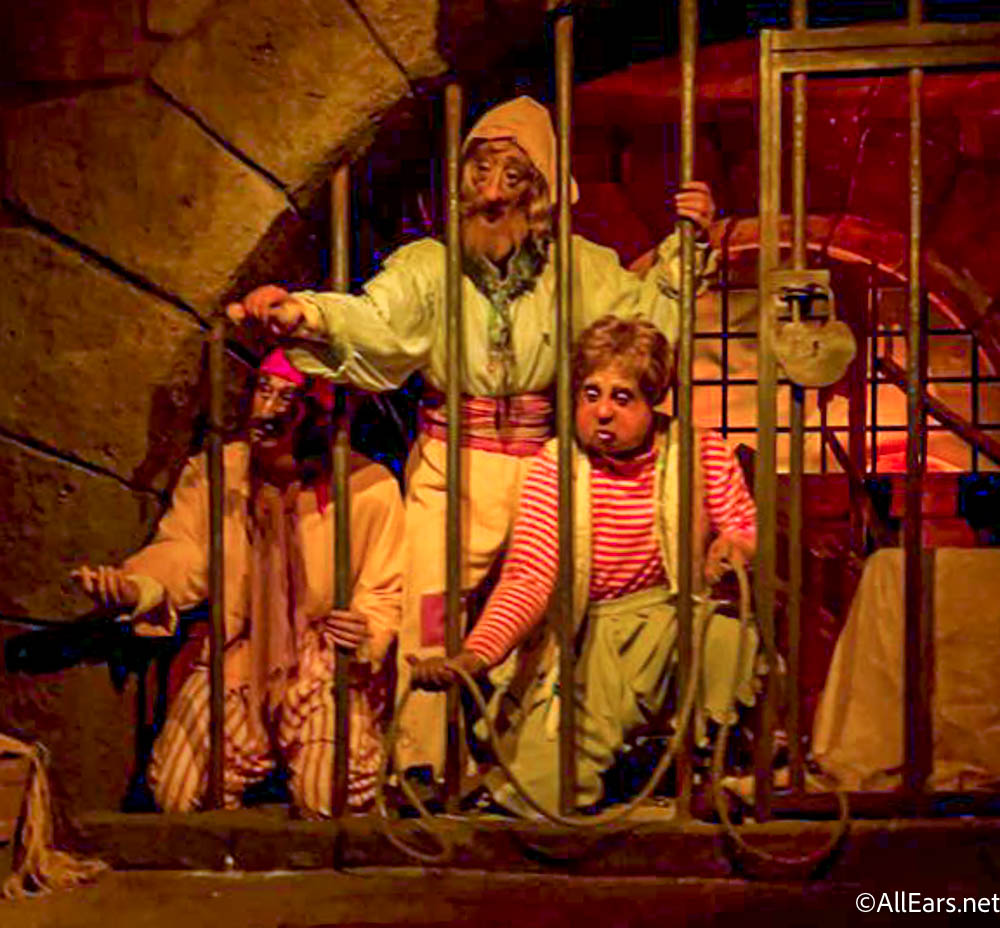 Nope, it's not housed in the Pirates of the Caribbean, and Sheriff Woody will not be patrolling outside your toy cardboard cell. The fabled "Disney jail" is really just a holding room, with a few basic chairs, in the security office at a Disney park. And guests taken here usually don't stay here long. There is no bunk or cot or overnight visitors in this spot. And each park has its own security office, so those locations will depend on the park in which rules were broken.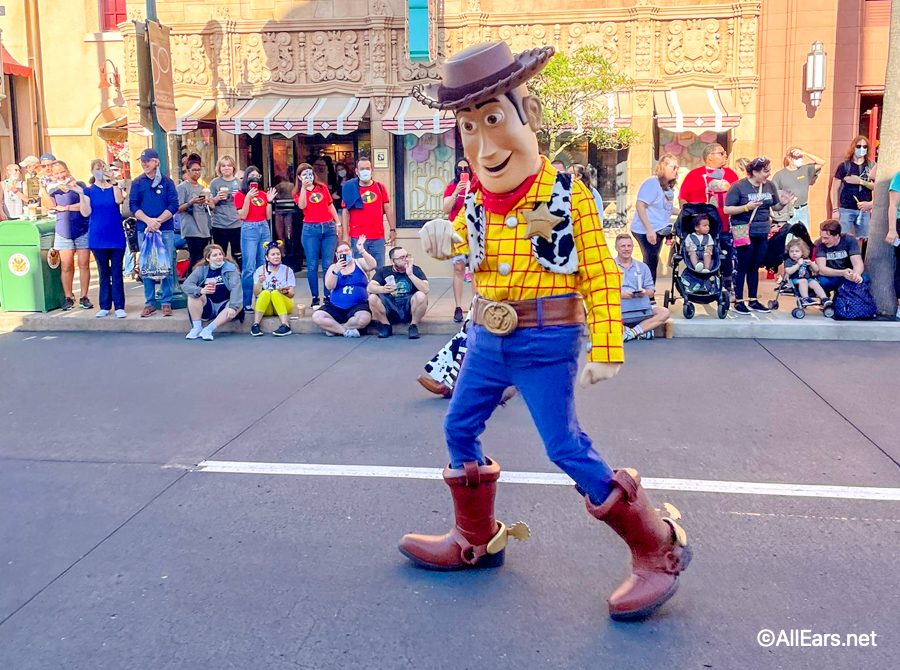 Guests who break the rules egregiously enough to land in "Disney jail" don't stay here long — just long enough for the Disney Parks security to call the authorities (if larger charges are being pressed), call parents (if the offender is a minor), or process a bit of paperwork (if the guest is being removed from the park).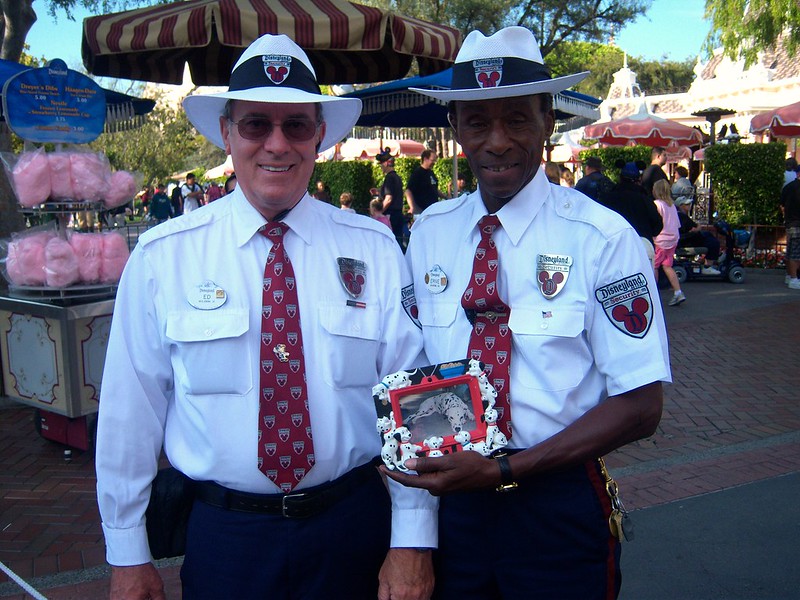 What could land you in this kinda situation? Well, breaking the rules, of course. Some behavior that could land you in hot water includes (but isn't necessarily limited to):
Underage/Excessive Drinking
Shoplifting
Inappropriate Behavior
Fighting/Aggressive Behavior
Misuse of Tickets/Using Fake Tickets
Impersonating a Character
Selling your own commercial merchandise
Trespassing/climbing on buildings/exhibits
Bringing in contraband/prohibited items
Guests who do cross this line and find themselves fighting the "Disney law" could experience a range of consequences after seeing the inside of the "Disney jail."  And that will largely depend on the offense. Most likely, guests will be removed from the park for the day. Some cases may result in a yearlong ban. More serious offenses could result in legal charges being pressed.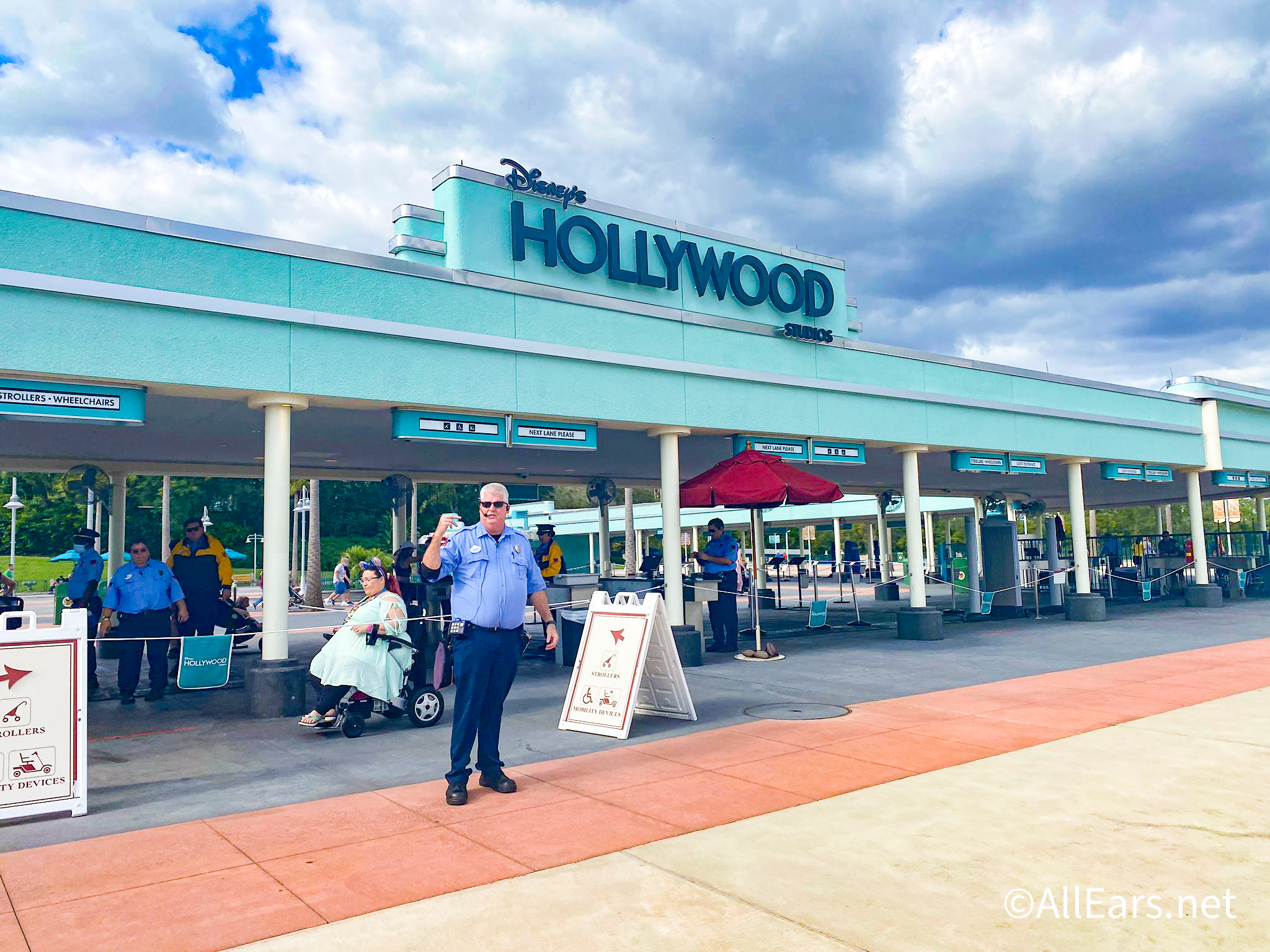 These guidelines are all in place to create a better experience for all guests. When everyone takes the time to follow these rules, it ensures the parks remain a safe place for everyone to enjoy.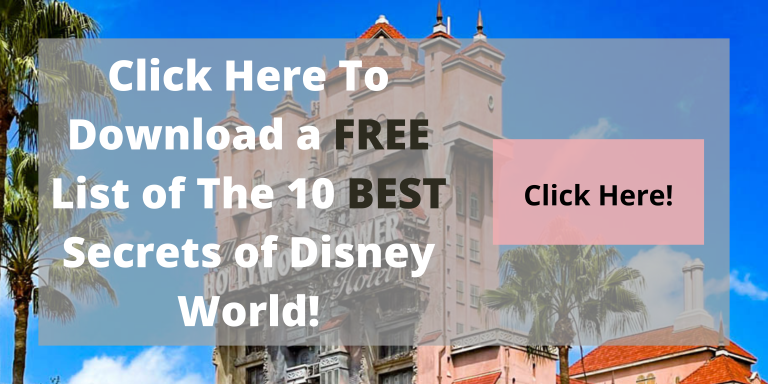 What other Disney mysteries and trivia would you like to know? Let us know in the comments below!