If you ask us, one of the most stressful parts about booking a vacation is booking the flights.
It's expensive, you're making sure your whole family can sit together on the plane, you're worried about how well your younger kiddos will handle the longer flights, and meanwhile — you're just excited to be going somewhere other than to work and the grocery store. We found a deal on flights that might not be able to solve all of those problems, but it will help alleviate some of the flight costs. Let's talk about it!
Frontier Airlines is currently having a MAJOR sale on its All-You-Can-Fly GoWild! Pass. If you're planning on flying this fall and winter, you can grab a pass NOW that will allow you an unlimited number of flights for only $299.
The pass is valid from September 2nd, 2023 through February 29th, 2024. That's valid through Halloween, Thanksgiving, Christmas, and Valentine's Day — some of the busiest and most expensive times to travel.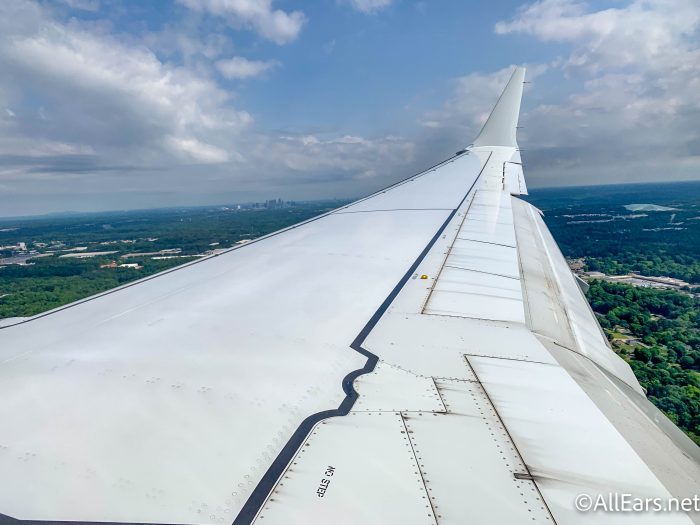 You'll want to grab it while it's on sale, though, because the pass is originally $999. That's $600 in savings. While you might still have to pay for any upgrades as well as fees and taxes, you're still saving a lot of money with this deal.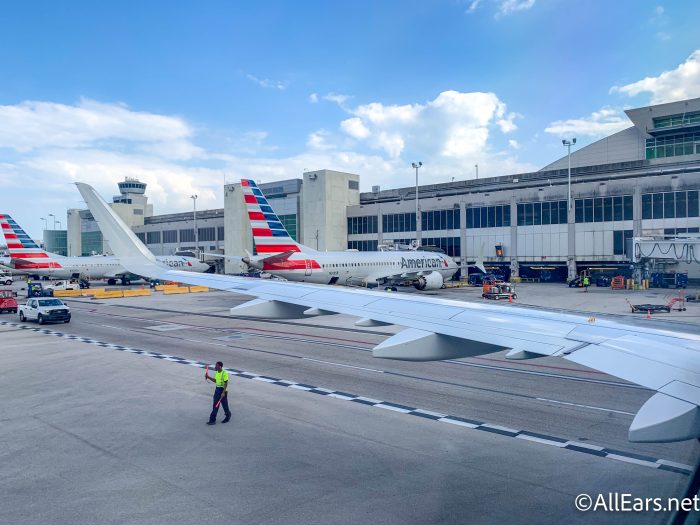 If you're considering the purchase, here are some important things to know:
The number of passes being sold is limited
Flights can be booked and confirmed the day before flight departure for domestic travel and starting 10 days before flight departure for international travel
Flights must be booked at flyfrontier.com
Flights are subject to blackout periods:
2023: May 25, 26, 29; June 29, 30; July 1-5, 8, 9; August 31; September 1, 4; October 5, 6, 9; November 18, 22, 24-27; December 16, 17, 22-24, 26-31;
2024: January 1, 15; February 15, 16, 19; March 3, 10, 15-17, 22-24, 29-31; April 5-7, 12-14. Blackout dates for May 2024 and beyond will be posted in advance of accepting any enrollments for pass periods that cover those dates.
Flights do not include any add-on products (like bags or seats), you can still customize your travel
Taxes, fees, and charges apply at the time of booking
Flights and seats are subject to availability; last seat availability is not guaranteed
Travel not eligible to earn miles or status
You must be 18 years or older and a resident of the United States to purchase the GoWild! Pass. The pass holder may be under the age of 18 but must be a resident of the United States. Pass holders under the age of 13 must be enrolled by their parent or legal guardian. Children under the age of 15 years old must travel accompanied by a passenger who is at least 15 years old.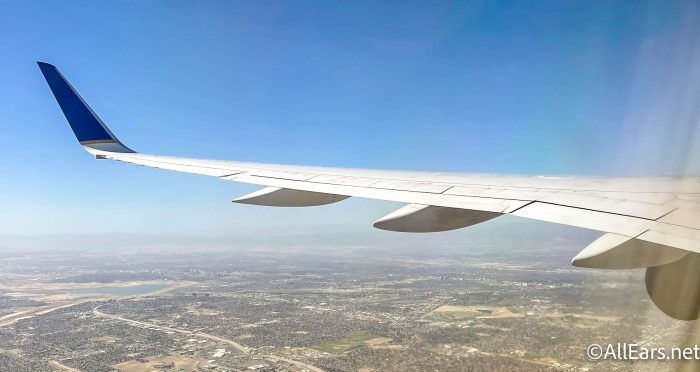 Well, we'll continue to keep you updated with any and all Disney and travel news. Make sure to follow along for more!
Will you be purchasing the GoWild Pass? Let us know in the comments!