Calling all California locals (and hungry Disneyland guests looking for a little snack)! We love to talk about the specialty snacks and seasonal treats that come and go from Downtown Disney in Disneyland, but today we're back to share an update on a NEW snack stand.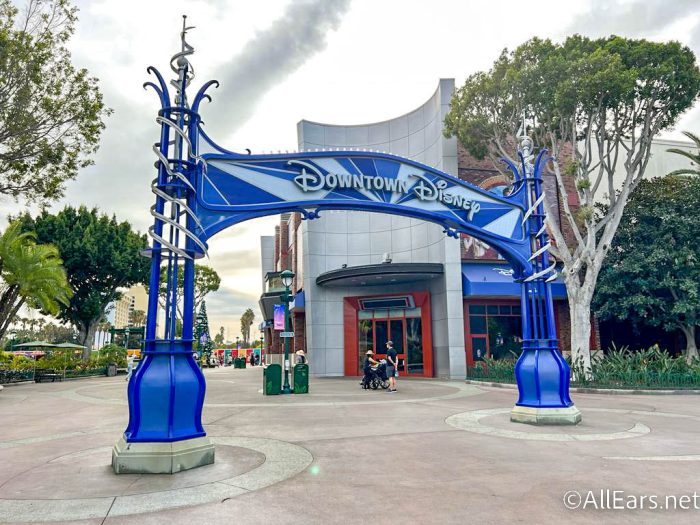 If you find yourself ordering chicken fingers at your favorite fast-food restaurant or prefer fried chicken over fish and chips, we've got some GREAT news!
Over in Downtown Disney, Clyde's Hot Chicken is showing operating hours today, May 3rd, 2023, on the My Disney Experience app. Hot dog! (Or should we say, Hot Chicken!)
If you've never heard of Clyde's, the restaurant serves "traditional hot chicken" at several locations across the U.S., including Fullerton, Montclair, Santa Ana, Placentia, and Las Vegas.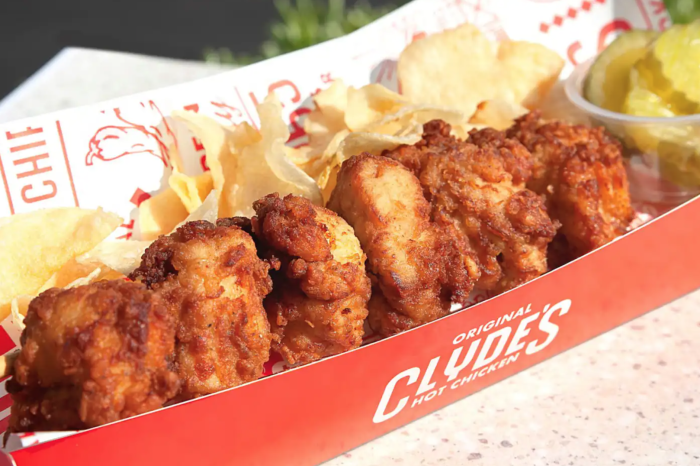 Now, let's check out the menu! We spy some savory new options on the menu, including Clyde's Hot Stick (5 pieces of chicken on a stick), Clyde's Hot Stick Combo (chicken + chips and a pickle), and Potato Chips. Guests can also order Clyde's Sauce or Clyde's Ranch on the side for $1.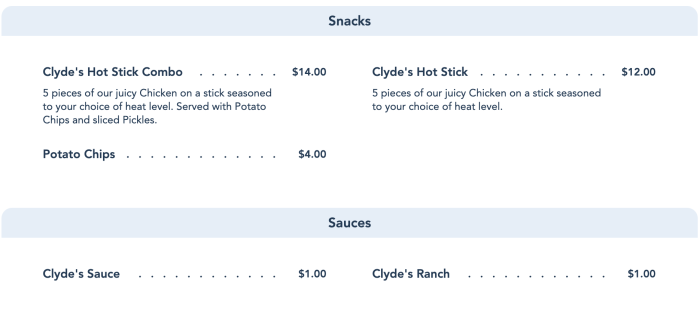 The chicken itself is sorted into three heat levels:
Naked: Fried golden brown with a special blend of seasoning and no heat
Original: Cayenne-based spice with a sweet and flavorful finish
Hot as Cali: Cayenne and habanero blend of spices that will definitely turn up the heat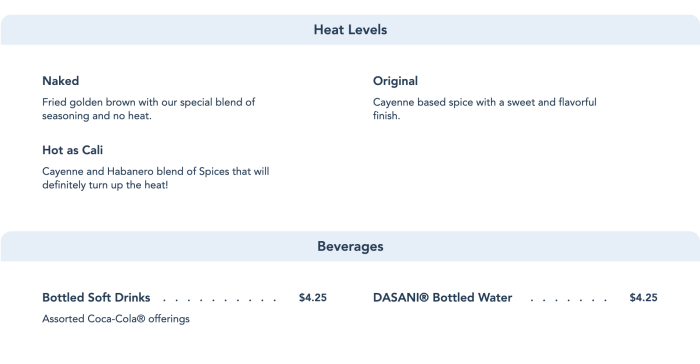 Whether you're feeling brave enough to endure the heat of the Hot as Cali chicken or prefer the Naked option, there's something for everyone at this new snack stand! We can't wait to give it a try, but in the meantime, stay tuned for all the latest Disney news.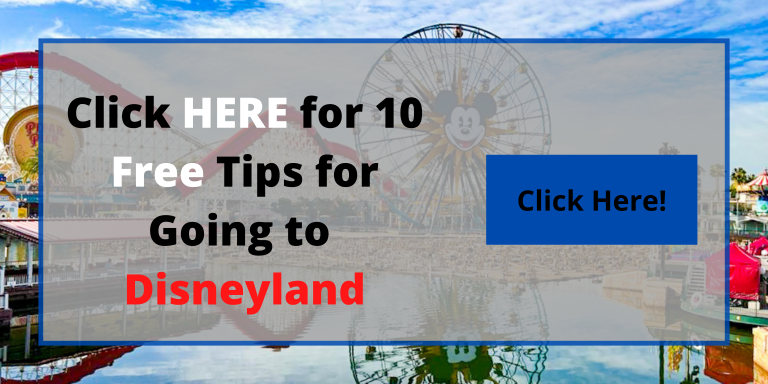 Will you give this new chicken spot a try? Let us know in the comments!