Mark Hamill is an iconic actor, and while he's had many roles other than Luke Skywalker in Star Wars, many fans will likely recognize him from his work as the powerful Jedi.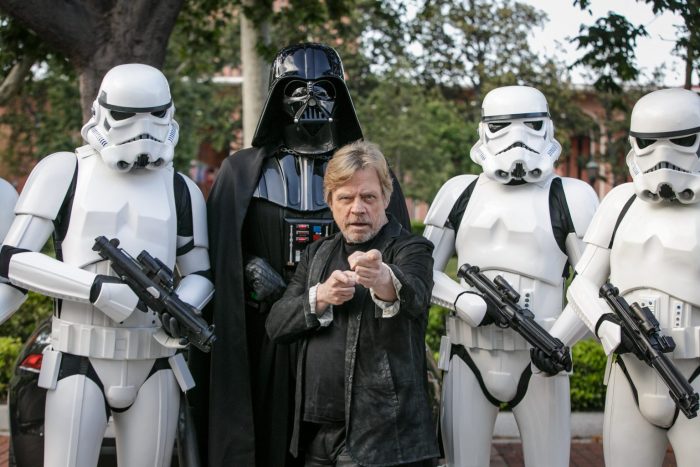 Luke Skywalker may have fought battles with a lightsaber and the Force, but now Mark Hamill is getting involved in some with his voice.
According to AP News, Hamill has lent his voice to the Ukrainian air raid app, which alerts Ukrainians when an air strike is imminent. AP calls it a "surreal moment in an already surreal war." When air raid sirens start, the app warns Ukrainians that Russian bombs, missiles, or exploding drones may be on the way.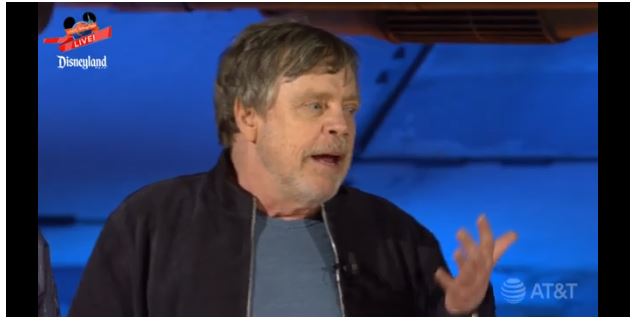 Through the app, Hamill's voice can be heard saying things like "Don't be careless," and "Your overconfidence is your weakness." When the threat is over, his voice informs Ukrainians that the air alert is over and says, "May the Force be with you."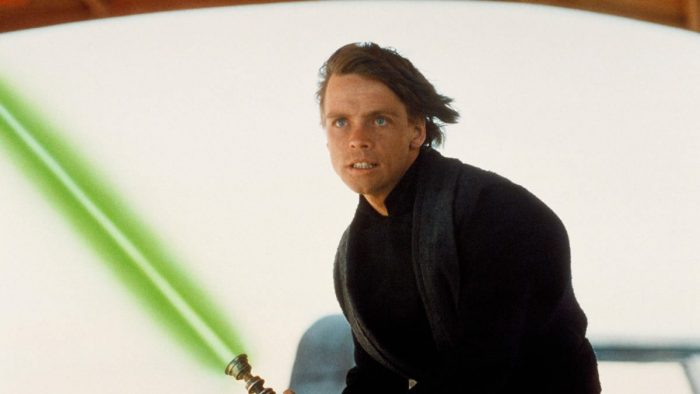 Hamill has compared the plight of the Ukrainians to that of the rebels in the Star Wars universe. "A fairy tale about good versus evil is resonant with what's going on in Ukraine," Hamill said. "The Ukrainian people rallying to the cause and responding so heroically…It's impossible not to be inspired by how they've weathered this storm."
Mark Hamill has also helped raise funds to help buy reconnaissance drones for Ukrainian forces and has offered up autographed Star Wars posters for raffles to help the effort.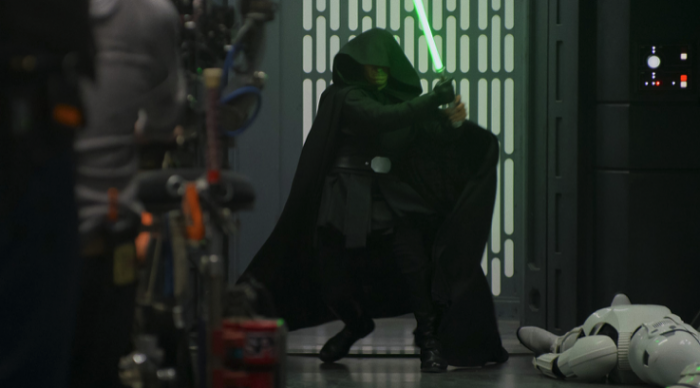 The app that he lent his voice to has a Ukrainian-language setting, which is voiced by a woman, but AP shares that "some Ukrainians prefer to have Hamill breaking the bad news that yet another Russian bombardment might be imminent." Some Ukrainians discussed how hearing Hamill's voice has reminded them to keep working, or has provided them with some humor and strength.
Valentine Hrytsenko, the chief marketing officer at Ajax Systems, the company that helped co-develop the app, said, "With Mark's approach, it won't be so terrifying. But they will understand somehow the context." Hamill shared that he's pleased Star Wars can transport people to a galaxy far, far away even if it's just for a moment — "if the movie can help people get through hard times, so much the better."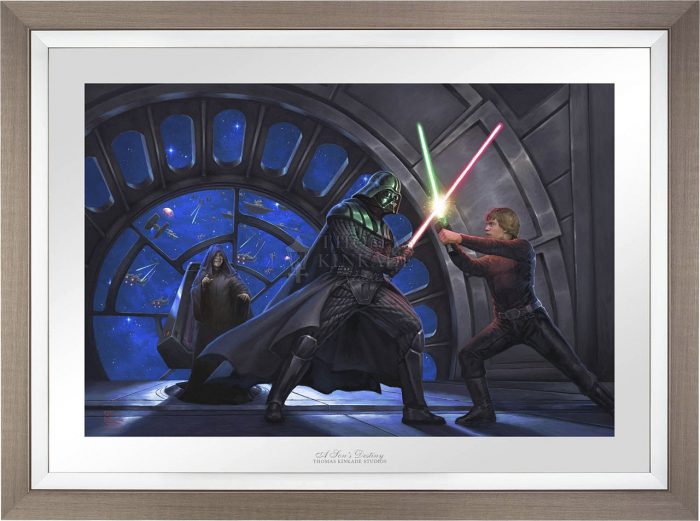 Stay tuned to AllEars for more news.