UPDATE: Disneyland has announced an official closing date for Splash Mountain — May 31st, 2023. The last day to ride will be May 30th, and you can read more in our post here.
The day has come, AllEars readers.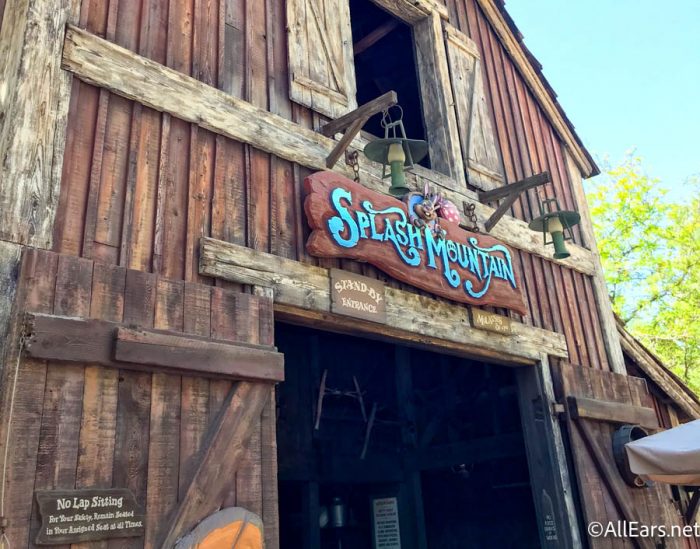 Splash Mountain in Disney World closed in late January in Disney World and we saw HOURS-long waits throughout the entirety of its last day. We knew it was only a matter of time before Disneyland announced the closing date of its version of the ride, as both are being transformed into Tiana's Bayou Adventure. Now, we have a potential closing date for this popular ride.
The Orange County Register has reported that Splash Mountain will permanently close in Disneyland on May 7th.
UPDATE: The original post by The Orange County Register has been updated to note that the Splash Mountain closing date has not been determined at Disneyland. The post now states, "It appeared from Disneyland's website early Sunday morning that the classic log flume ride would go dark in early May, but that information was not correct."
If this is true, it means that your last day to ride this attraction with its current theme could be May 6th. After that, the ride will close to make way for the retheme, Tiana's Bayou Adventure.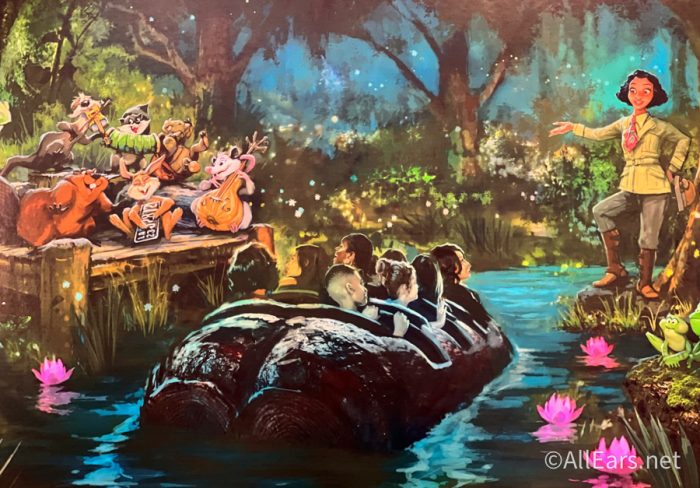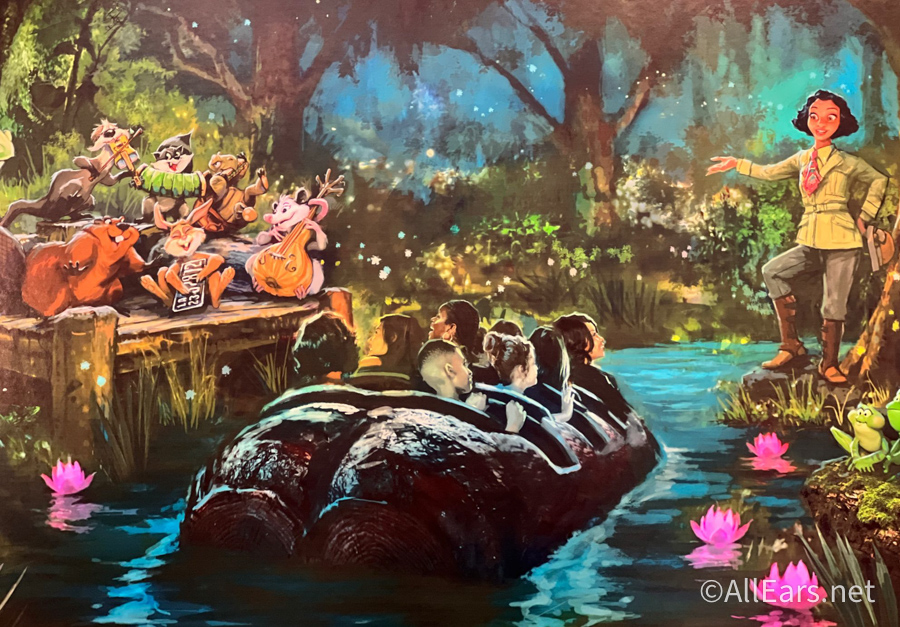 It's also important to note that hours are currently listed on the Disneyland website for May 7th, the day that Splash Mountain is reportedly set to close.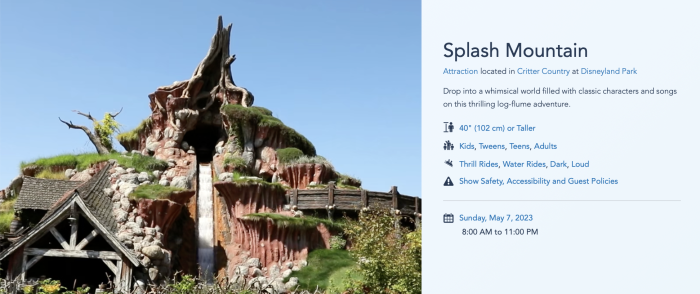 The story of this new ride follows immediately after the ending of the Princess and the Frog film. Tiana has opened up her own restaurant and has formed bonds with her community. However, Tiana wants to bring the community together even more, so she's started an employee-owned company, Tiana's Goods, which works to make food products and help the community become business savvy as well.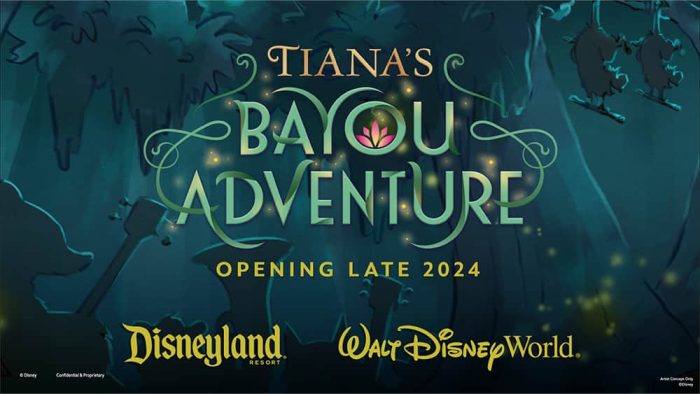 The ride follows Tiana's journey to hosting a Mardi Gras celebration for the community, but she's missing one last ingredient and needs your help to find it. You'll meet some new friends as well as see (and hear) some old ones, as Jenifer Lewis will return as Mama Odie, Bruno Campos as Naveen, Michael-Leon Woodley as Louis, and Anika Noni Rose as Tiana. The ride is currently set to open in 2024 in both parks.
We've seen some concept art for the new ride and are keeping an eye on all of the new details coming out, so be sure to stay tuned to AllEars for all the latest news!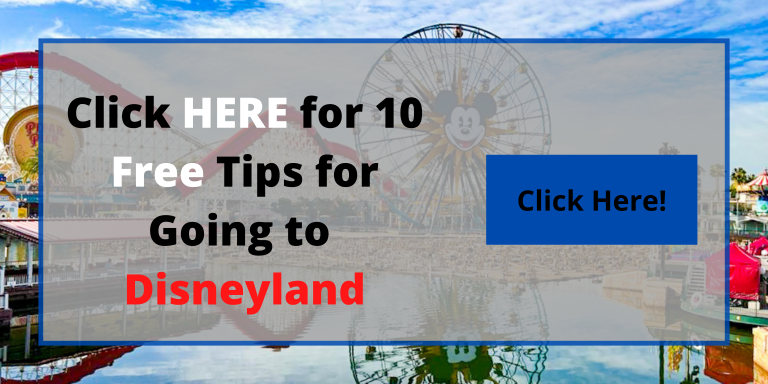 Are you planning to ride this attraction on its last day? Tell us in the comments!