It's so secret that spring break crowds can be VERY high in Disney World parks.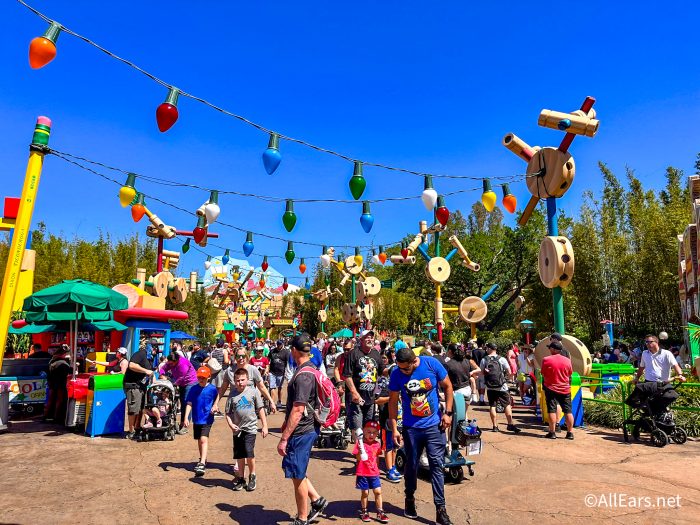 Spring breaks all around the country take place at different times throughout the months of March and April, which means that crowds can be a little unpredictable during these months. If you're traveling through Orlando Airport this weekend, you might want to prepare yourself for some seriously heavy crowds.
According to Fox35 Orlando, March 25th is "expected to be the busiest day for spring break travel this quarter" which means there may not be many parking spots left for travelers. Orlando International Airport had previously predicted this would be the busiest day.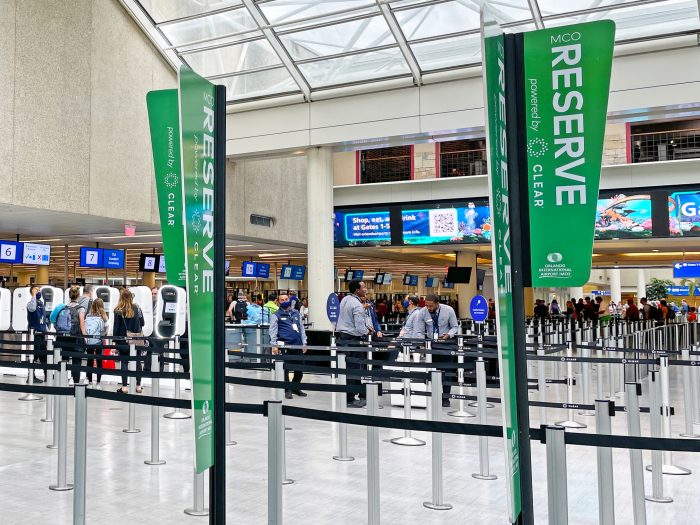 173,000 people are expected to pass through the airport on that day alone. Spring break has only been going on for around two weeks so far this year and "six-passenger traffic records have been broken."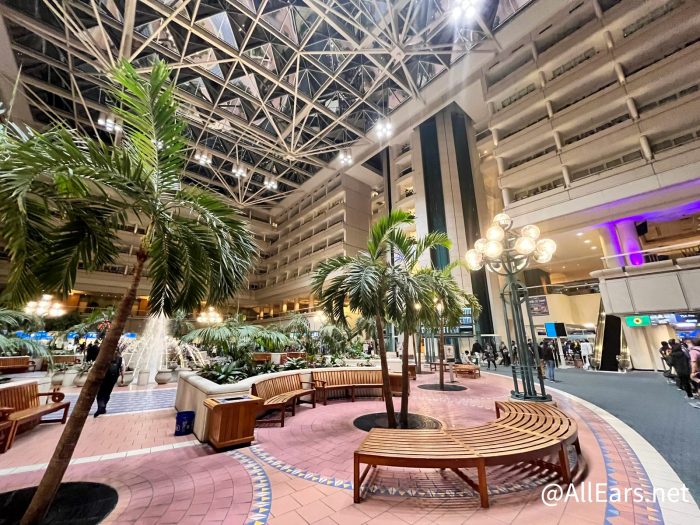 The airport considers its spring break travel period to be from March 4th to April 18th, and experts expect 7.3 million people to pass through the airport during that time.
If you're traveling during this busy season, we've got a list of 5 dates to AVOID the Orlando Airport and some items that will totally change the way you travel. As always, stay tuned to AllEars for all the latest Disney news!
What's your number one travel tip? Tell us in the comments!