One of the most beloved attractions at Disneyland is reopening soon, and you're going to want to grab your hat for this one!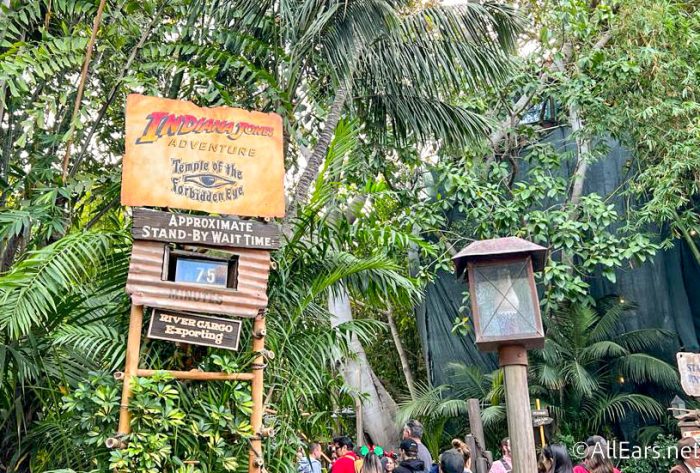 Indiana Jones Adventure has been closed for refurbishment since early January 2023. That's quite the lengthy closure, but now we've finally got a reopening date and it's coming up quickly!
Indiana Jones Adventure is a thrilling and adventurous rover vehicle-style ride through a perilous journey with Indy himself. For the past few months, we've had to walk past its queue line in Disneyland. But soon we'll all be able to go on an adventure with Indiana Jones again!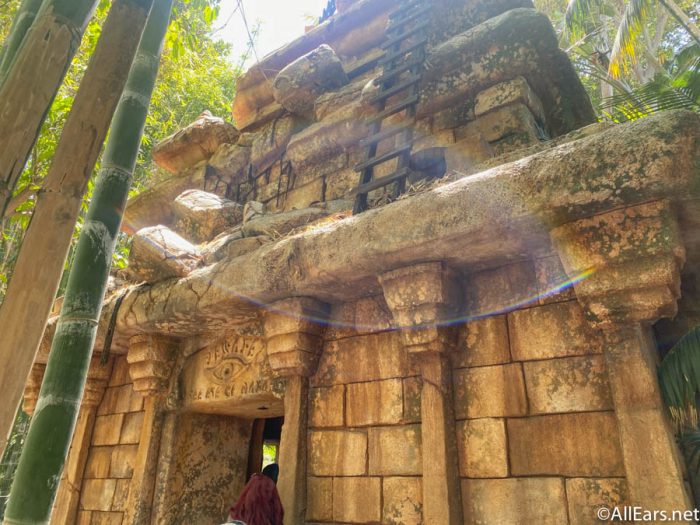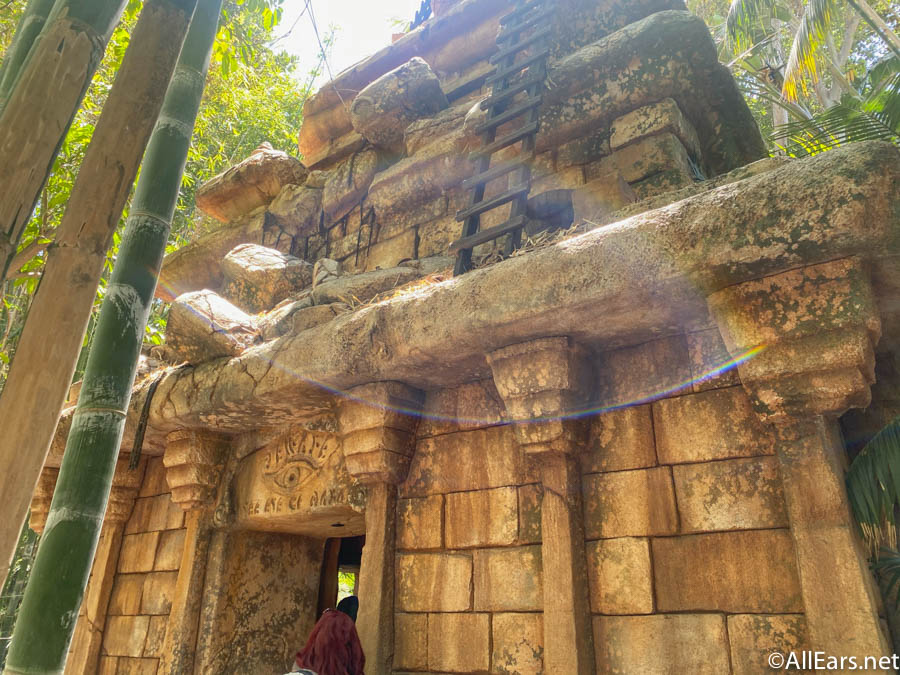 According to the Disneyland website, the closure will only last through March 16th. Starting March 17th, operating hours are posted for the ride, so we expect it to reopen on that day!
Previously, the ride was set to reopen on March 26th, so this is an earlier reopening than expected.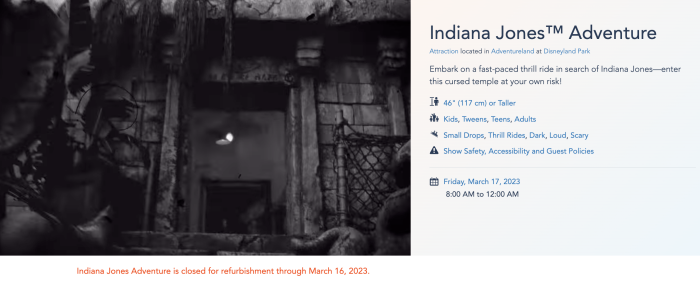 The reopening hours for March 17th are listed as starting as early as 8AM so if you're willing to get out to the park early, you might find yourself among some of the first riders aboard since its closure earlier this year.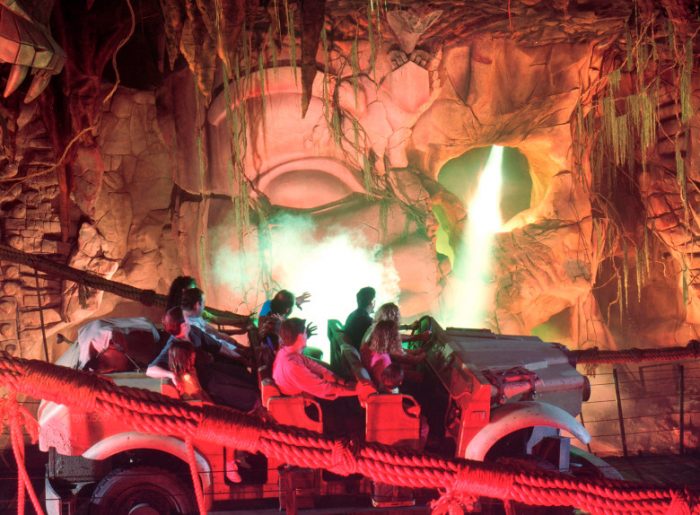 To see more about having the perfect day in Disneyland, check out our video below!
And, as always, stay tuned with us at AllEars for the latest in Disneyland news!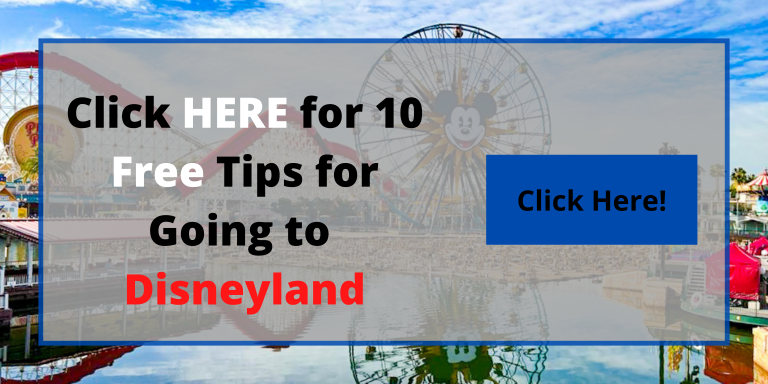 Are you excited for the ride to FINALLY reopen at Disneyland? Tell us in the comments!