Are you ready to hear about the ultimate Disney challenge?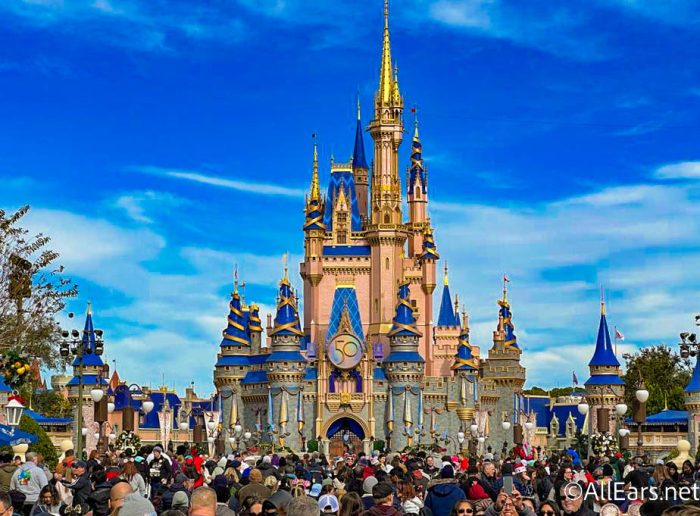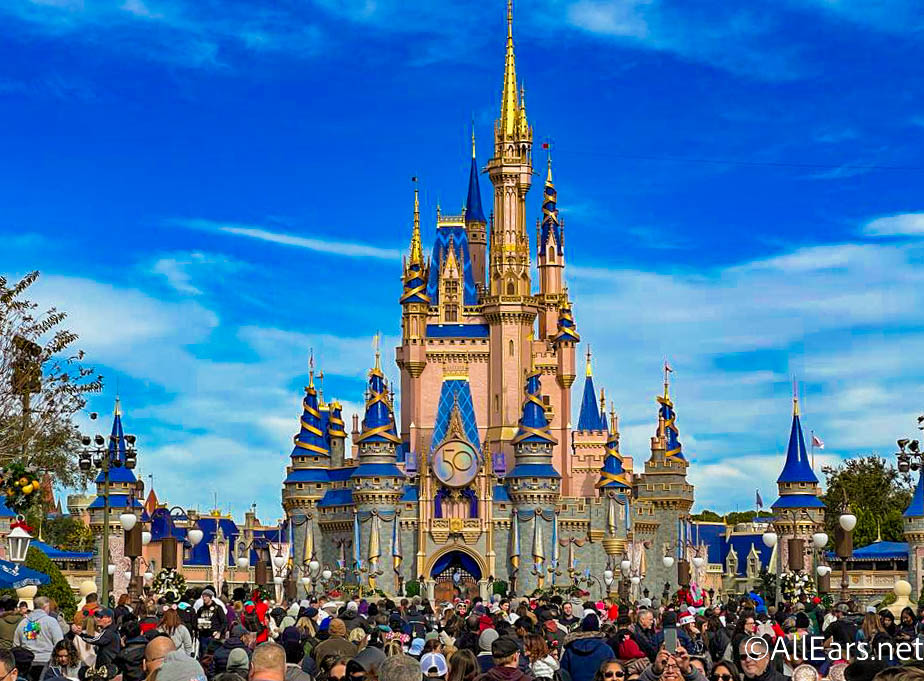 Here at AllEars, we love doing wild challenges and telling you the best Disney tips we find along the way. From doing scavenger hunts throughout the Disney Parks to doing a no-sleep challenge, we are constantly finding new ways to have fun in Disney World. We decide that Disney World wasn't enough though so we attempted to all 6 U.S. Disney Parks in one day and here are all of the details.
In January 2023, Quincy and I attempted to do one of our biggest challenges ever by going to all 6 Disney Parks in the United States by midnight. While this challenge has been done by Disney fans in the past, this is the first time we were aware of someone attempting the challenge with Disney's park hopping restrictions still in place.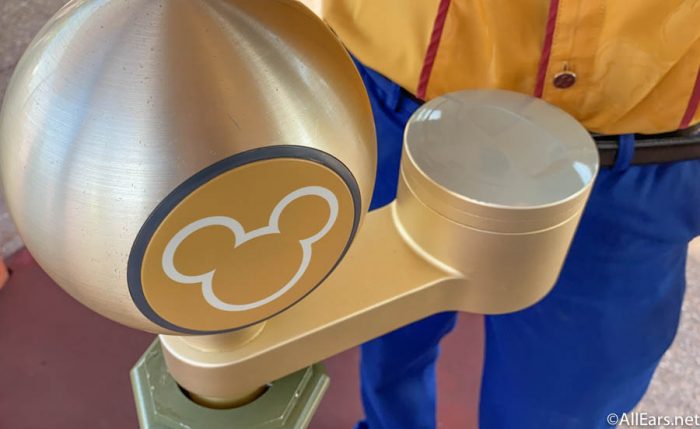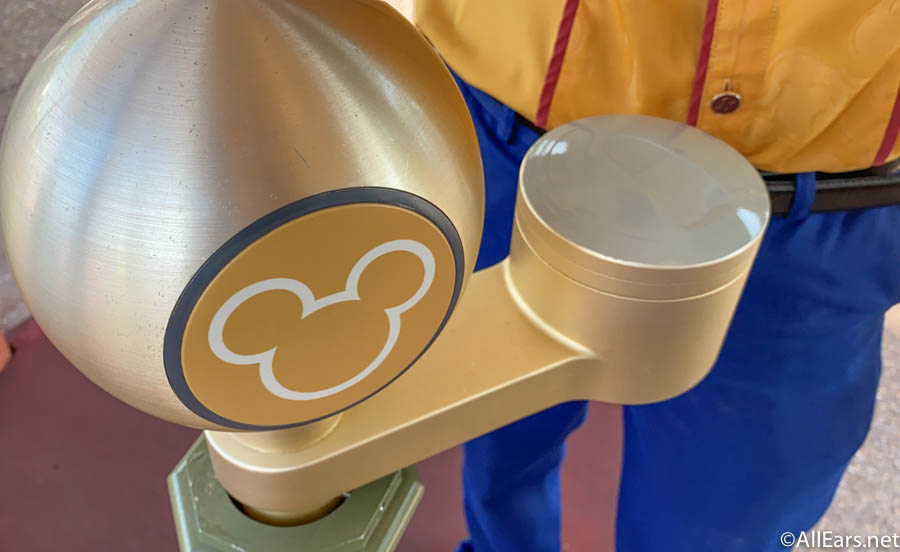 For those who aren't aware, you cannot park hop at Disney World currently until 2PM. This was a main issue for us because our flight was at 5:30PM and we needed to leave Disney World property by 3PM to make it to the airport in time. So how did we do it? First, we set our rules. The only thing we absolutely had to do in each park was to grab a celebration button, get a park map, and take a picture with the park icon.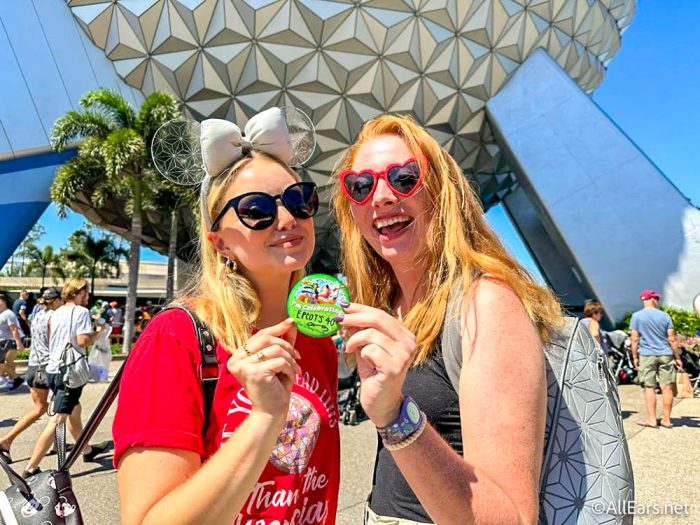 We started at Magic Kingdom where we rode Dumbo the Flying Elephant and grabbed some Dole Whip since we had a bit of extra time before we could park hop. Around 1:30PM, we left Magic Kingdom to head to Animal Kingdom.
One of our favorite tips to share is that you can actually tap into your second park around 1:47PM and it doesn't have to be right at 2PM. Once we did our "must-do's" at Animal Kingdom, it was time to head to Hollywood Studios. To make sure we were traveling quickly enough, we did utilize Lyft rather than Disney transportation.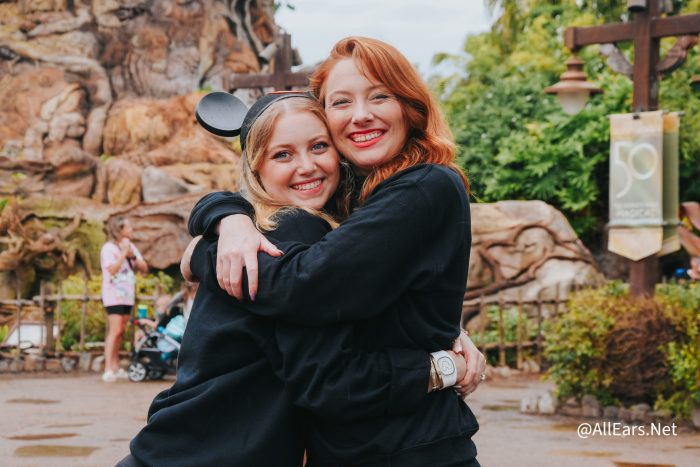 We made it into Hollywood Studios around 2:30PM, but we were pushing our limits! We quickly grabbed our button, map, and picture and rushed to the rideshare stop to head onto EPCOT.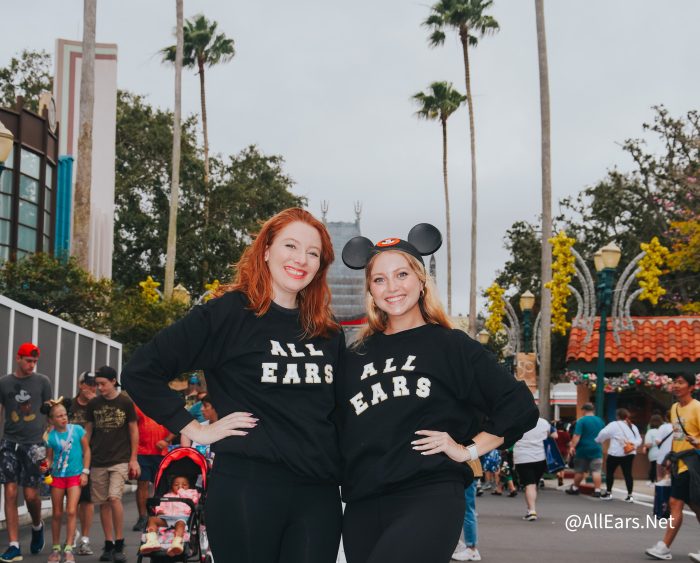 Our rideshare took just a few minutes to find us at Studios, but it threw off our time. Luckily though by 3:07PM, we were taking pictures in EPCOT! Earlier that day, some of our AllEars friends had taken our luggage inside of EPCOT to the lockers below Spaceship Earth. We grabbed our bags, hopped in the Lyft, and headed to the airport.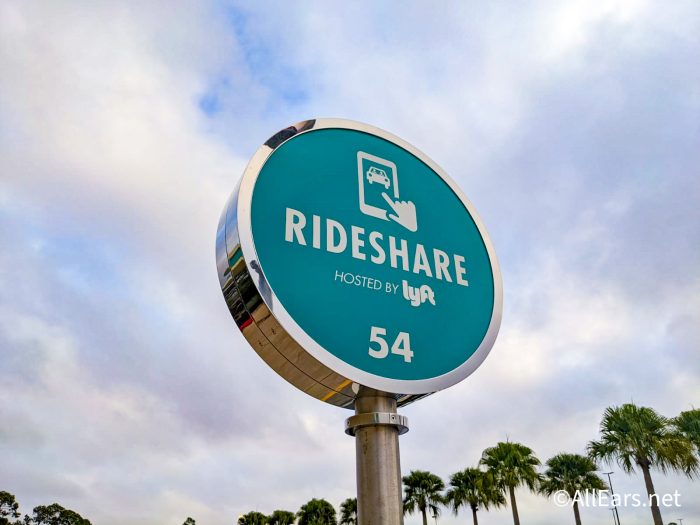 This is the part where I can't lie to you, we truly were concerned we weren't going to make our flight. The security line at MCO held us up quite a bit, but (SPOILER ALERT) we made it just in time! You can see us literally running through the airport in this video below.
We chose to fly into LAX because it was the only direct flight to California. Without a direct flight, we never would have made it in time. Finally, we made it to California and immediately headed to Disney California Adventure. I don't want to spoil it if we made it into Disneyland by midnight, so you'll just have to check out the entire video here!
Don't forget if you're looking for the most exciting Disney Parks challenges and the best Disney tips and tricks, keep following AllEars for more.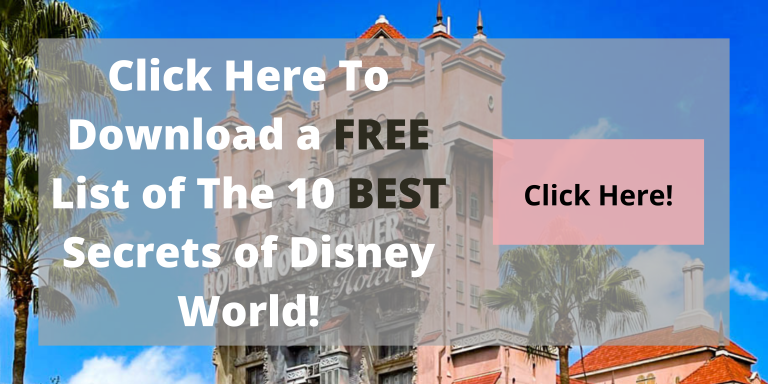 What did you think of our latest challenge? Tell us in the comments!