Some serious chaos hit air travel late in 2022, with THOUSANDS of flights canceled or delayed (most notably by Southwest Airlines).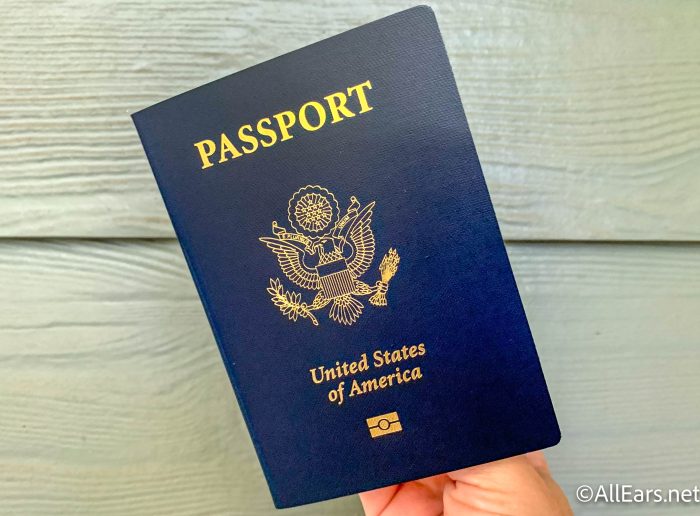 We've already taken a look at some tools that can help you avoid trip-planning stress, and one in particular that'll help you know what you're entitled to if your flight gets impacted by delays or cancelations. But soon, the protections you get when flying could be even greater.
According to CNBC, some legislation has been reintroduced in the United States regarding airline policies. There are actually 2 bills involved.
According to a press release on Senator Edward J. Market (D-Mass)'s website, one bill that was reintroduced was the Forbidding Airlines from Imposing Ridiculous (FAIR) Fees Act.
This is described as "bicameral legislation that would prohibit airlines from charging unreasonable fees – including bag, seating, cancellation, and change fees – that are not proportional to the costs of the service actually provided." It would also direct the Department of Transportation to review other fees from airlines and "ensure that children can sit with their family on flights at no additional charge."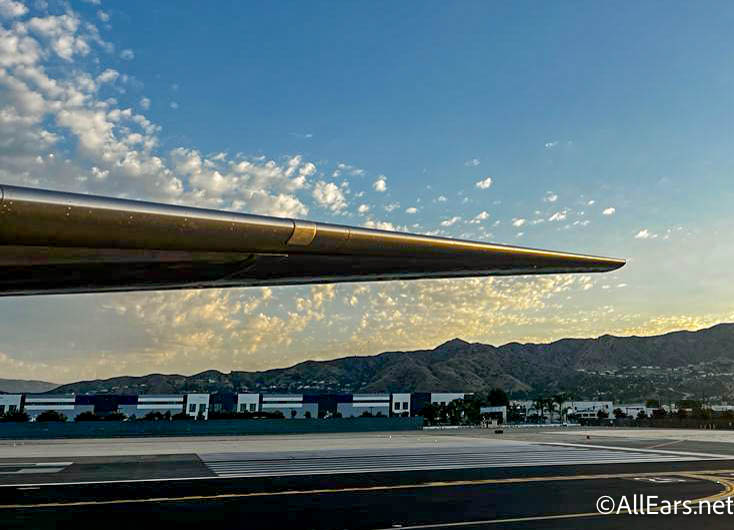 The other bill reintroduced is The Airline Passengers' Bill of Rights. This bill would "expand protections for air travelers."
The bill would work to "ensure that airlines provide passengers with fair compensation, refunds, and recourse in the event of airline-caused flight delays and cancellations, require airlines to pay at least $1,350 to passengers denied boarding as a result of an oversold flight, and mandate airlines to immediately refund bag fees for damaged or lost bags."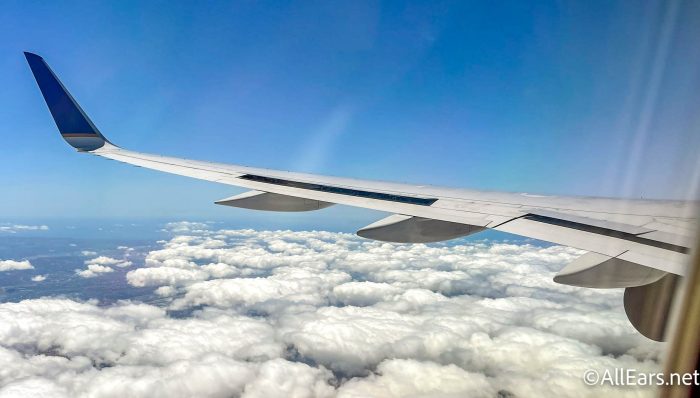 Though the "FAIR Fees Act is endorsed by the American Economic Liberties Project, National Consumers League, Consumer Federation of America, Consumer Action, Travelers United, and the Business Travel Coalition," not everyone is on board with these proposals.
Airlines for America is a group whose members consist of the largest U.S. carriers. In a statement, Airlines for America shared, "The proposed policies in this bill — instituting government-controlled pricing, establishing a private right of action and dictating private sector contracts — would drastically decrease competition, leading to a subsequent increase in airfare prices and potential cut in services to small and rural communities."
The bill comes after significant travel delays impacted airlines in late 2022, especially Southwest Airlines. Southwest Airlines ultimately canceled over 60% of flights in just one day and continued with major cancelations as it worked to get back to a "normal" schedule.
The Southwest CEO has since apologized for the cancelations, the company has been sued for its flight issues, and the team has indicated that they are "intensely focused" on making sure that chaos does not happen again.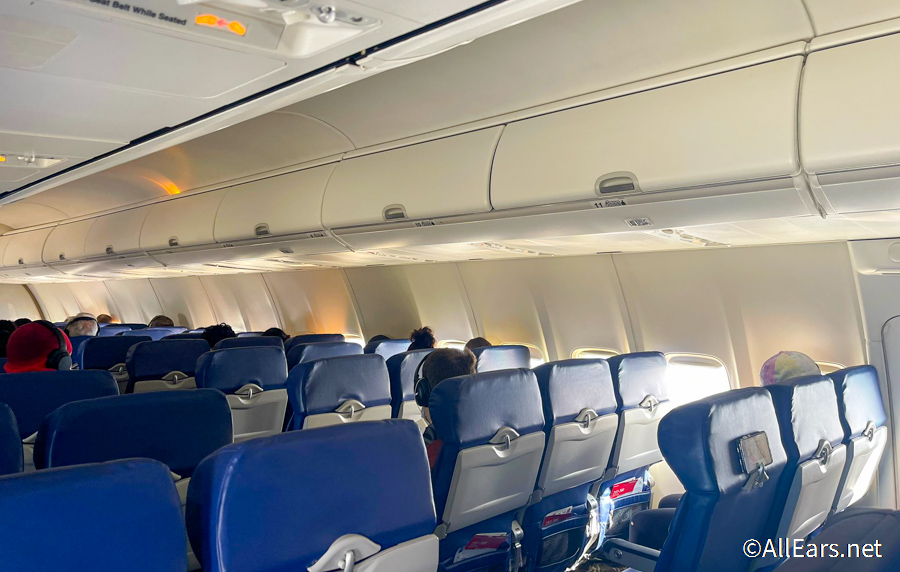 Whether these bills will gain traction and ultimately get passed remains to be seen. We'll keep an eye out for updates and let you know what we find.
In the meantime, be sure to use the Department of Transportation's Airline Customer Service Dashboard to know what you're entitled to if a flight gets delayed or otherwise impacted by things that were within the airline's control.
The website indicates what commitments airlines have made when it comes to compensation, rebooking, etc. so it can help you better know your rights.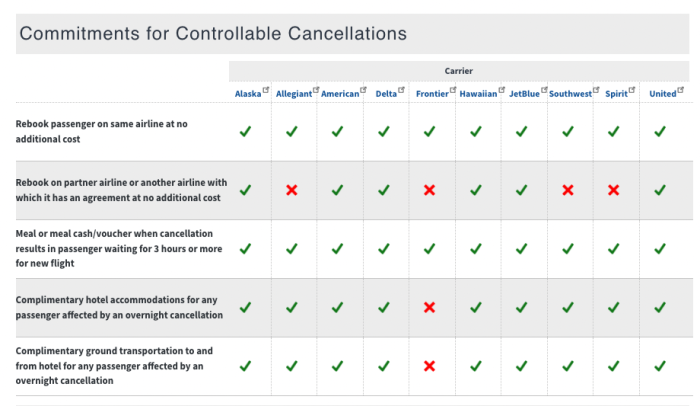 And stay tuned for more travel news.
Have you been impacted by flight delays or cancelations? Share your experience in the comments.