With Christmas gone and New Year's still to come, there have been a lot of travelers heading through airports.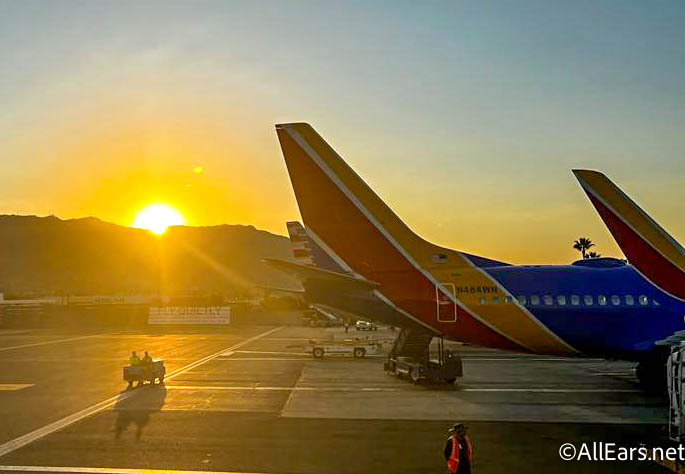 We're no strangers to flight cancelations due to big winter storms — we saw the same thing happen in January — but when it falls over a holiday weekend and is combined with staffing shortages, it's no secret why this past weekend's cancelations and delays affected thousands of people all over the nation. The problem? Cancelations are still happening.
According to WFAA8, Southwest Airlines canceled over 30% of flights on Friday, 38% of flights on Saturday, and over 19% of flights on Sunday due to the weather, crews being out of place, and staff shortages.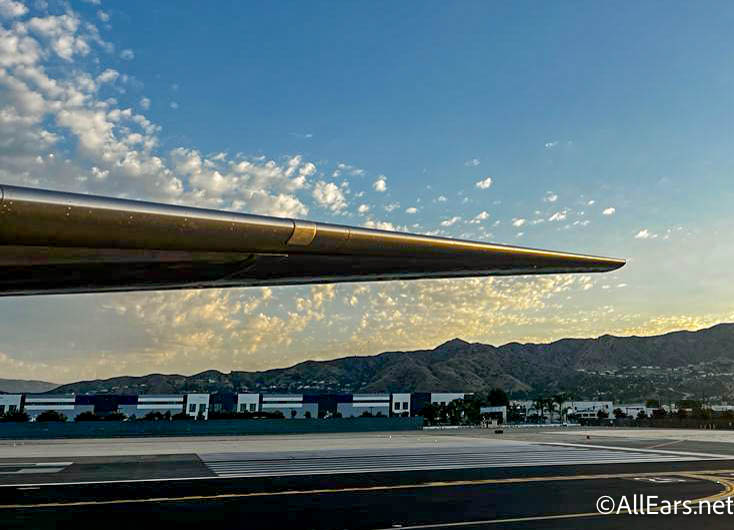 But the issues haven't stopped. Today, the day after Christmas, over 1,500 flights had been canceled and over 1,600 delayed by 7:45AM EST, according to Fox35. The deadly winter storm is still impacting many areas of the country, and driving/travel bans have been put into effect in many places.
About half the flights coming or going through @MCO are either delayed or cancelled.

Why? The FAA has issued a delay program due to volume.

Any flight crossing the orange line are running an average of 60 minutes behind… pic.twitter.com/HNrc4ZqfI5

— Eric Burris (@EricBurrisWESH) December 26, 2022
Freeze watches have been put into effect for many (normally) warmer states, and if you're traveling in this weather, exercise caution and stay safe.  As always, stay tuned to AllEars for all the latest winter storms and travel news!
What's your worst travel story? Tell us in the comments below!