Planning a trip is super exciting, but it can also be super stressful.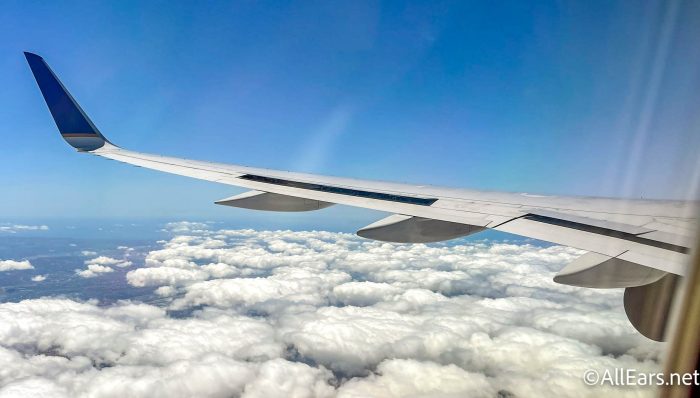 It doesn't matter if the trip is for 2 people or 12, every kind of planning has its own stress, from trying to find the best airline deals to making sure the travel dates work for everyone in your group. But, luckily there are a lot of tools that can help make your trip planning a lot easier! So, let's break down 5 of our favorites.
Troupe App
JetBlue Travel Products has launched a new app called Troupe, which is a group trip planning app. Using the app, you and people in your group can suggest, vote, and comment on dates, destinations, activities, and stays, so everyone gets a say in the planning process.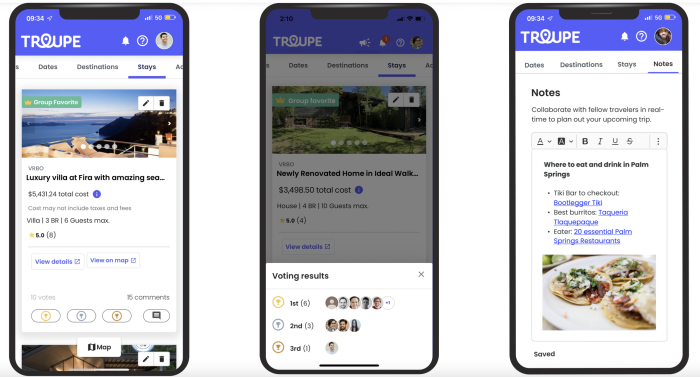 It allows you to keep track of everything in one place, so you can manage your whole trip all on one app. Using Troupe, you can manage RSVPs, create polls, share notes, add suggestions, and vote as a group to lock in a plan before you actually book anything.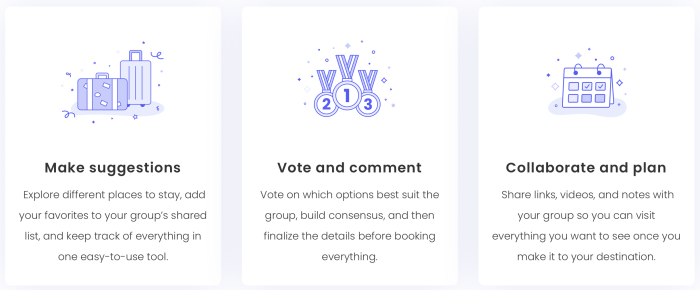 You can download Troupe for free in the App Store!
Grab App
Have you ever wished you could Mobile Order like you do in Disney World but at the airport? Well, you actually can! The Grab: Order Airport Food app lets you order food from your phone at the airport and skip the line to pick it up.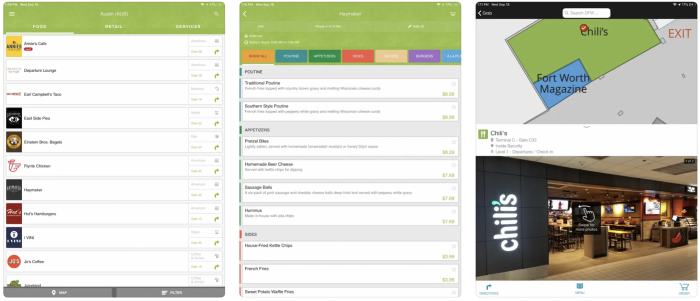 You can order the food and pay for it from your phone, and then walk straight to the pickup counter when your food is ready without waiting in line. The app also shows you a map of each airport, so you know all of your food options area of time.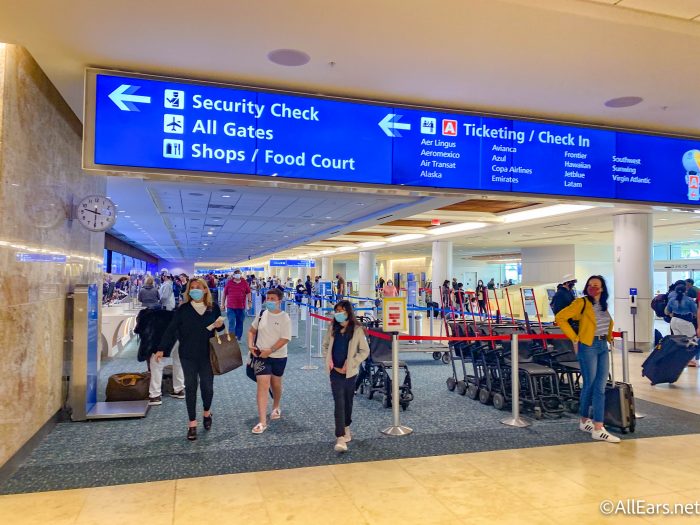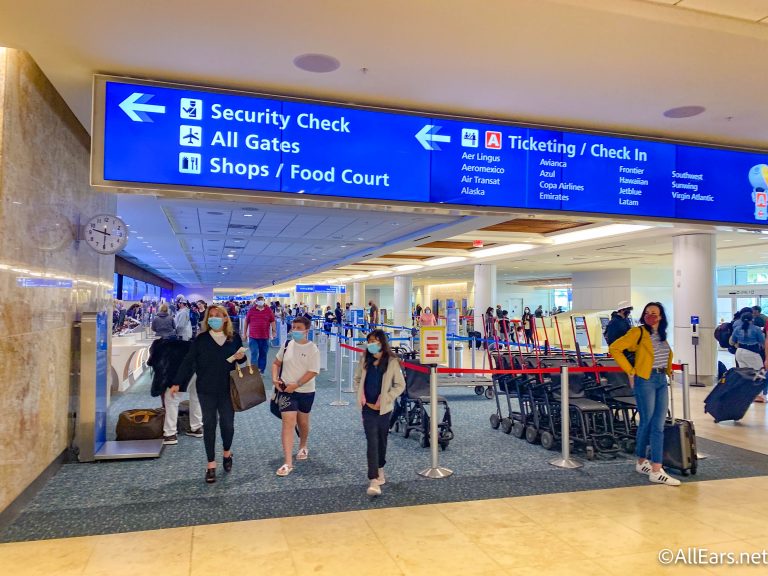 The app also works at hundreds of locations in airports around the country! You can get in the App Store for free.
Hopper App
If you're trying to find the best flight deals for your trip, Hopper is a very helpful tool to use! The app can help you find the best deal on the flights you need for your trip.
You can just enter the dates and destination in the app and Hopper will alert you about good flight deals, as well as telling you if prices are expected to go up or down. So, you don't have to worry about checking for flights every single day — Hopper will do it for you!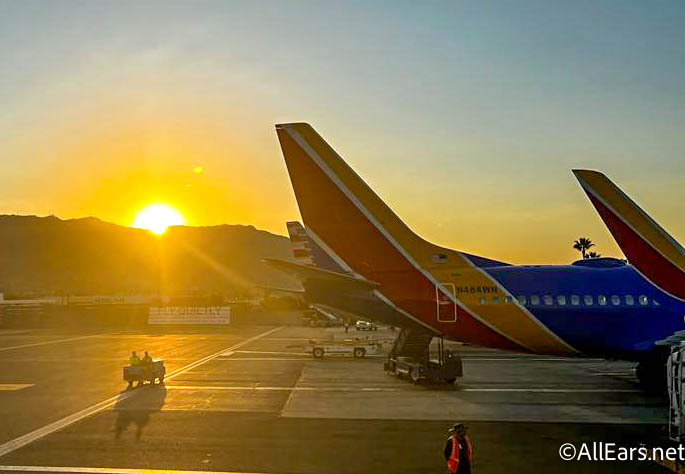 And, the Hopper app is free to use, just download it from the App Store.
Airline Customer Service Dashboard
The U.S. Department of Transportation recently launched the Airline Customer Service Dashboard to help people with their flight needs. Using this dashboard, you can see information about the services that airlines provide if your flight is canceled or delayed all in one place. This can also help you choose which airline you'd prefer to fly with!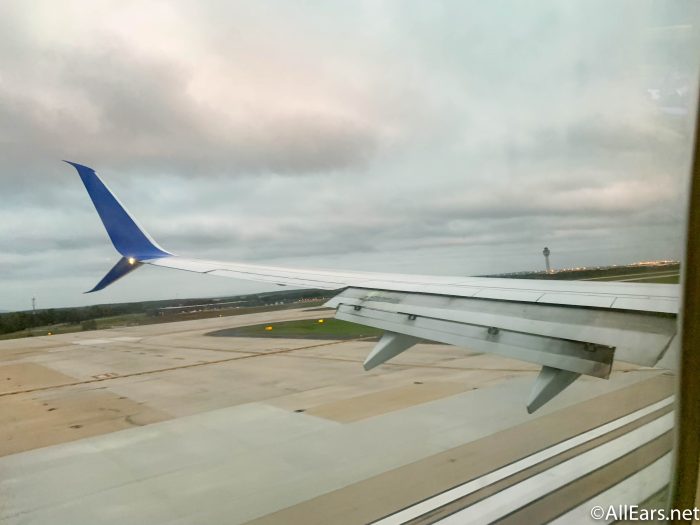 So, this service essentially helps you know whether an airline will adequately compensate you if there's a delay or cancelation of your flight (that's within the airline's control — it doesn't work for cancelations due to things like weather).
The green check means they have committed to providing that service, while the red x means they have not committed to providing that or may only provide it in some circumstances at their discretion.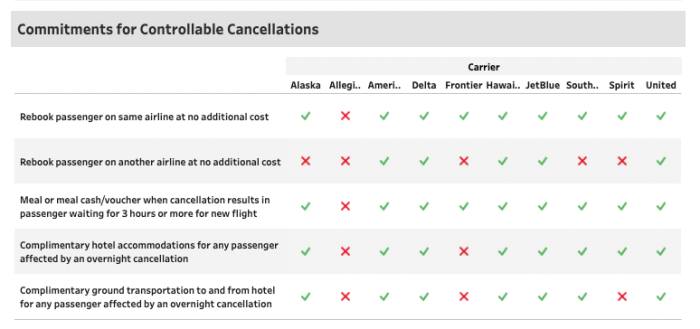 You can check it out over on the Department of Transportation Dashboard website!
Travel Agent
One thing that will make your trip planning a LOT easier is by using a travel agent! Travel agents will do almost all of the hard work for you in most cases, and they're usually FREE. Yep, you can have someone help you plan your trip for free — how cool is that?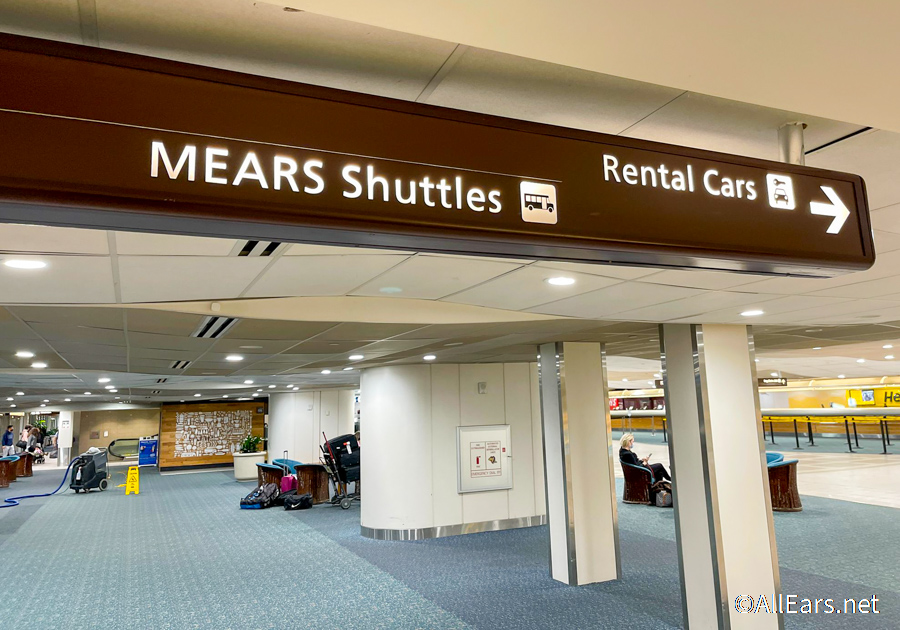 For Disney vacations, we recommend our friends over at Mouse Fan Travel! They'll help you work out all of the details of your next Disney trip. Travel agents in these circumstances are also very helpful because they understand everything about cancelations and rescheduling if you need that info. And, they know about more complicated things about Disney vacations as well, like Park Pass Reservations and more.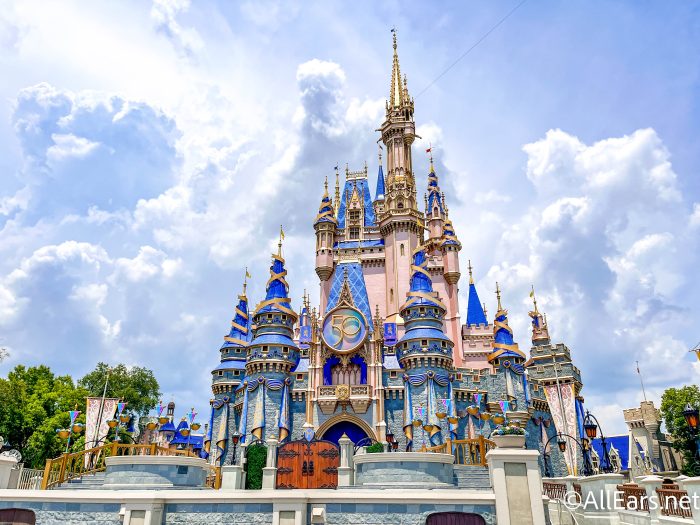 We hope these tools can help you plan your next trip more smoothly!
For more planning tips and info, check out the Disney World transportation issue nobody warns you about, how to avoid Spirit Airlines baggage fees, and the U.S. airlines most likely to BUMP passengers off their flights.
Stay tuned to AllEars for more travel news and info.
Join the AllEars.net Newsletter to stay on top of ALL the breaking Disney News! You'll also get access to AllEars tips, reviews, trivia, and MORE! Click here to Subscribe!

What is your best trip planning tip? Tell us in the comments!