Disney is nothing if not innovative — and they've partnered with Amazon to bring some of that innovation right to your hotel room!
'Hey, Disney!' is an Alexa virtual assistant device that is coming to Disney World resort rooms. It's currently being tested in select rooms over at Disney's Polynesian Village Resort.
'Hey, Disney!' can do lots of things to make your day easier — like tell you the weather, set alarms, request extra amenities for your room, tell you jokes and more. However, some guests are not a fan of these Alexa devices and they don't want it in their room.
Since the device is technically "always on" in order to hear you if you make a request, many guests fear that the device is listening and tracking them, even when they're not purposely interacting with the device.
So, how do you turn off the device? The answer is fool-proof.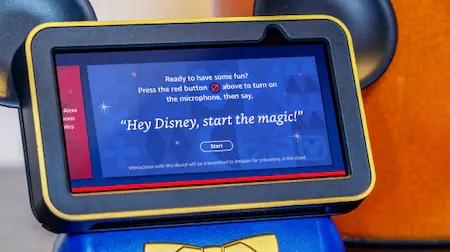 You just unplug it!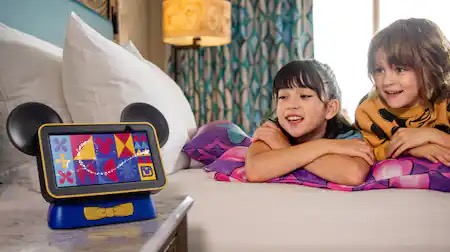 The devices are powered by electricity and are therefore plugged into the wall, so unplugging the device ensures that your conversations will stay within the four walls of your hotel room.
You won't be missing out, because the TVs in your room will tell you the exact same information! That's right! The TV will tell you park hours, the weather, transportation information, and more.
Plus, if you'd like to have more specific questions answered or need extra amenities in your hotel room, you can use the phone provided in each room to contact the front desk at the resort.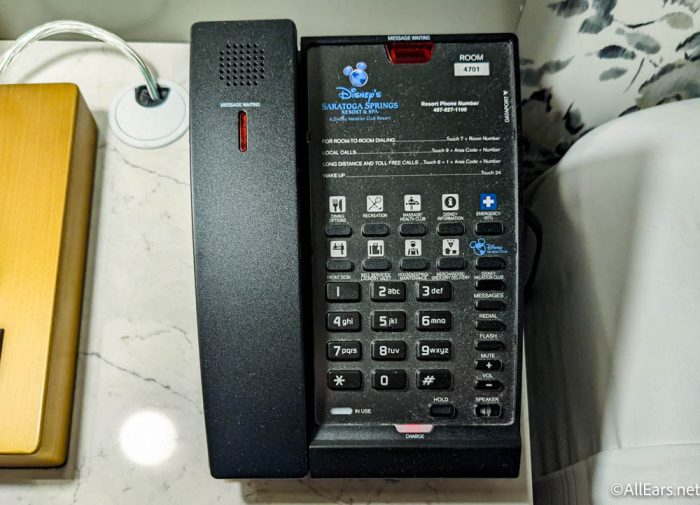 But hey, maybe you love 'Hey, Disney' so much, you want to take it with you. You can! If you have an Alexa device already, just purchase 'Hey, Disney" through the Alexa skill store to bring the Disney magic into your own home.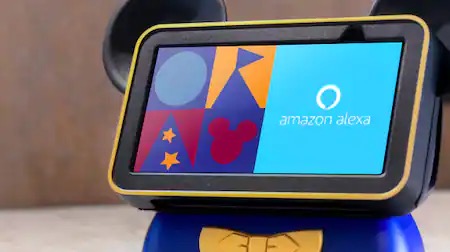 Disney hasn't announced when 'Hey, Disney' will make its way to each resort, but when it does, you can count on us to let you know! Stay tuned for more details on all things Disney and Disney resorts!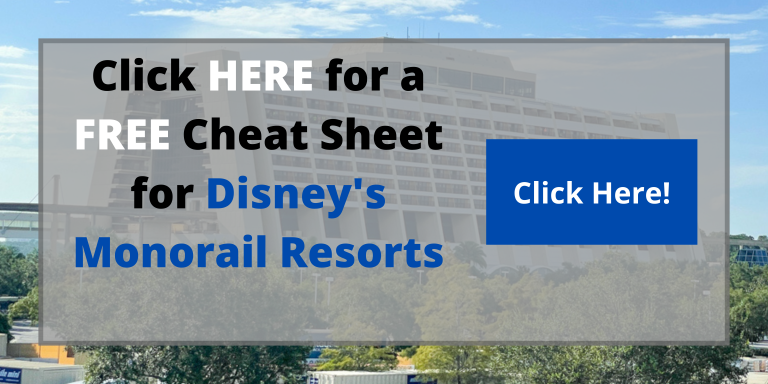 What do you think of the 'Hey, Disney' devices? Let us know your thoughts in the comments!