There are so many things you can do when choosing to vacation with Disney!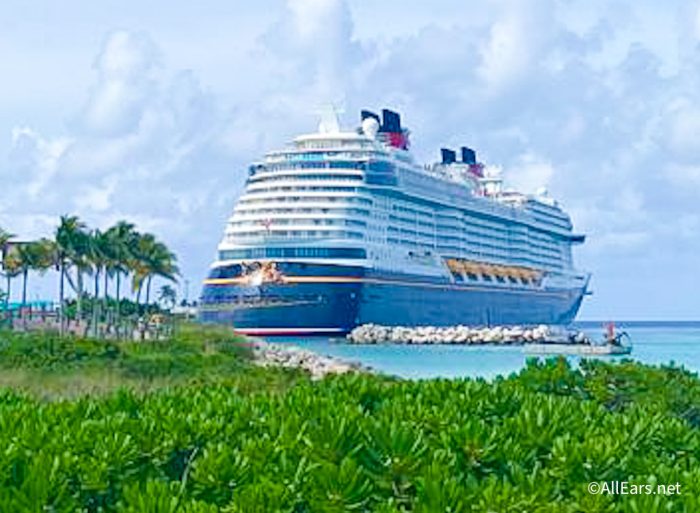 You can visit Disney World or Disneyland, travel overseas to visit one of the several international theme parks, go on an Adventures by Disney trip, or take a cruise on Disney Cruise Line. In 2023, you might be even more tempted by the Disney Cruise Line option because they just announced some special additions!
Disney Cruise Line is celebrating its 25th anniversary with some new happenings onboard. This will include "Silver Anniversary at Sea" merchandise, entertainment, and experiences that will happen on all 5 ships between May and September of 2023!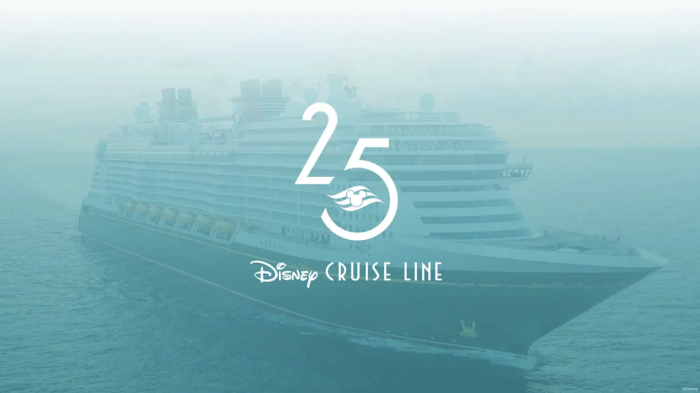 So what can you expect from these sailings? First of all, you'll be able to see Captain Mickey and Captain Minnie with a new look! These new outfits look perfect for cruising, right?
On top of that, there will be special eats and drinks available for the 25th anniversary and Disney is debuting a brand new song created for the anniversary called "Silver Anniversary at Sea."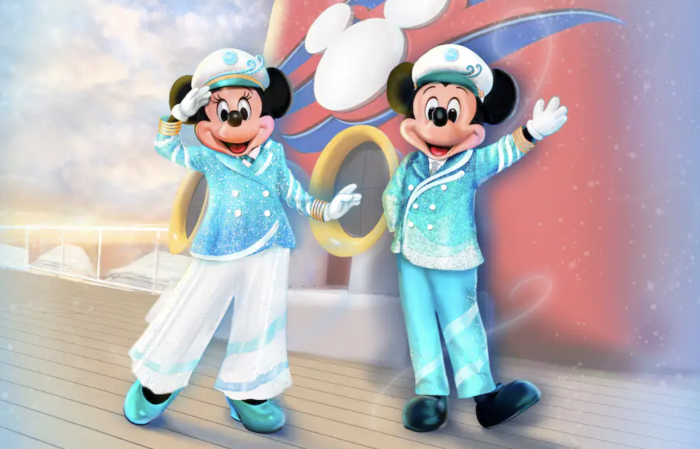 Disney also announced that there will be a new merchandise collection called the Shimmering Seas Collection that will feature the new signature color that Mickey and Minnie are wearing. The collection will include accessories, apparel, drinkware, and more.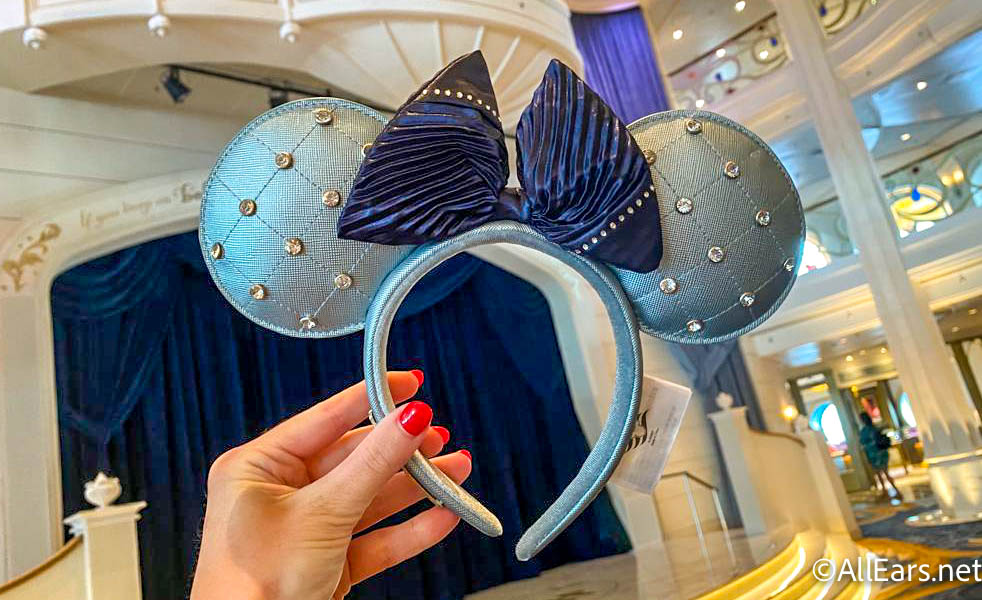 That's not all! Additionally, Disney Cruise Line added a new membership tier for Castaway Club that gives exclusive rewards and perks to returning Disney Cruise Line guests. Members can now earn the distinction of Pearl status after they take 25 Disney Cruise Line vacations. More benefits for the Pearl status will be announced in early 2023.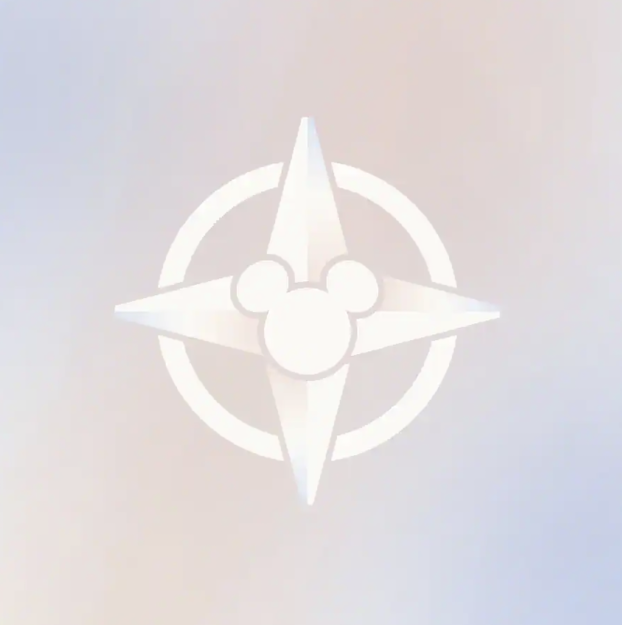 If you want to get on a cruise with these special offerings, check out these sailings in 2023: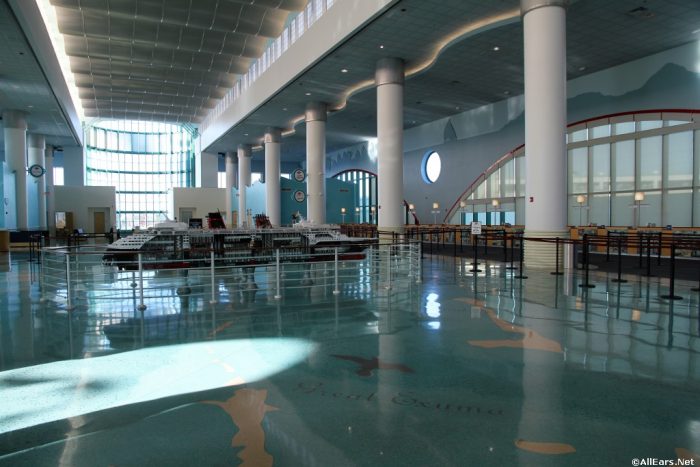 So if you want to be part of the 25th anniversary of Disney Cruise Line, be sure to book sailings through those 2023 dates. We'll continue to keep you updated as we learn more, so stay tuned!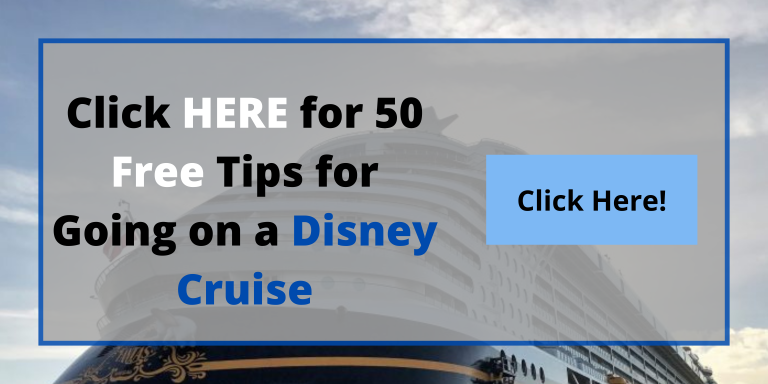 Have you been on a Disney Cruise? Let us know in the comments!