We hope you're not too hungry, because it's time to talk about food!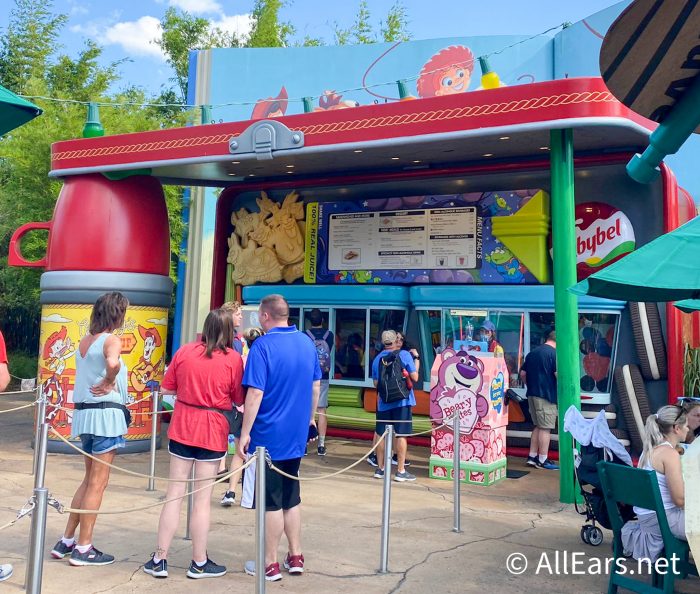 We've been keeping an eye on the Disney menus and watching for changes are specialty foods to be announced, like the Black Panther items coming to Disneyland in November. So grab a snack and buckle in, because here are the latest Disney menu updates from the parks and hotels!
Note: Most of the price increases listed here were part of Disney's resort-wide price increases that rolled out last week.
Price Increases on Beer, Wine, Cocktails
Price Increases
REMOVED Goofy Dome Cake
Price Increases
REMOVED Smoky Pineapple Margarita, Wild Strawberry Margarita, Wild Passion Margarita, Dos Equis Amber
ADDED! El Diablo Margarita, Strawberry Frozen Margarita, Cielito Lindo Mexican Craft Beer
Price Increases on Beer & Wine
Price Increases on select entrees & children's meals
Price Increases on beverages; adults increased to $49, and children increased to $27
Price Increases
REMOVED Heirloom Tomato & Burrata Salad
ADDED! Heirloom Beets and Goat Cheese
Price Increases
REMOVED Baked Alaska, Roasted Squash and Apple Soup, Crab Louie, Escargot Casino, Roasted Bone Marrow, Spoon Bread, Brussels Sprouts, Shrimp Macaroni & Cheese
Mama Melrose's Ristorante Italiano
Price Increases on Breakfast Sandwiches
REMOVED Lobster Garlic Noodles
ADDED! Trick or Treat Cone
REMOVED Peel and Eat Shrimp
ADDED! Pumpkin Spiced Crème Brulee, Caramel Apple Bread Pudding
Price Increases
REMOVED Smoked Fish Dip, Rum-a-Rita, Sparkling No-Jito, Grapefruit Spritzer, Watermelon Margarita, Blue Glow-tini
ADDED! Pink London Spritzer, Golden Haze Margarita, Pina Colada
Price Increases on cocktails, adults increased to $46, and children increased to $27
REMOVED Watermelon Margarita, Blue "Glow-tini"
ADDED! Pink London Spritzer, Golden Haze Margarita, Pina Colada, Agave Garden
Those are all of the menu updates from this week! Stay tuned to AllEars for more Disney news.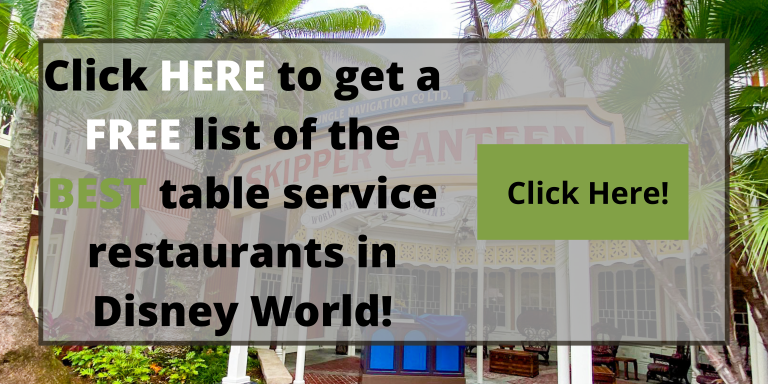 What is your favorite restaurant in Disney World? Let us know in the comments!