UPDATE: Disney World conducted a phased reopening of the theme parks and Disney Springs on September 30th. The parks and Disney Springs and much of the rest of the resort are now open.
Hurricane Ian continues to provide complications for those who have traveled — or who WILL travel — into and out of Florida.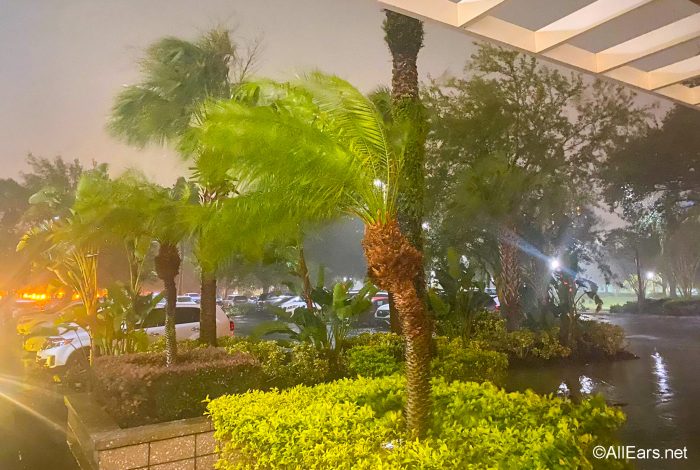 Not only is Orlando International Airport currently closed, but Disney World's theme parks are also temporarily closed (and set to have a phased reopening on September 30th). Now, Disney World has updated its current hurricane cancelation policy for hotels.
If a hurricane warning is issued by the National Hurricane Center for the Orlando area — or for a guest's residence — within seven days of their scheduled arrival date, guests can generally reschedule or cancel their vacation packages and room reservations without any cancellation or change fees if the trip was booked directly through Disney.
So, for what dates will Disney waive cancelation fees following Hurricane Ian? Initially, it was set to apply to reservations that were booked through October 3rd.
Now, the Disney World weather updates website notes that change and cancelation fees that are typically imposed by Disney will be waived for all check-in dates from September 26th through October 6th, 2022.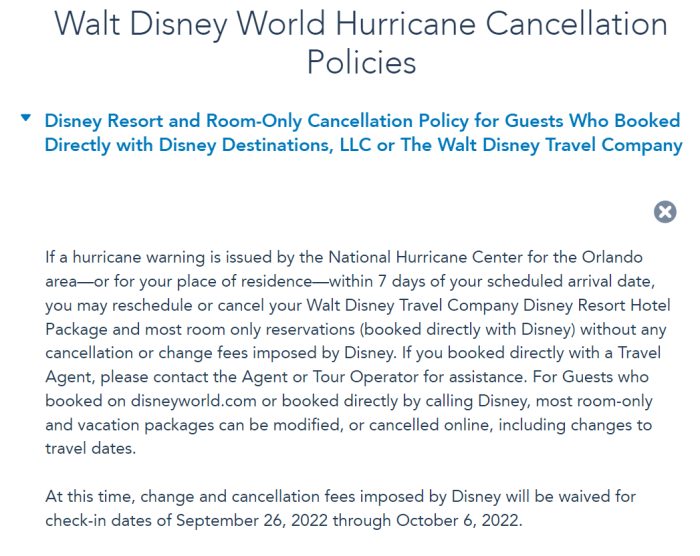 UPDATE: Disney later extended this through October 7th.
If you booked your Disney reservation directly through a travel agent, please contact the Agent for assistance.
Keep in mind that guests who booked any reservations through a third party (for things like airlines, car rentals, etc.) will need to contact that third party for changes and cancelations.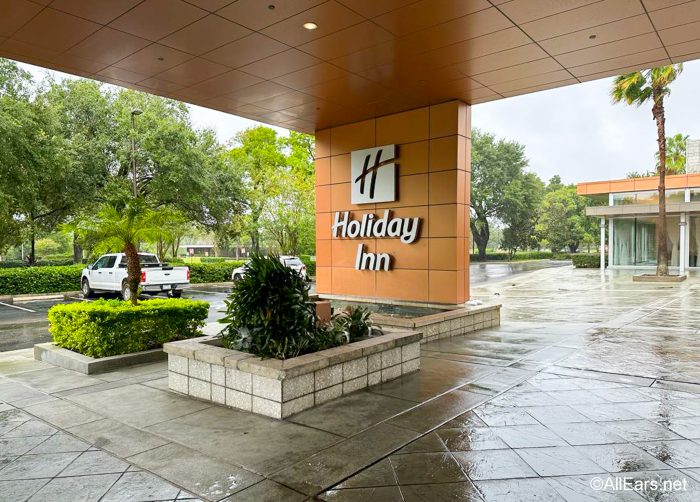 Keep in mind that cancelation fees for dining reservations and special experiences (like Savi's Workshop and Bibbidi Bobbidi Boutique) are not being enforced at this time.
Guests who have tickets for Mickey's Not-So-Scary Halloween Party on a night when the party was canceled due to the hurricane can also get a refund for the party.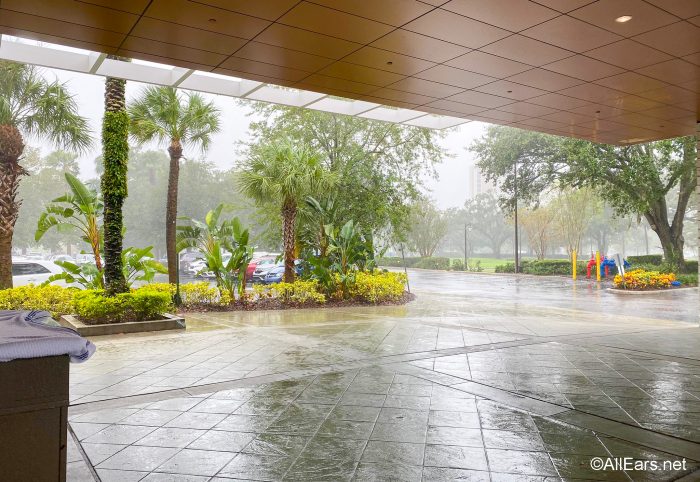 The Disney World theme parks are set to go through a phased reopening starting September 30th — you can click here for more details.
Keep in mind that hurricane season will continue through November 30th, so there is still a ways to go before it's over. We recommend becoming familiar with Disney World's cancelation policies if you'll be traveling during hurricane season — you can review those here.
For more details about Hurricane Ian, check out our links below.
Stay tuned for more updates.
Has your Disney World trip been affected by Hurricane= Ian? Let us know in the comments.