Place your bets now, folks — a NEW AllEars scavenger hunt is on the way!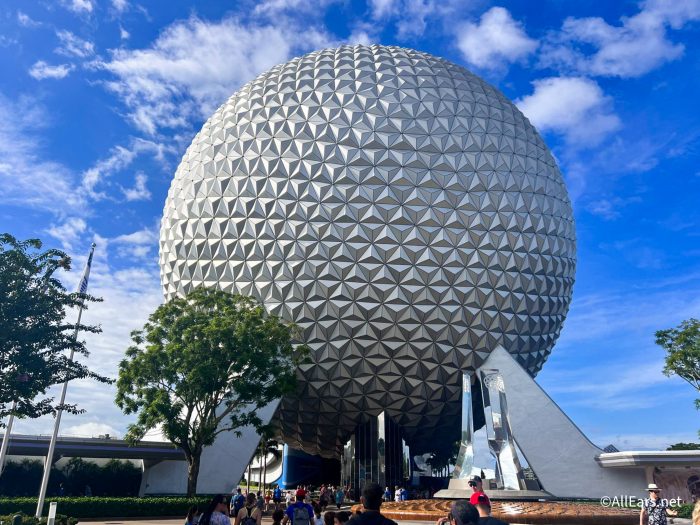 If you've seen AllEars' scavenger hunt and challenge videos in the past, you know that things can get INTENSE. We've done scavenger hunts and challenges through Disney World's fanciest hotels, Disney World's biggest "hotel," and much more. AllEars' Disney World Scavenger Hunts recently returned with an episode all about Magic Kingdom. But now it's time to get hyped for a NEW scavenger hunt!
Start putting in your bets, a NEW AllEars scavenger hunt is coming TOMORROW (September 20th), and this time it'll feature a brand new competitor! Let's go over what you need to know.
This new scavenger hunt will take place at the one and only EPCOT, so start warming up those pipes to sing "One Little Spark" over and over again.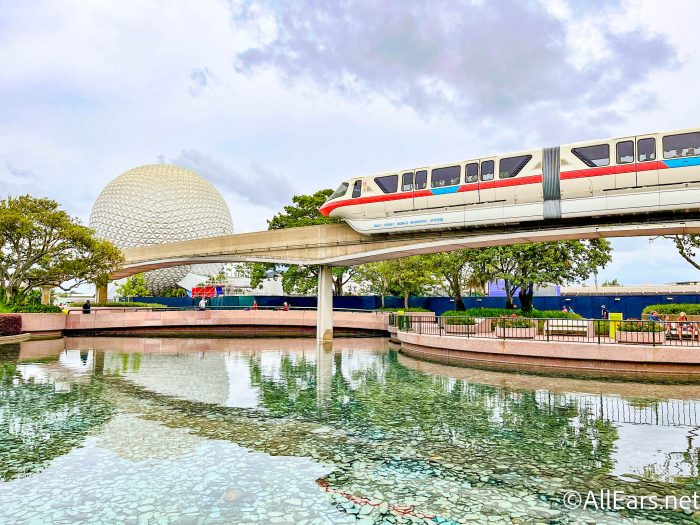 Who are your competitors, you ask? Well, it'll be none other than Sage and Fry Bucket!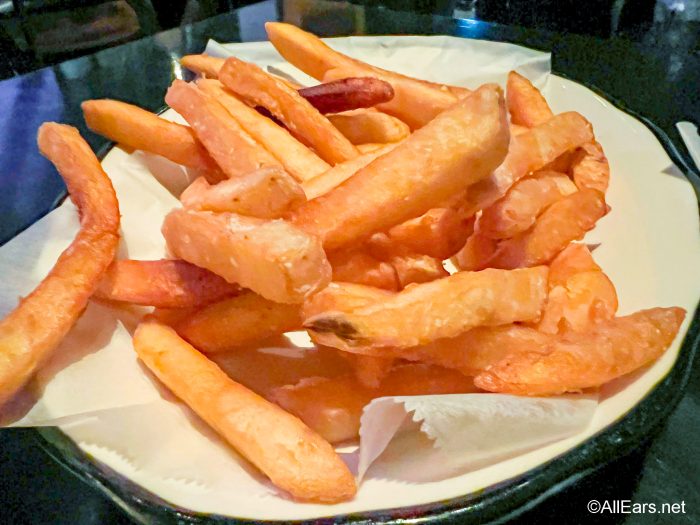 Let's get to know our competitors a bit! Sage Starkey works on the AllEars YouTube and writing teams. Starkey's favorite Disney attractions include the Great Movie Ride (we miss ya!) & Muppet*Vision 3D. Plus he's a big proponent of live entertainment. We love to see it.
If you're looking to side with someone who loves Powerline and Pepe the King Prawn, then Sage is your man as those are his favorite Disney characters! Though he thinks the child of Powerline and Pepe — who he has named Peline (we cannot make this stuff up)– could be the ultimate favorite.  Smooth with the lady prawns AND singing talent? That character could truly have it all!
And finally, Sage has said, and we quote, you can "KEEP YOUR CHURROS!" It's all about the Brown Derby Manhattan for him when it comes to Disney drinks and snacks.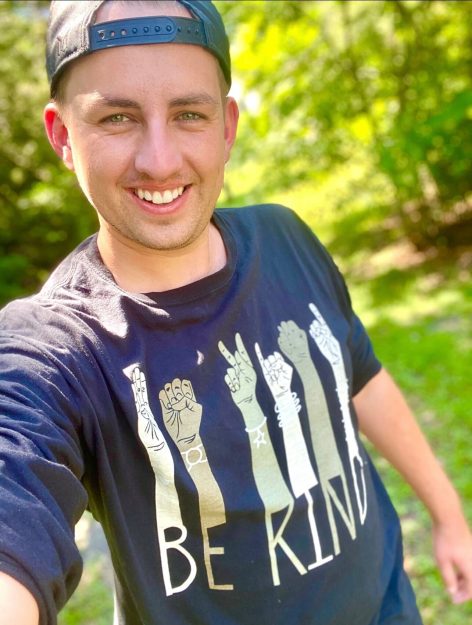 On the other side of the ring, we have THE Fry Bucket who works with AllEars in producing videos and more. Her favorite Disney ride right now is Guardians of the Galaxy: Cosmic Rewind (and we have a feeling she's not alone in that pick).
When it comes to favorite Disney characters, she hasn't created a Muppets & The Goofy Movie crossover baby (one of those might be enough 😆) but instead has gone the princess route, with Belle as her favorite. Rapunzel is a close second though!
And finally, when it comes to her favorite Disney snack she made what she proclaims to be a "bold statement." It's not churros, Mickey's Premium Ice Cream bars, beignets, zebra domes, or anything fancy. Nope. Fry Bucket is keeping things classic and simple with POPCORN as her favorite Disney snack.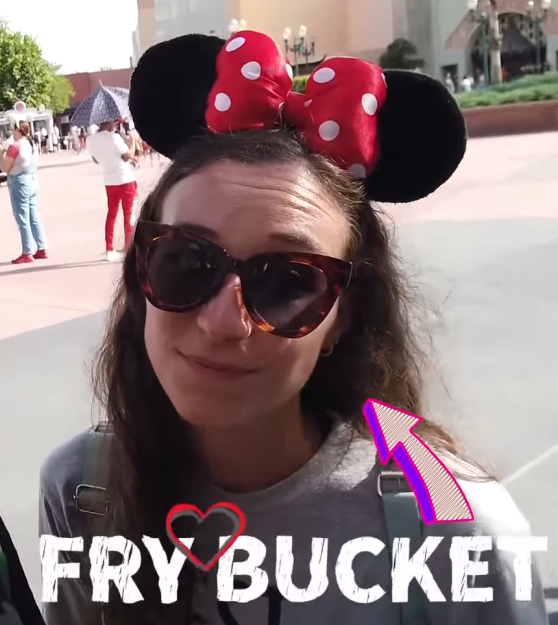 Do you think Sage will be able to outsmart THE Fry Bucket? Will Fry Bucket outrun Sage around the park? What team are you on? Tell us in the comments below!
The scavenger hunt video will be available on the AllEars YouTube channel TOMORROW, September 20th, at 9AM CT/10AM ET.
Want to go on a scavenger hunt of your own? Well, you could actually complete the Remy scavenger hunt at the 2022 EPCOT International Food & Wine Festival, or you can participate in the upcoming (and NEW) fall-themed scavenger hunt coming soon to EPCOT.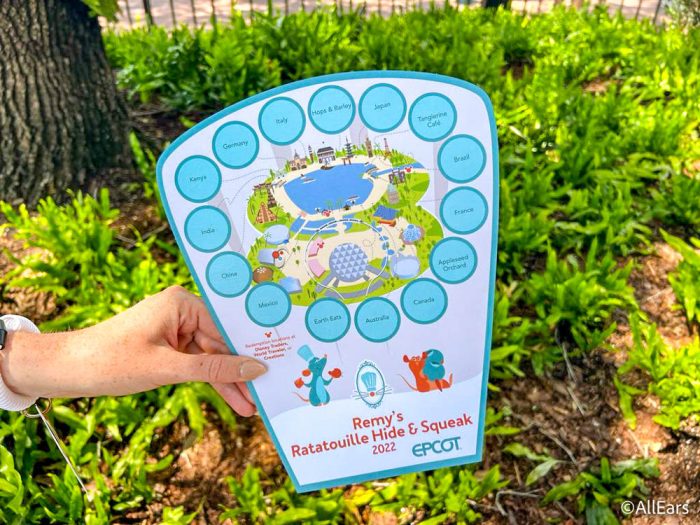 There's also a fall scavenger hunt available in Disneyland (that you do NOT need a park ticket to complete).
To catch up on more of our AllEars TV videos, check out the links below.
And stay tuned for more updates!
Who do you think will win this scavenger hunt? Tell us in the comments!