What if your next flight could be significantly SHORTER than what it usually is?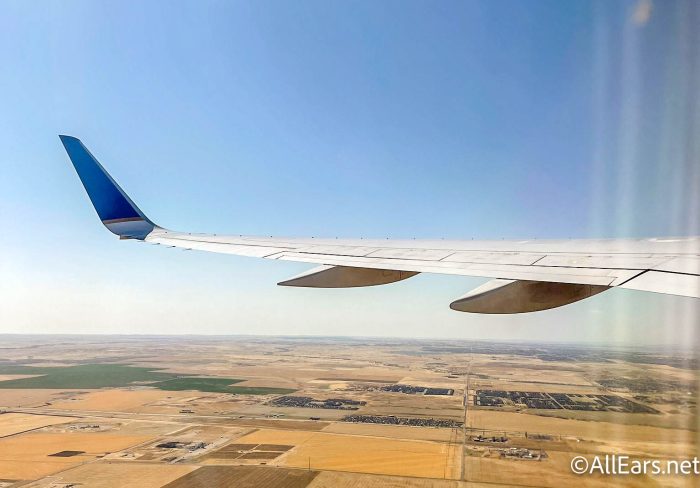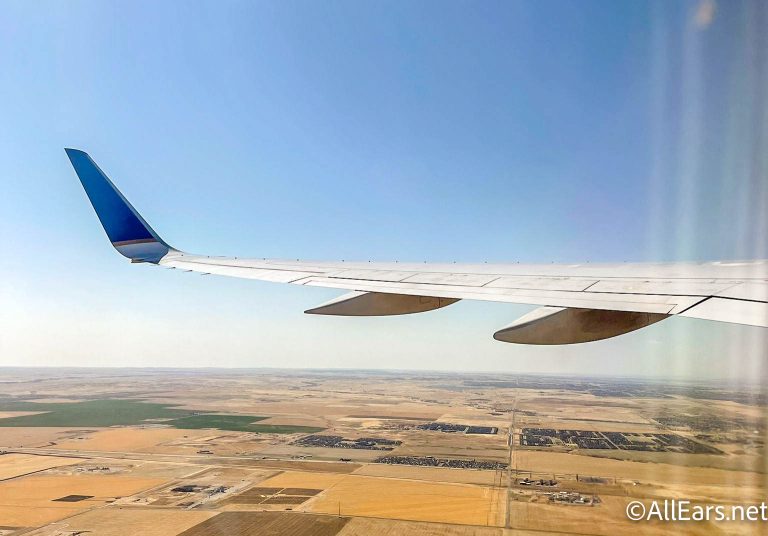 Long flights can be really exhausting, but sometimes there just isn't a better option, especially if you're going to places like Disney World from overseas. But, one company is aiming to make flight times shorter, and another U.S. airline is getting in on the deal.
American Airlines is buying 20 supersonic Overture planes from the company Boom Supersonic, according to CNBC. American is the second airline to make a deal with the company — last year, United Airlines agreed to buy 15 Overture jets.
Boom Supersonic has not actually built its first commercial airplane yet, but they say that the Overture jet will fly as fast as Mach 1.7 (1,304 mph), which will cut down on long flights dramatically. According to Boom, a flight from Seattle to Tokyo would go from over 10 hours to 6 hours in an Overture jet.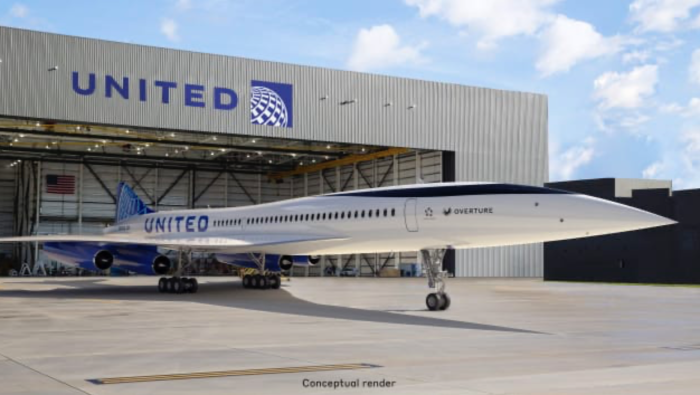 "Passengers want flights that are faster, more convenient, more sustainable and that's what Overture delivers. Flight times can be as little as half as what we have today, and that works great in networks like American where we can fly Miami to London in less than five hours," said the CEO of Boom, Blake Scholl, according to CNBC.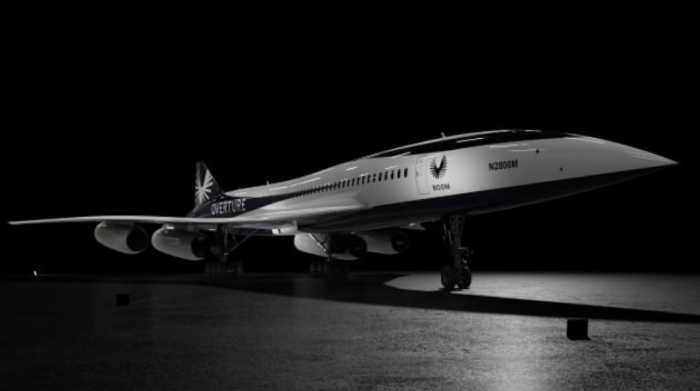 These supersonic planes will hold 65 to 80 passengers and fly on sustainable aviation fuel, offering lower emissions, according to Boom. But, these planes are not even built yet. The first model is expected in 2025, and the first flight in 2026. The jet will be built at a new manufacturing plant in North Carolina. If everything goes as planned, Boom says these new jets will enter commercial service by the end of the decade.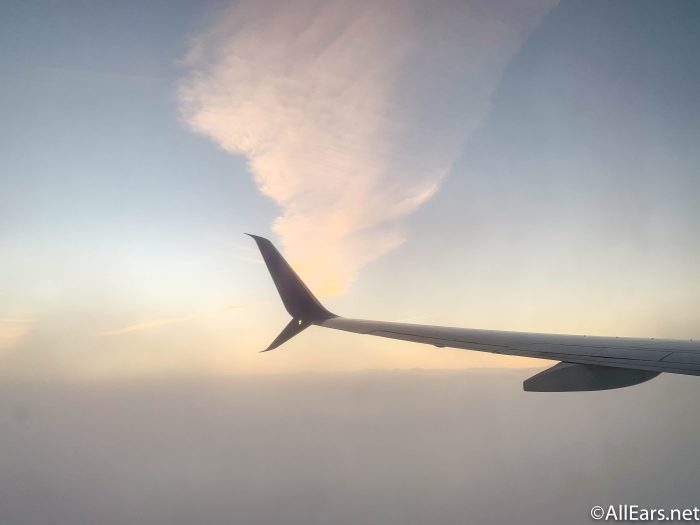 So, it will be a while before we actually see these planes out in the world! In the meantime, you can check out the WORST airlines, according to traveler complaints, how to avoid Spirit Airlines baggage fees, and see which airline has cut thousands of flights from its upcoming schedule.
Also remember that a NEW airport terminal will be opening soon at the Orlando International Airport. It will have new technology, restaurants, and stores, and we already know which airlines are scheduled to fly into the terminal.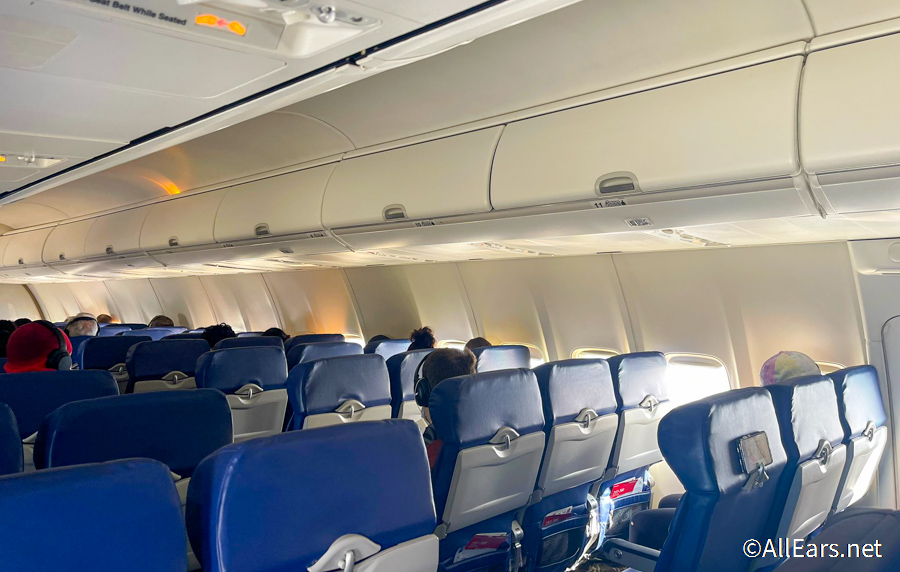 Stay tuned to All Ears for more travel news and updates.
Join the AllEars.net Newsletter to stay on top of ALL the breaking Disney News! You'll also get access to AllEars tips, reviews, trivia, and MORE! Click here to Subscribe!

Would you fly on one of these new planes? Tell us your thoughts in the comments!