It's here, you guys! It's finally here!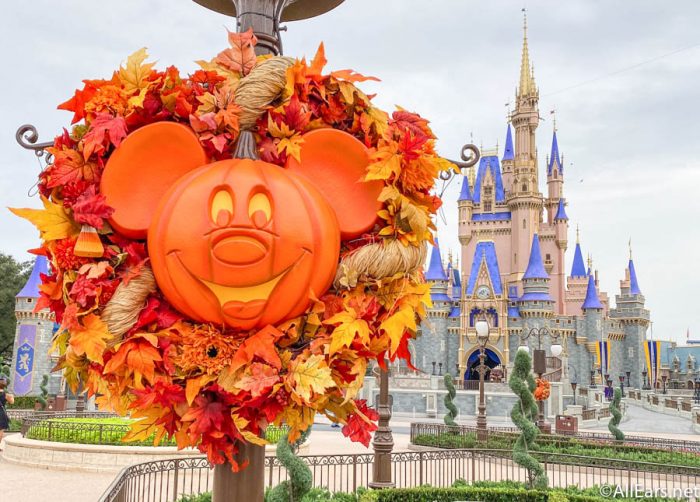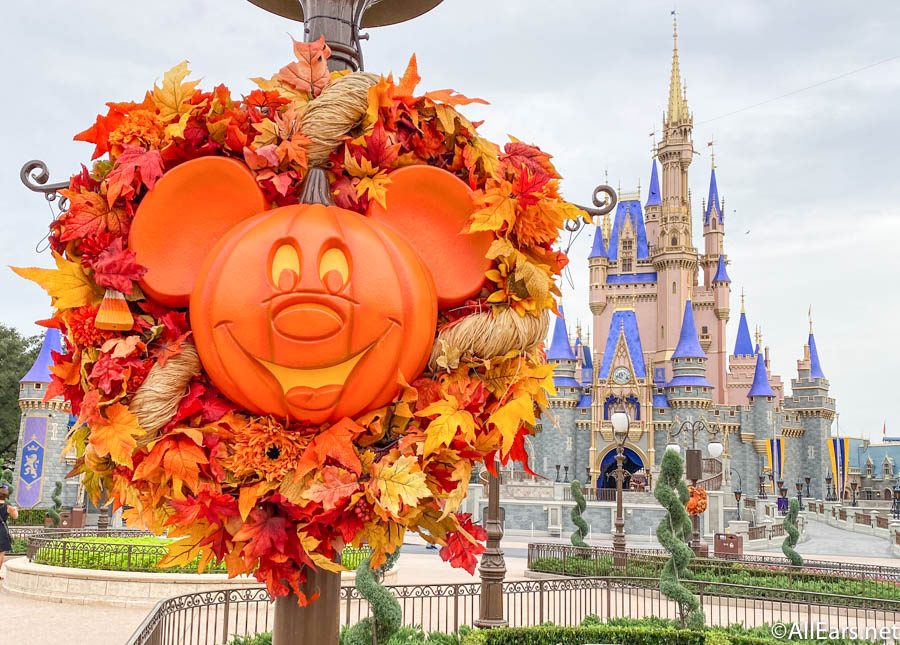 Of course, the "it" we're referring to is Mickey's Not-So-Scary Halloween Party! The party last took place in Magic Kingdom in 2019 (before the shutdown), so it's been years since we've gotten a chance to take in the spooky fireworks, entertainment, costumes, and treats. So, we geared up in our best costumes, grabbed our trick-or-treat bags, and attended the party! So, let's take a look at the crowds!
Mickey's Not-So-Scary Halloween Party starts at 7PM, but party guests can enter Magic Kingdom at 4PM on the day of their party. So we headed in a bit early to see what crowds were like before the party actually began.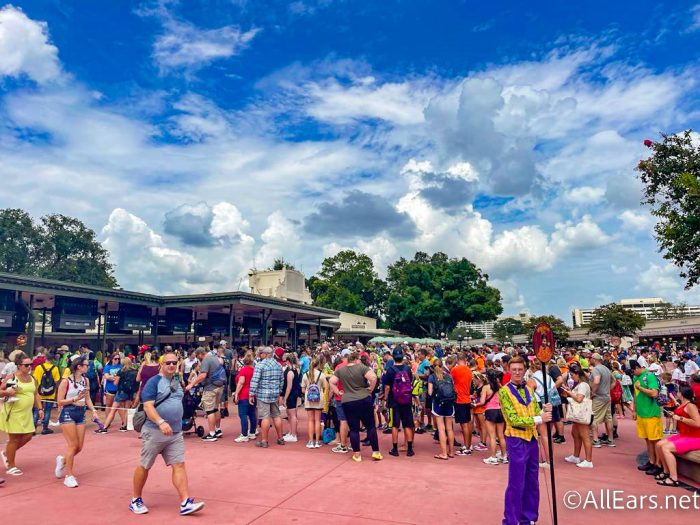 There were a lot of people waiting to get inside.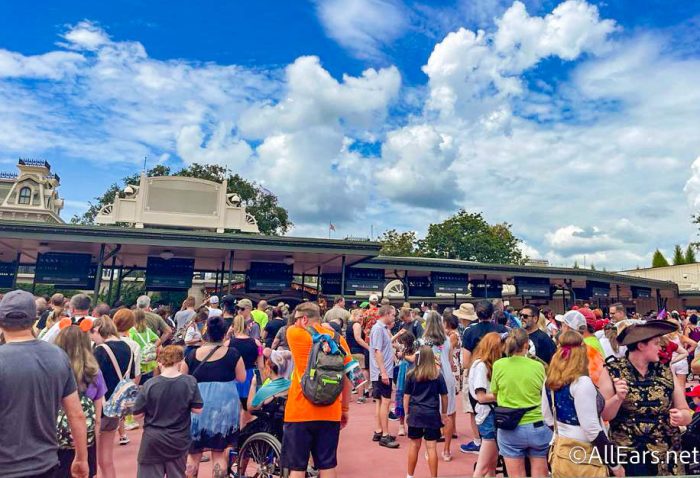 Once inside, we noticed a decent amount of people.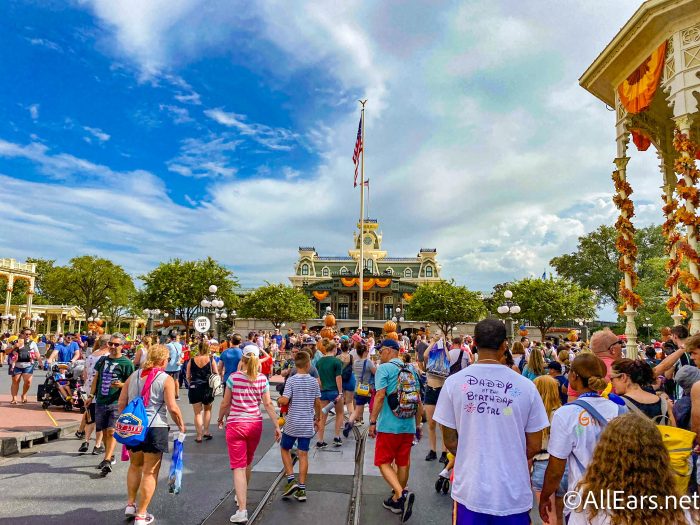 There was a VERY long line of people trying to get into The Emporium to shop.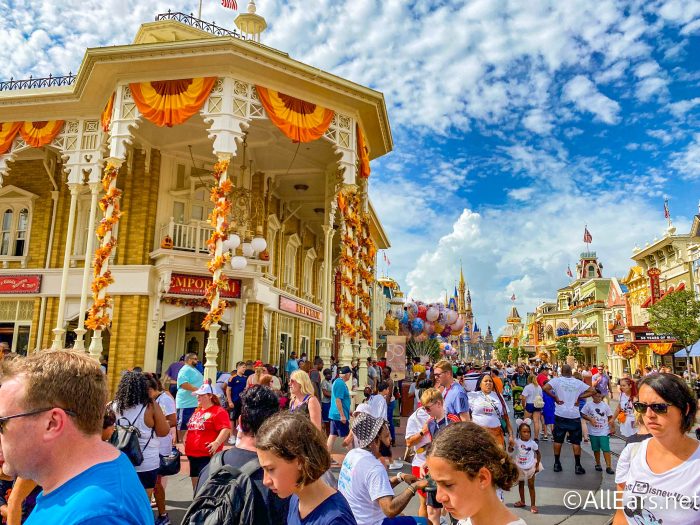 And inside, it was pretty packed.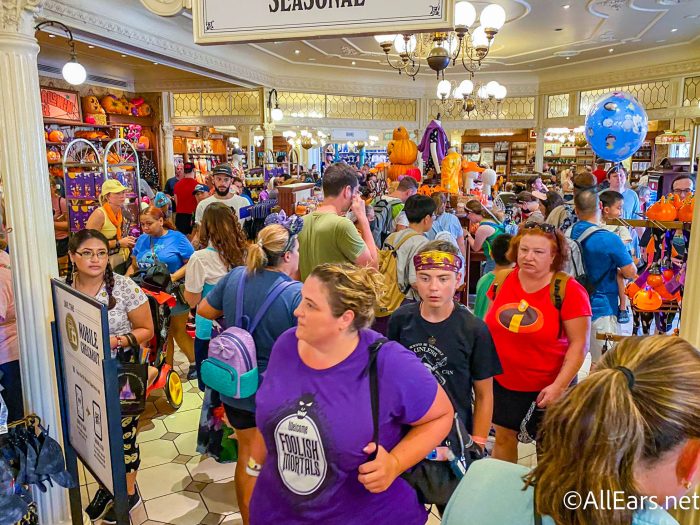 Once the party actually began and only ticketed party guests were allowed in Magic Kingdom, we noticed the park got much emptier.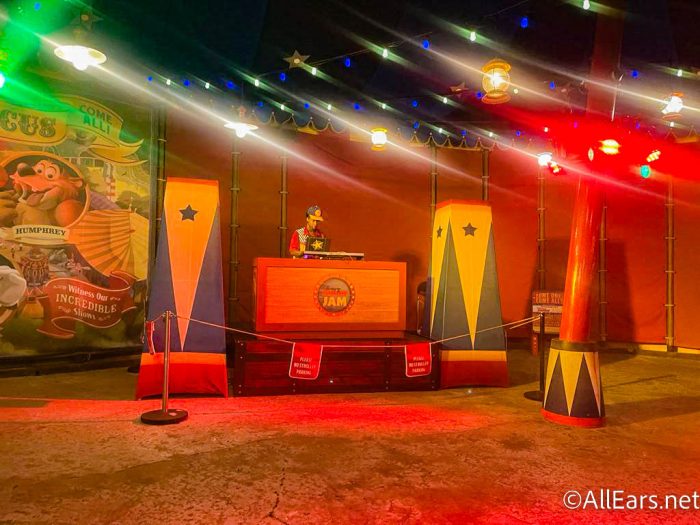 But, the fireworks were very popular!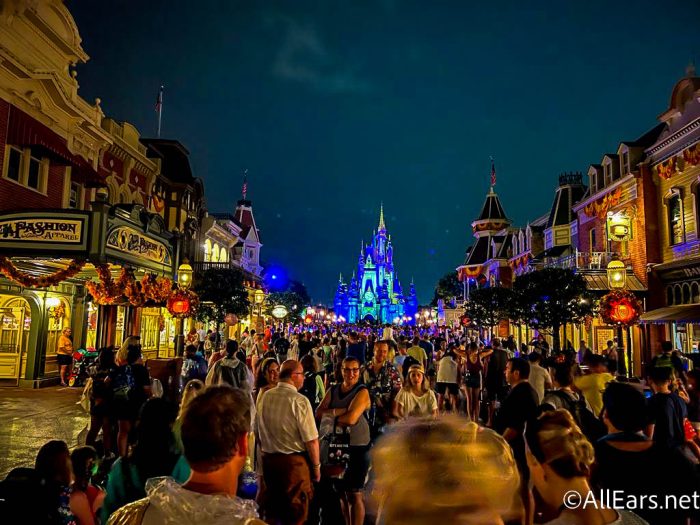 A tonnn of people gathered to watch the show!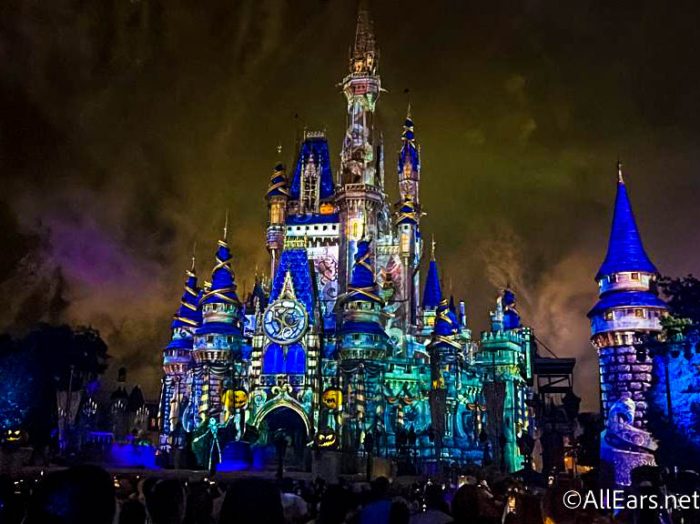 And, so was the parade.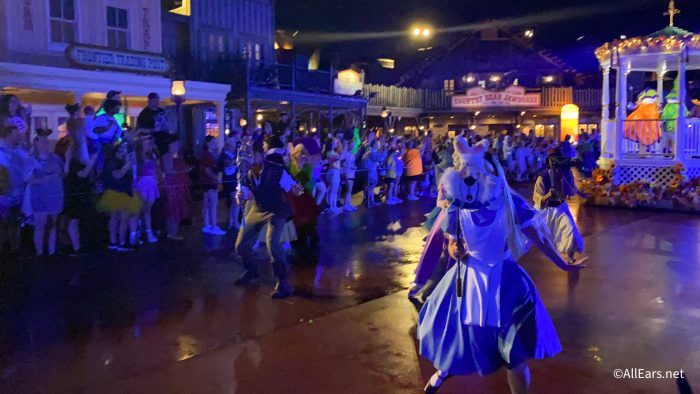 There were a lot of people watching!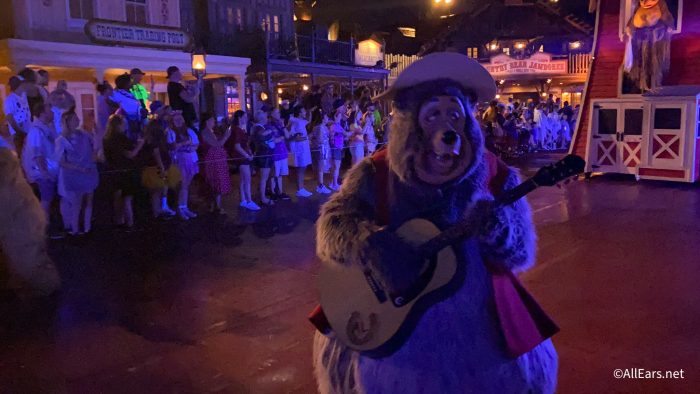 Toward the very end of the night, the park emptied out. It was very quiet over at Space Mountain!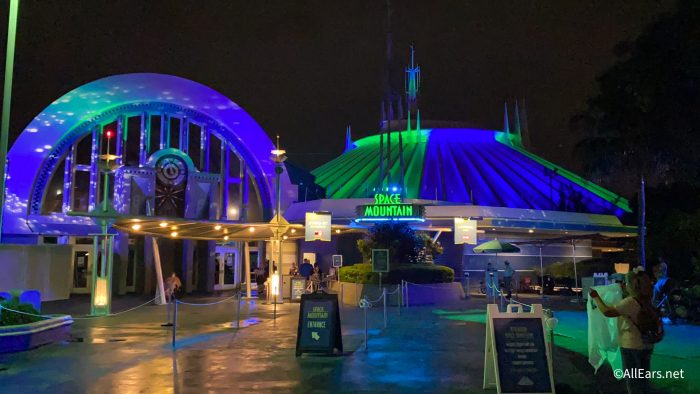 But, the crowds leaving the park were huge!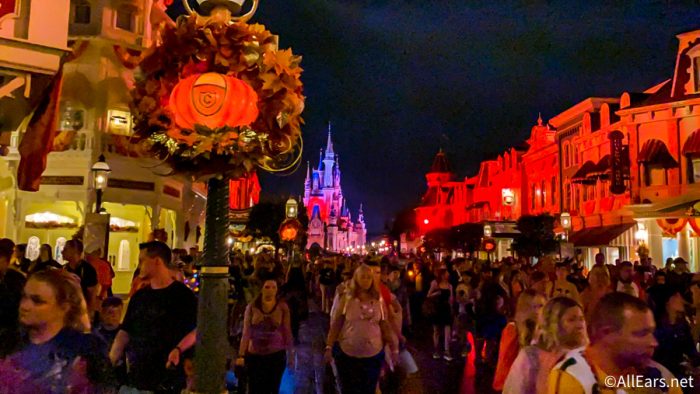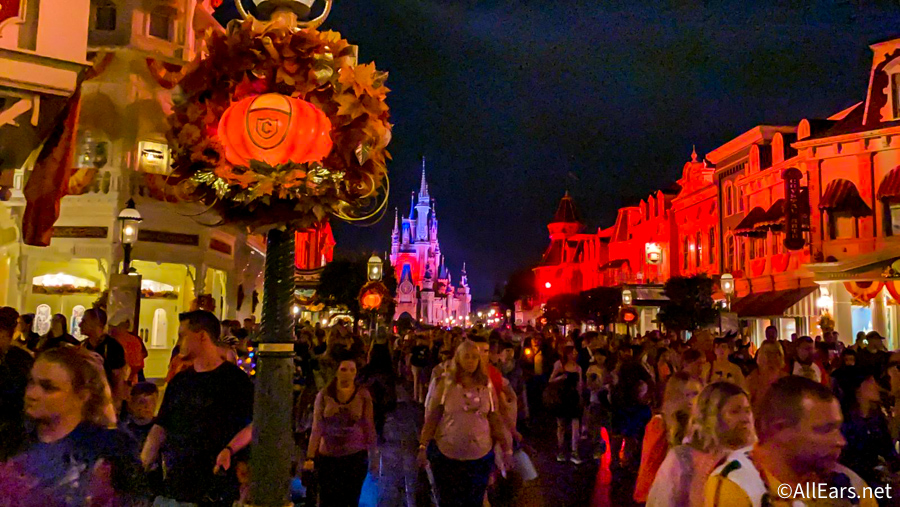 This is just what the crowds looked like during our party night. They could look much different on your party night, so keep that in mind. For more Mickey's Not-So-Scary Halloween Party information, check out all of the party dates that have sold out so far. Or check out some of the Halloween merchandise releasing this season. 
And, as always, stay tuned to AllEars for the latest Disney news!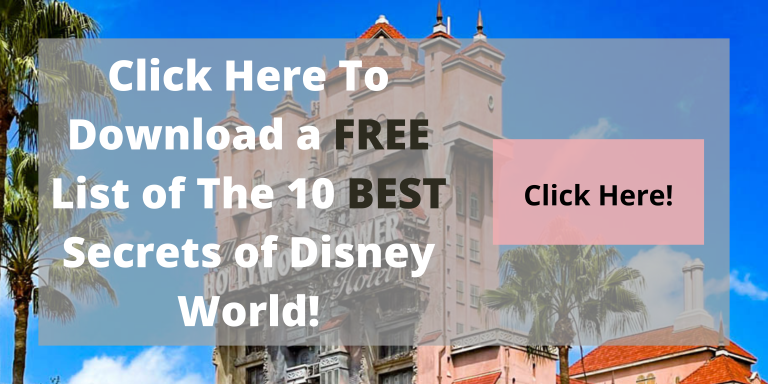 Are you attending the party this year? Let us know in the comments!