Do you watch Dancing With the Stars?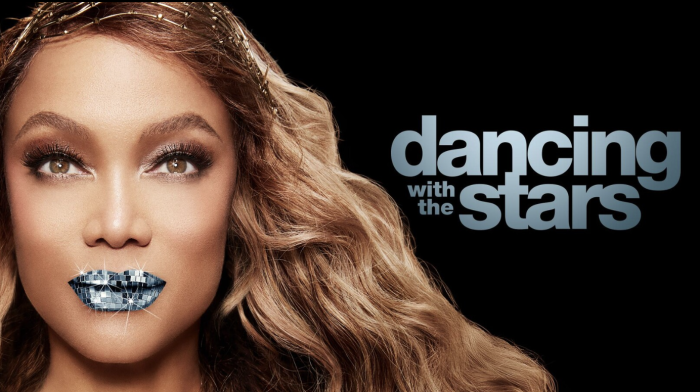 You've probably been excited to learn more about the new season, especially with its move to Disney+. Well now, we know exactly when new episodes will drop on the streaming subscription service.
Okay, mark your calendars, because the new season of Dancing With the Stars will come to Disney+ on September 19th. But that's not all – those episodes will be airing LIVE! Disney officially announced the premiere date on social media.
Put on your dancing shoes 🕺 💃 because #DWTS is making moves! 🌟

Stream the new season LIVE on September 19, only on #DisneyPlus! pic.twitter.com/5RHtANqzTH

— Disney+ (@disneyplus) August 3, 2022
This will be the first show to EVER be live-streamed on Disney+, so it's kind of a big deal. The series previously aired on ABC, but part of the reason behind the move to Disney+ involves ABC's plans for Monday Night Football during the 8PM to 10PM Monday evening time slot.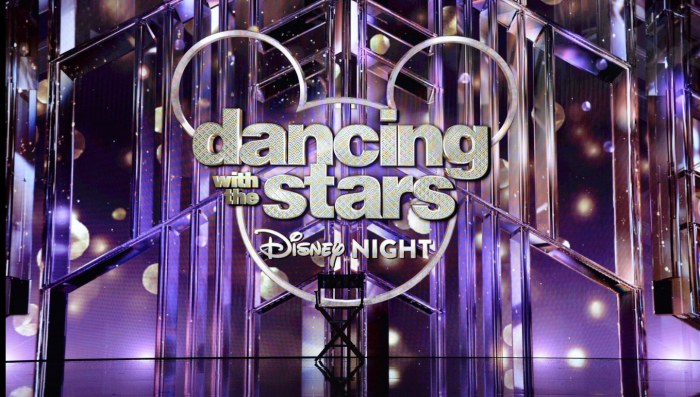 Kareem Daniel, Chairman of Disney Media and Entertainment Distribution, previously said, "The show's broad appeal, as well as the overwhelming popularity of its Disney-themed competition nights, make Disney+ the perfect home for Dancing with the Stars while continuing to expand our demographic reach."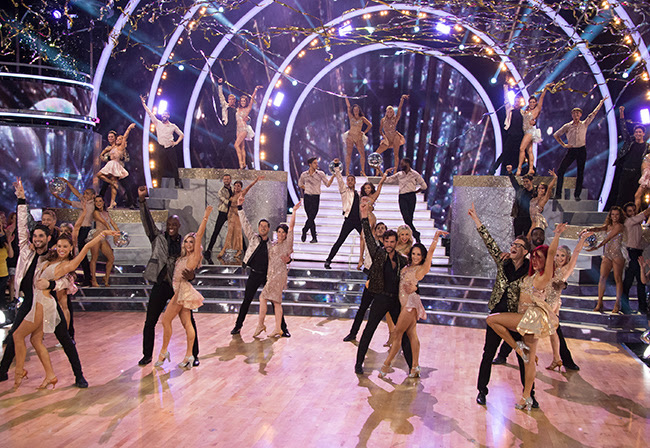 Seasons 31 and 32 are set to air on Disney+ and could set a precedent for future live streaming events on the service. If you're not already subscribed to Disney+, you can do so right now for $7.99 per month or $79.99 annually.
You can also subscribe to the Disney bundle, which gets you Disney+, Hulu, AND ESPN+ for $13.99 per month.
What do you think about Dancing With the Stars' move from ABC to Disney+? Let us know in the comments!