It's no secret that Disney Parks are pricey, and they just keep getting pricier.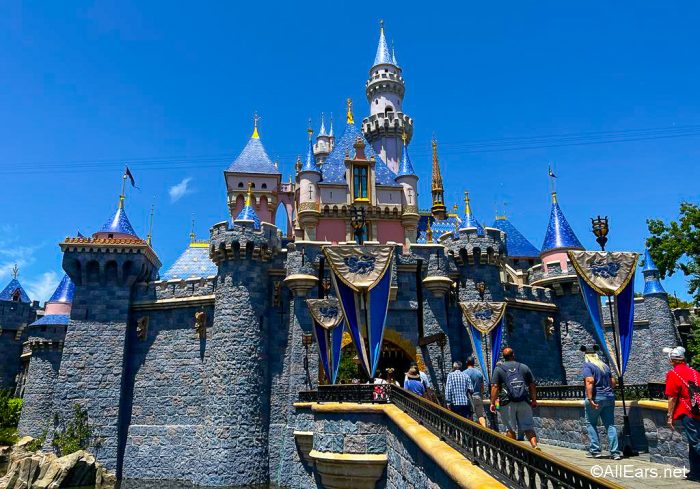 Ticket prices go up at Disney World and Disneyland, hotels can get more expensive during certain times of the year, and even skipping the lines for rides has a cost due to Disney Genie+. And now, your Disneyland tickets could be getting even more expensive.
The city of Anaheim, California is considering a 2% tax on admissions for entertainment and sporting events facilities with a capacity of over 15,000 people.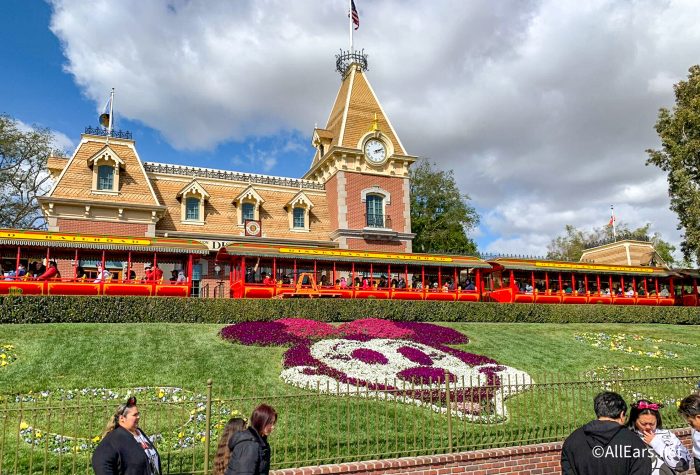 The proposed ordinance was shared through the city of Anaheim's agenda. In the ordinance, a facility is considered "any privately operated or managed building, structure, place or venue, with a capacity of at least 15,000 persons, wherein or at which any form of event is or can be held, carried on or conducted."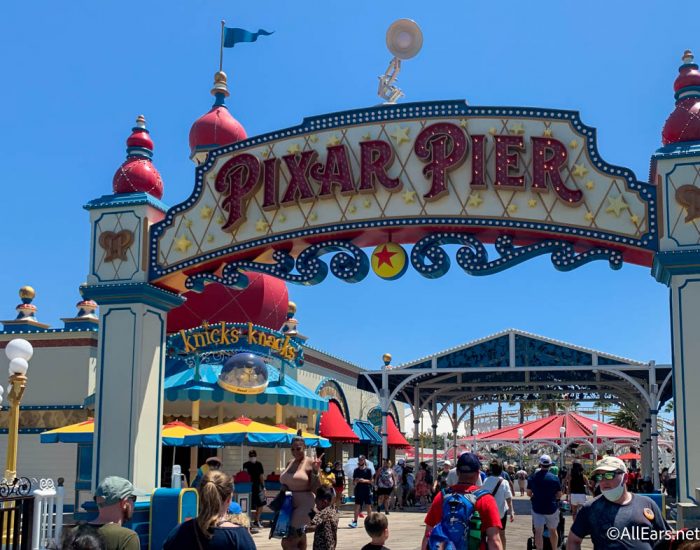 And "event" is defined by the ordinance as being "any entertainment, sporting, amusement or recreational activity, for which an admission charge is made, and shall include, but shall not be limited to: amusement rides, processions, sporting contests and athletic events, shows of all kinds, concerts, lectures, video or audio presentations, theatrical and musical performances, dances, speeches, carnivals, circuses, art or other displays or any other form of diversion, sport, pastime or recreation."
So, that means your tickets to Disneyland could cost 2% more, since both parks at Disneyland have a capacity well over 15,000. The capacity in this ordinance is determined by how many people the space can hold, not any capacity limits imposed on the facility for specific events.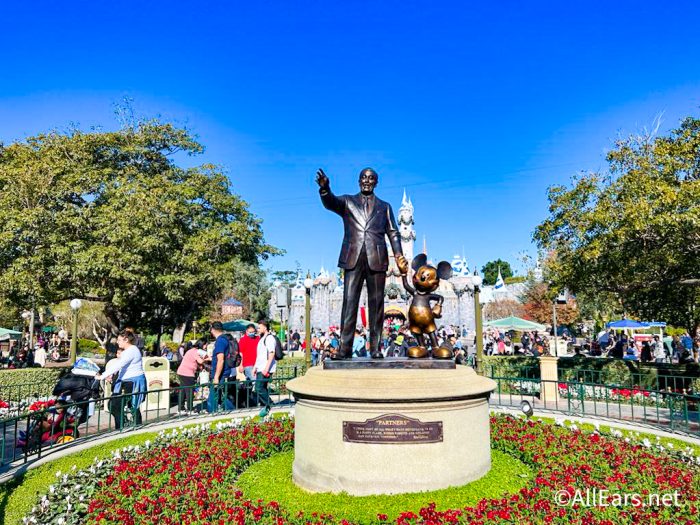 This tax would also be included on a season ticket or subscription, which means those Magic Key Annual Passes would go up in price as well. 
So, how much could things cost? Well, let's say a single day, single park ticket at Disneyland costs $130 (right now the range is from $104-$159), 2% of $130 is $2.60, so that would be added to the price of your ticket, in addition to any other taxes already in place. This might not look like that much money, but it could add up depending on how many tickets you buy.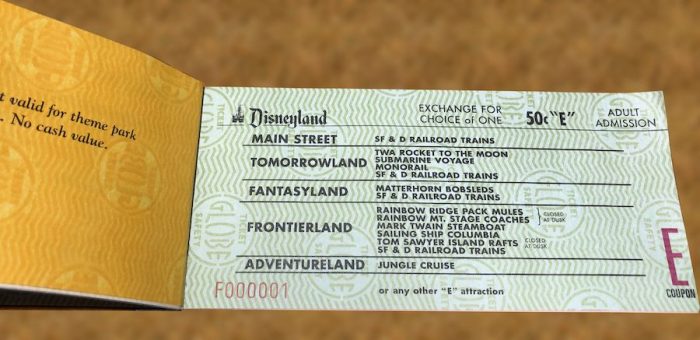 As for Magic Key passes, let's take a look at the prices the last time they were available (they're not currently for sale right now) the Dream Key was $1399, so it would see an extra tax of $27.98, the Believe Key was $949, so it would see an extra tax of $18.98, the Enchant Key was $649, so it would see an extra tax of $12.98, and the Imagine Key was $399, so it would see an extra tax of $7.98. Keep in mind that these prices could change.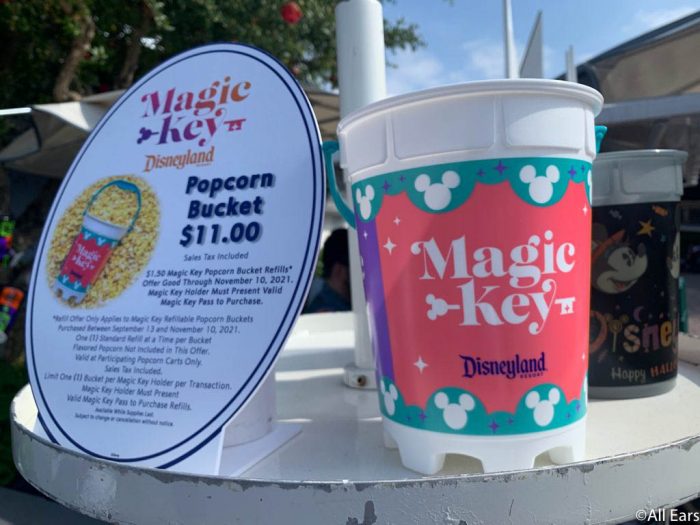 This proposed ordinance is not official yet, so don't get too worried right now. We'll keep you updated on the status of the proposal.
UPDATE: The measure was not approved. According to The Orange County Register, the measure will not go forward and Anaheim voters won't be voting on it this November. Councilman Avelino Valencia said, "Due to the current economic climate, I don't believe it's appropriate or that I feel comfortable even asking our residents to consider paying more in taxes to enjoy a local outing."
To find out what else is happening at Disneyland, you can check out the news about the 2 shows that are closing, the app feature coming soon that will help you find your car, and see when Haunted Mansion is going to close for its holiday makeover.
Stay tuned to All Ears for more news and updates.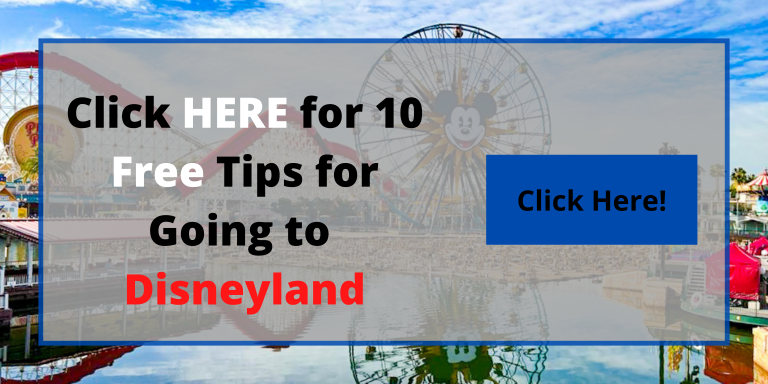 What do you think of this proposed tax? Tell us in the comments.