If you're visiting Disney World, there are a SURPRISING number of activities you can enjoy outside of the theme parks!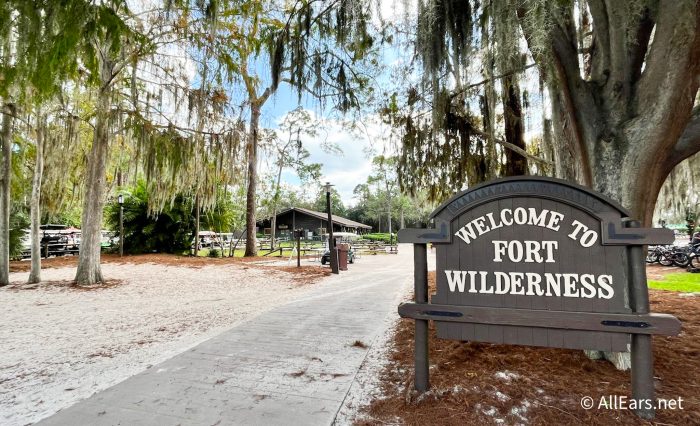 From shopping, photo sessions, and hot air balloon rides at Disney Springs to campfires, dinner shows, and movie nights at your Disney World resort, you could keep yourself entertained for several days and never have to buy a park ticket. And now, there's an even easier way to book one of those outside-the-park activities!
If you've ever stayed at Disney's Fort Wilderness Resort & Campground or at Disney's Port Orleans Resort — Riverside, you may not have realized that the two resorts have something in common…they both offer horse-drawn carriage rides!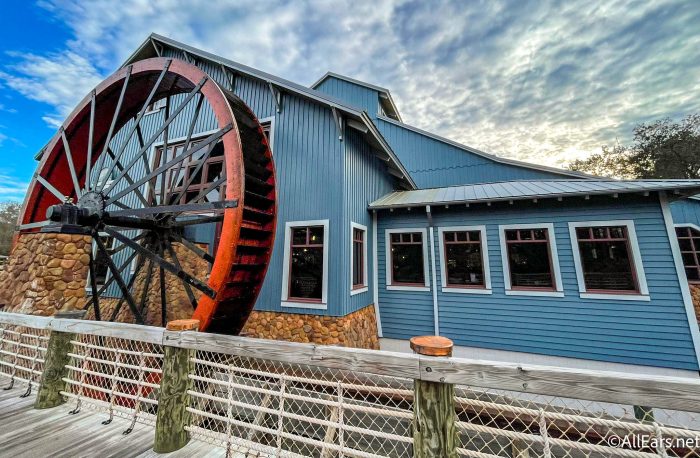 These 25-minute rides cost $55 for a party of up to four adults (or two adults and three small children). Advance reservations are highly recommended, and now, you can make those reservations through the My Disney Experience app!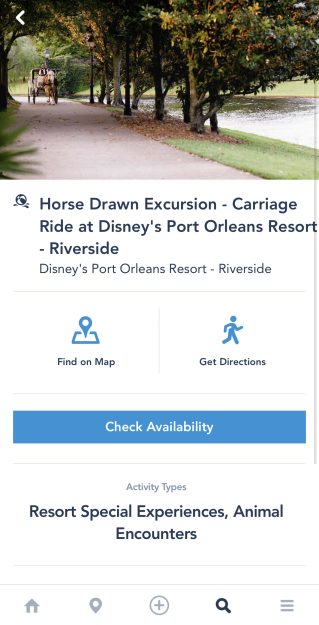 Each resort has a separate page for these carriage rides (simply search for them in the app), and there, you'll be able to check availability and book your ride. If you don't have the app downloaded on your phone, you can also book through the Disney World website.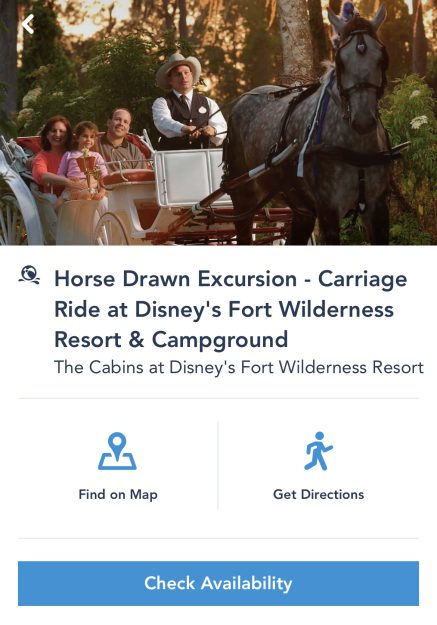 Your ride may be canceled due to inclement weather, but will still take place in rain or cold. Guests with wheelchairs must be able to step into the carriage to ride. Disney asks that all guests check in at either the Riverside Levee Marina or across from the main entrance to Crockett's Tavern near Pioneer Hall at least 15 minutes before your reservation time.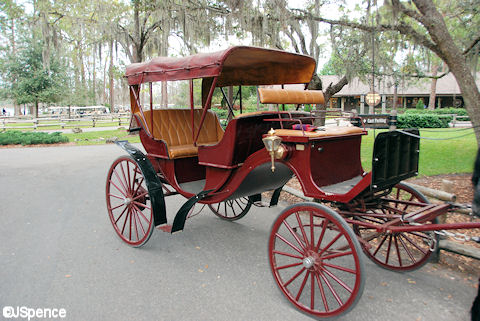 Horse-drawn carriage rides aren't the only things you can reserve through the My Disney Experience app! Over the past few years, Disney has really plussed-up this feature. These days, you can use it to make dining reservations, check wait times, book Lightning Lanes, book select theme park tours, view PhotoPass pictures, and much more.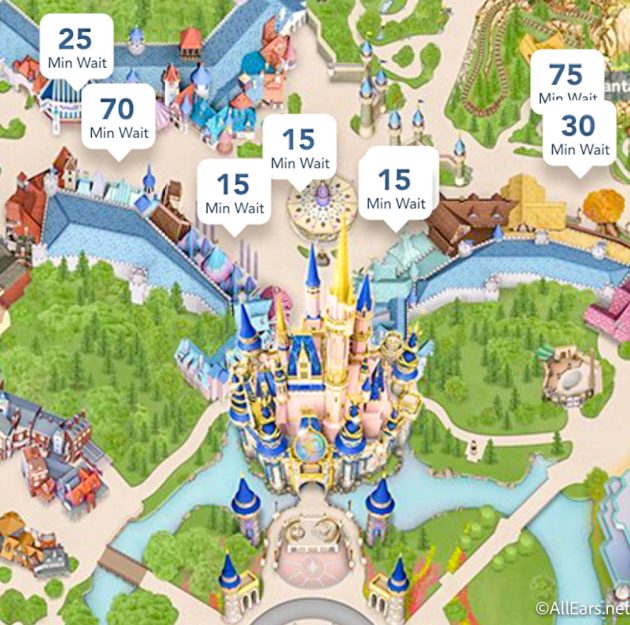 We highly recommend downloading the My Disney Experience app before your visit so that you can view your plans all in one place. Once you make an account and link your reservations and tickets, you'll be able to check out the full schedule for your trip right there on your phone!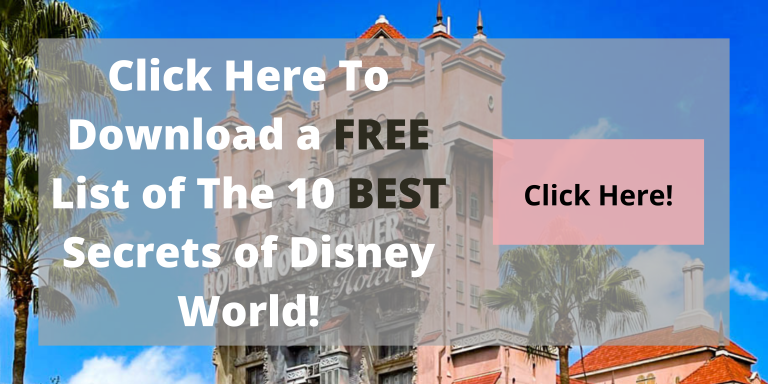 Have you ever taken a horse-drawn carriage ride in Disney World? Tell us in the comments!