We're all about Disney movies over here!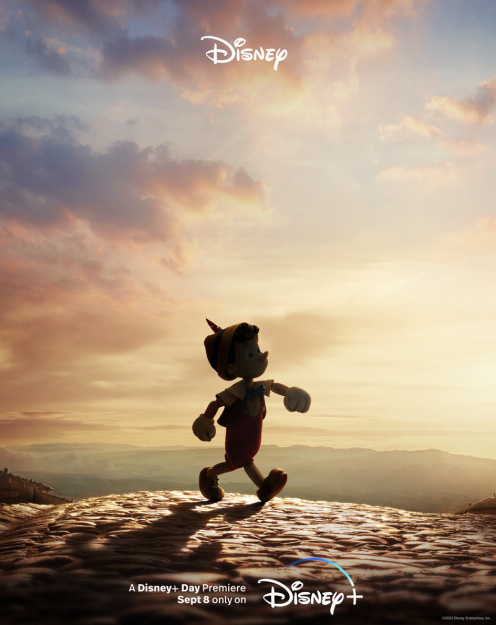 We've gotten tons of news about upcoming Disney movies, like the documentary you can watch before Pixar's Lightyear, a new trailer for Disney's newest animated movie, Strange World, and a trailer for the live-action Pinocchio movie! But today, we're not talking about new Disney movies, we're talking about the ones that everyone has seen to the point that they might be… overhyped.
We went over to our Facebook page to ask our readers…
What are some of the most overhyped/overrated Disney movies?
We saw all kinds of responses from you, and we can't lie — we were shocked by some of them! Let's go through some of the most popular responses!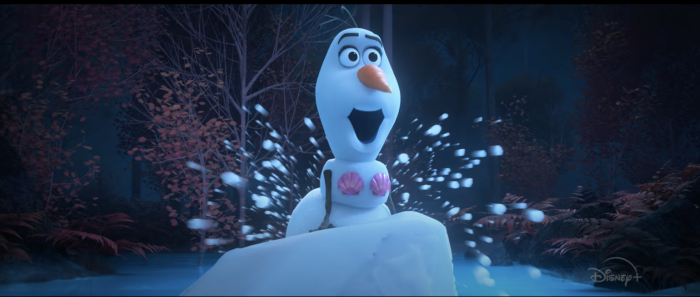 A lot of you mentioned, "Every live action copy of great animated movies." Disney has made live-action remakes of Disney classics like Alice in Wonderland, The Jungle Book, Cinderella, Beauty and the Beast, Aladdin, and The Lion King (even though The Lion King wasn't really live-action, it was just very realistic CGI, they didn't actually get those animals to sing.) Many fans just feel like the originals were better!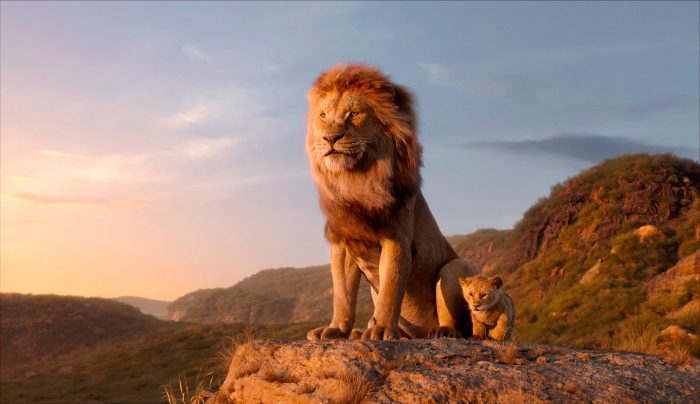 Another movie that got a lot of responses, which honestly surprised us, was Encanto, Disney's most recent animated hit. Some of our readers thought the story could have used a little more at the end, "Encanto. It would have been better if they had done more with the last part of the movie."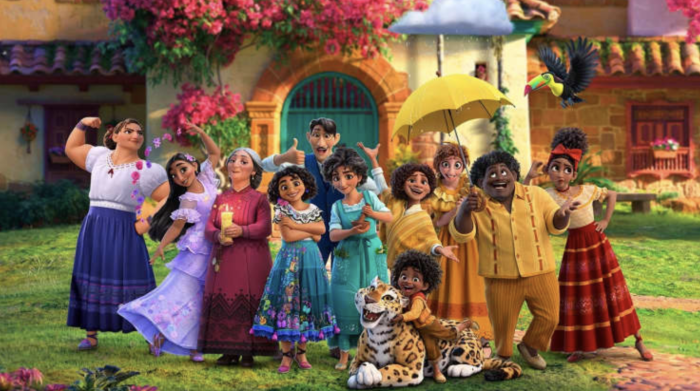 The movie got a lot of love once it was released on Disney+, and featured the now-iconic song, "We Don't Talk About Bruno," but some felt like the movie didn't live up to the hype, "Encanto. It was ok.. definitely not as good as they are making it out to be."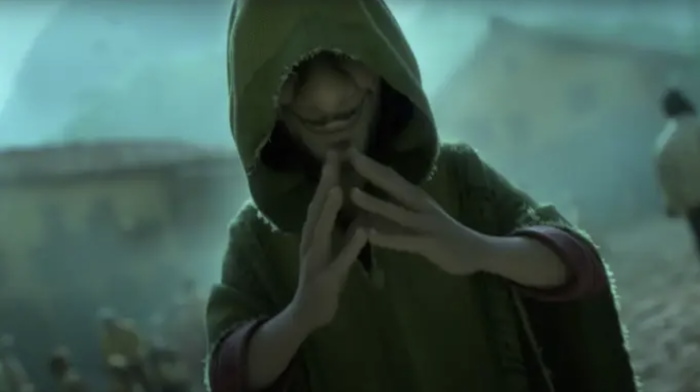 The movie that got the most responses by a longshot was… drumroll please… Frozen! It's no secret that Frozen is super popular. One of our readers commented that while Frozen can feel a little overplayed, it's still important to so many children:  "Definitely Frozen, but how many recent films get as much love from kids. How many do they watch on repeat?"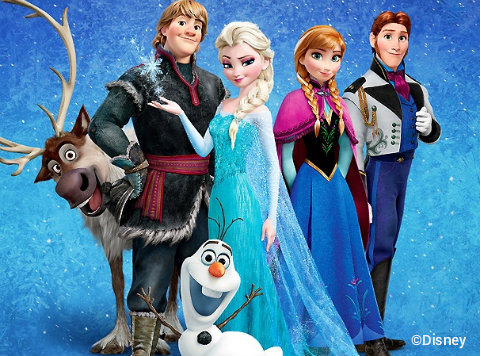 Another one of our readers also noted how Frozen can feel overhyped to adults because they've seen it so many times for their children: "I feel like Frozen is loved by kids but a lot of adults are sick of it at this point so idk if I'd even call it overrated anymore."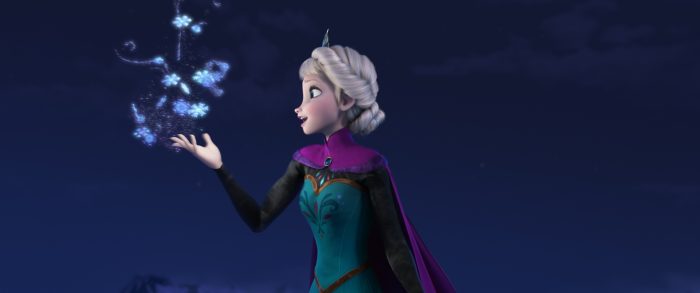 The last comment we'll leave you with sums up how we generally feel about Disney movies, "There are no over hyped Disney movies, only some that should get more attention but don't because there are so many good ones out there!"
The Disney movies that get very popular get so popular because they're good, and Disney movies have always brought people together. So even though we've listened to "Let it Go" more times than we can count, we'll keep loving Frozen. Stay tuned to AllEars for more Disney updates!
Join the AllEars.net Newsletter to stay on top of ALL the breaking Disney News! You'll also get access to AllEars tips, reviews, trivia, and MORE! Click here to Subscribe!

What Disney Movie do you think is overrated? Let us know in the comments!