Looking for the next Disney+ series that you can binge-watch?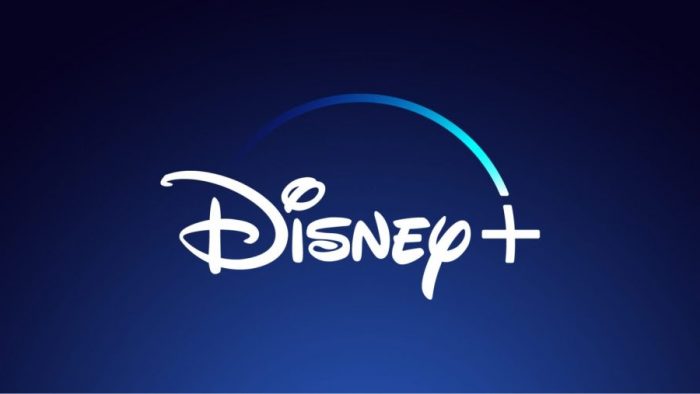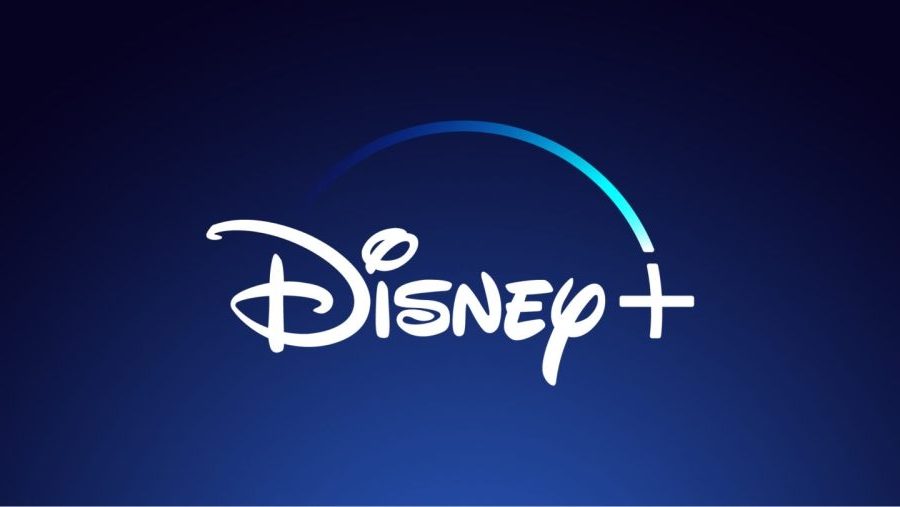 Many shows have already made their debut on Disney's exclusive streaming service this year such as Ms. Marvel, Obi-Wan Kenobi, and Moon Knight, and more are on their way soon! There's everything from FINALLY getting a Hocus Pocus sequel, to a new Baymax series that will debut this month — and, now Zootopia fans can mark their calendar for the newest spin-off series! 
According to Slash Film, we can expect Zootopia+ to premiere on Disney+ on November 9th, 2022!
If you're not familiar, Zootopia+ will focus on many other city residents of Zootopia, instead of just sticking with the film's main characters, Judy and Nick. The show will be an anthology, with 6 shorts that will each follow a different character in a unique way.
It's unclear at this time if the show will drop in entirety on November 9th, or if episodes will drop on a weekly basis (similar to other new Disney+ shows).
And, Zootopia+ isn't the only exciting new series coming to the platform. Both Baymax! and the Baby Groot series have recently set release dates, and for video game fans, the first trailer of the new Jedi: Fallen Order game has been released.
Of course, we'll be keeping an eye out for more details on all the new Disney+ series, so be sure to stay tuned to AllEars for the latest!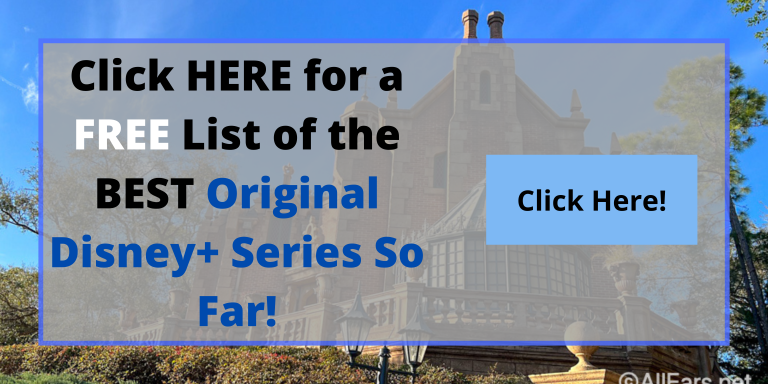 Which new series are you most looking forward to? Let us know in the comments below!