You probably know Disney World as the home of Cinderella, Dumbo: The Flying Elephant, DOLE Whips, and Mickey pretzels. But the Most Magical Place on Earth has some secrets even experts might not know about.
You might look around Disney World and think, "gosh, it truly is like being in a little bubble, apart from the rest of the surrounding areas." And in many ways, you'd be right. There are some KEY things that help Disney World function as it does, separate and away from the rest of Orlando, and one big one essentially has transformed Disney into its own government! Got no idea what we're talking about? Allow us to explain.
Before we begin, we want to mention that a substantial part of this article is based on a fantastic post from Disney Historian Jim Korkis, which was featured in the June 7th, 2016, issue of AllEars. Alright, let's dive in.
What is the Reedy Creek Improvement District?
Our story starts with the Reedy Creek Improvement District ("RCID"). What is the RCID? Well, basically it is a "multi-purpose district that provides essential public services, regulates building codes, land use and environmental protections, and tries to provide direction for the efficient operation of Walt Disney World property," according to Korkis.
The RCID governs the property on which Disney World is located in Orlando.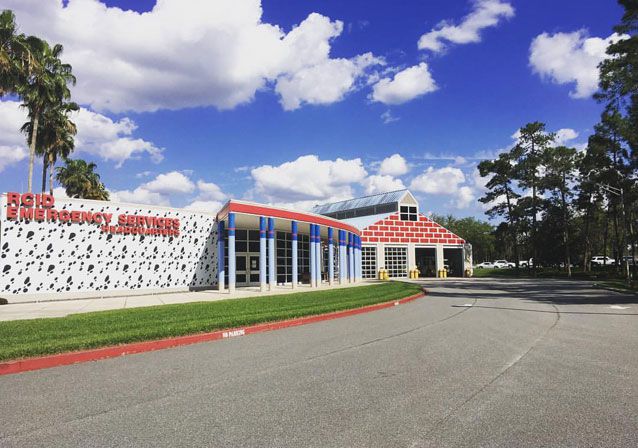 You'll notice that the RCID is an "improvement district." What is that? Well, the idea behind this is basically that a government has certain responsibilities and duties toward the citizens in the area it governs. We're talking about things like fire protection, collecting the garbage, and even sewer services. These are all things that people pay taxes to help fund.
The boundaries of the specific improvement district are established and once it is officially formed, the district operates like its own separate political subdivision, like its own county, essentially. 
Property owners then make up a Board of Directors that governs the improvement district. Improvement districts can have pretty broad powers, which can include imposing taxes, handling pest control, contracting for professional services, and more.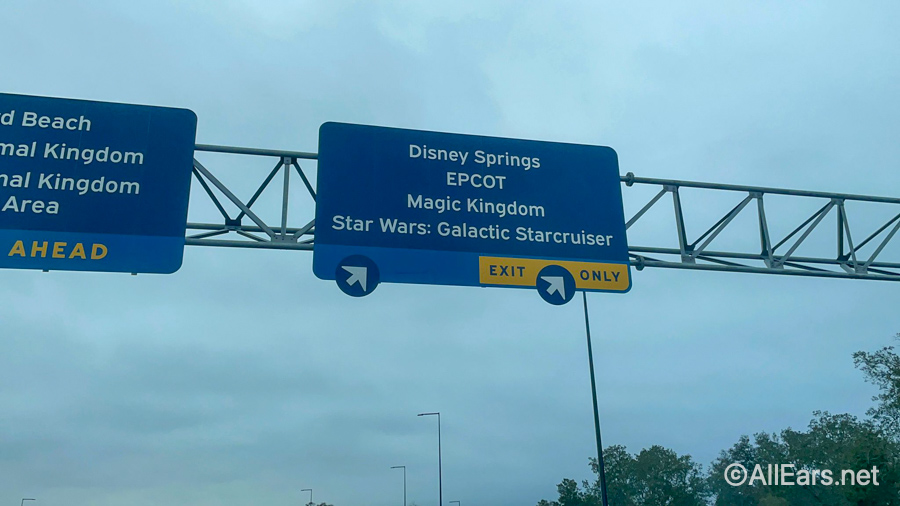 Disney World SignsSo how did the RCID get formed? Well, on May 12th, 1967, Claude Kirk, the then-governor of Florida, signed a bill into law that created the RCID.  Kirk also signed incorporation acts that created two incorporated cities within the RCID — Bay Lake and the Reedy Creek (later renamed the City of Lake Buena Vista).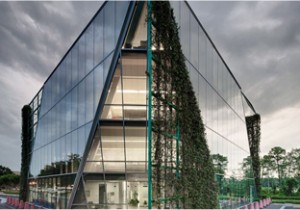 RCID encompasses about 25,000 acres — that's nearly twice the size of Manhattan. It stretches across two Florida counties — Orange and Osceola. Within the District there are 19 landowners, including the Walt Disney Company and some of its affiliates.
If you want to read the full charter for the District and see more of what it has to say in terms of its authority, you can find it here!
Why Was the RCID Created?
Well, when Walt Disney started planning to build another park to draw visitors east of the Mississippi River, he knew that he wanted to have control over a larger area. He was already displeased with the development backing up right to the edges of Disneyland.
Walt Disney and other company representatives lobbied Florida officials to be granted an improvement district, should they decide to build in the state.  Ultimately, having this freedom to govern the land in Florida as Disney saw fit was a "pivotal negotiating factor in convincing Disney to locate his company in Florida," according to Yahoo News.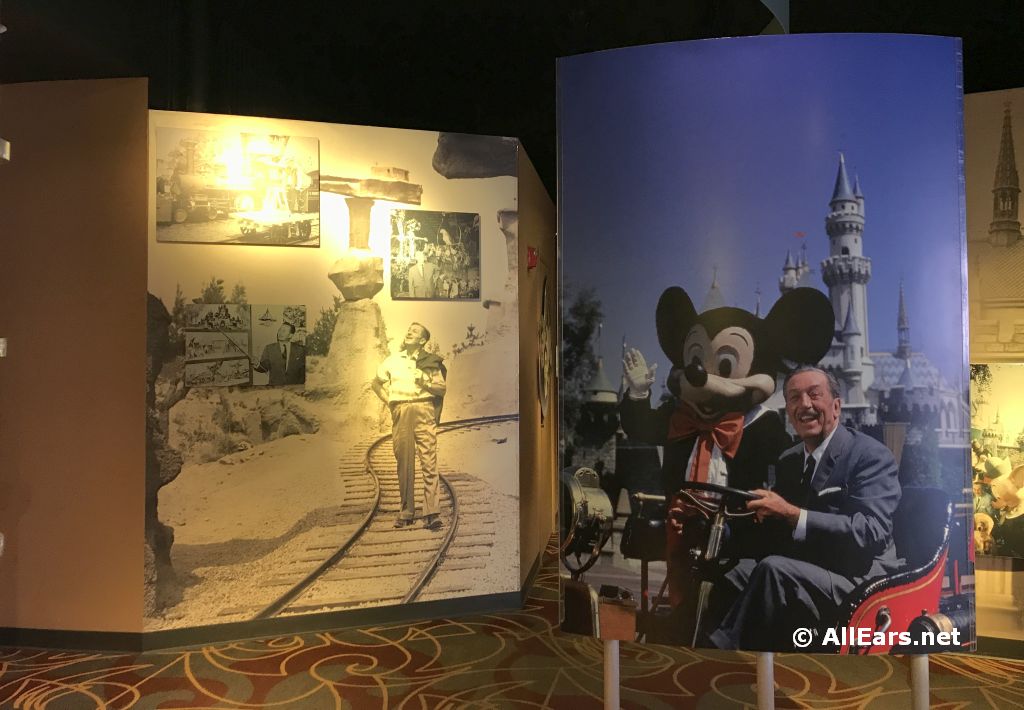 The RCID served (and still serves) several key roles. First, thanks to the establishment of the district, local Florida taxpayers wouldn't be "burdened with the cost of providing and maintaining essential public services and infrastructure required to build and operate Walt Disney World," Korkis wrote. Because of the creation of the RCID, Disney just paid for it all.
Second, it made governing the area easier, since the land is technically in two counties with their own local control.
Plus, having their own governing body gave Disney the freedom (in terms of legislative or regulatory requirements) to "allow for innovative construction techniques," Korkis said. More on that in a second!
What Does the RCID Do?
According to the RCID's own website, the district's responsibilities include overseeing land use and environmental protections, providing essential public services ("e.g. fire protection, emergency medical services, potable water production, treatment, storage, pumping & distribution, reclaimed water distribution, chilled and hot water systems, wastewater services, drainage and flood control, electric power generation & distribution, and solid waste and recyclables collection & disposal"); regulating the EPCOT Building Code, and operating (and maintaining) the public roadways.
If the RCID really wanted to, it could theoretically even decide to build an airport or nuclear power plant of its own. And it can issue tax-free bonds for improvements.
"In effect, they're their own city out there. They can zone the way they want. They can do things the way they want," political analyst Dr. Jim Clark told Click Orlando.
It's important to know, though, that while Disney has a lot of control over the Walt Disney World area, it still must follow all state and federal laws and regulations — just as counties and cities do.
And the RCID does not exempt Disney from paying taxes — all property owners within the RCID still pay property taxes the same as any other property owner in Orange and Osceola counties, and Disney is still required to collect and pay other taxes — such as state sales tax and local tourism taxes.
How Does It Work?
So the RCID can basically function as its own county government, but how does that work in practical terms?
The RCID levies taxes and fees on its landowners (primarily Disney), just like any county does. That is what the District then uses to function.
The District is governed by a Board of Supervisors. These are elected by the landowners. The Board then holds monthly meetings to conduct business. Keep in mind that the Board members themselves also have to be landowners. Considering that the land is primarily owned by Disney, you might be thinking "HOW does that work?!"
Well, Disney's smart, folks! What Disney does is sell certain blocks of undeveloped land to its supervisors so that they can be "landowners." Once their term is done on the Board, they then have to sell their land back to Disney. Easy peasy!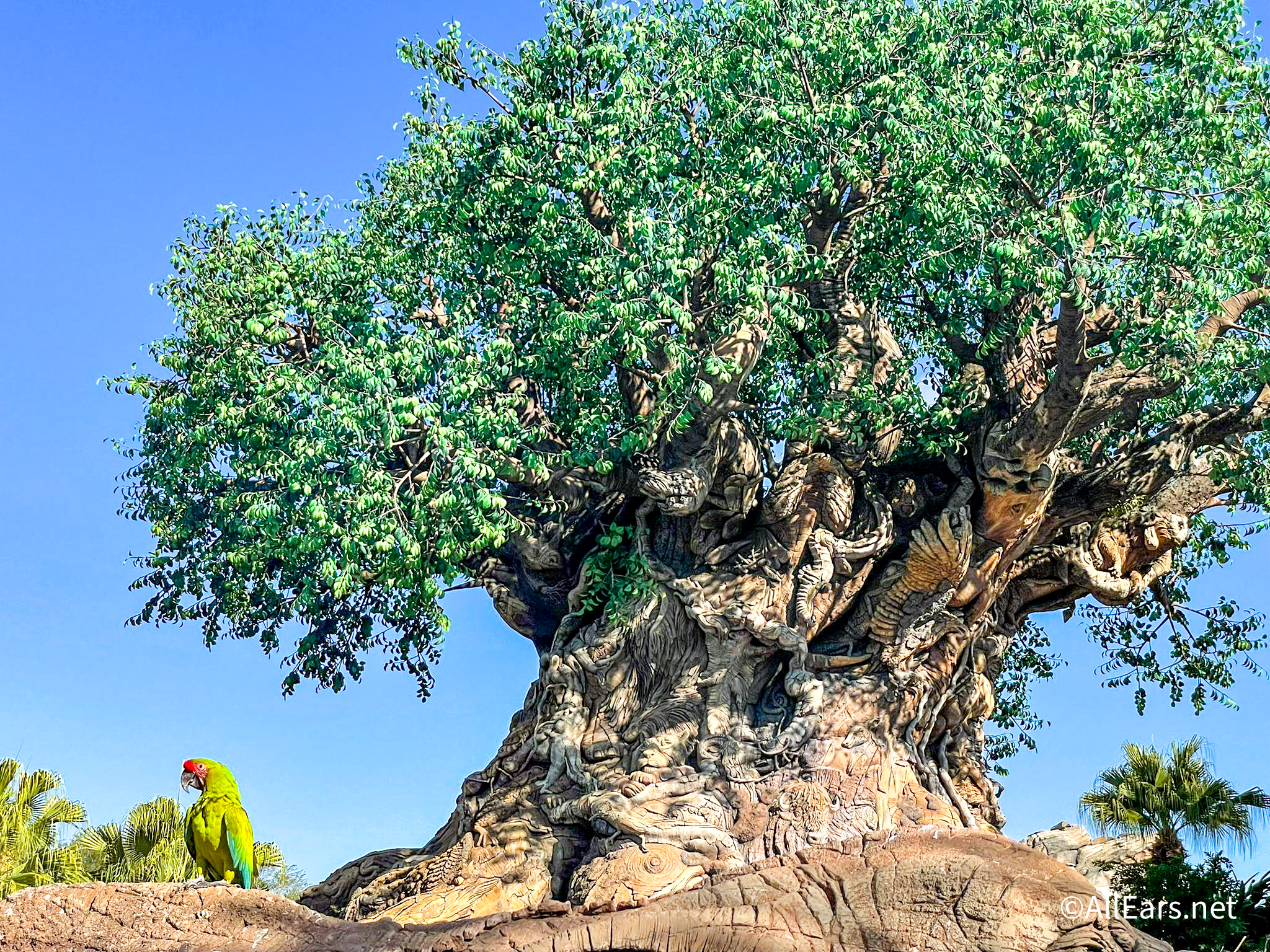 The votes by the property owners to select the Board of Supervisors are proportional to the acreage owned, so because Disney is the largest landowner in the RCID, it basically controls the Board. 
You can find out more about the current board of supervisors, see when they meet, and read past meeting minutes on the RCID Board of Supervisors website.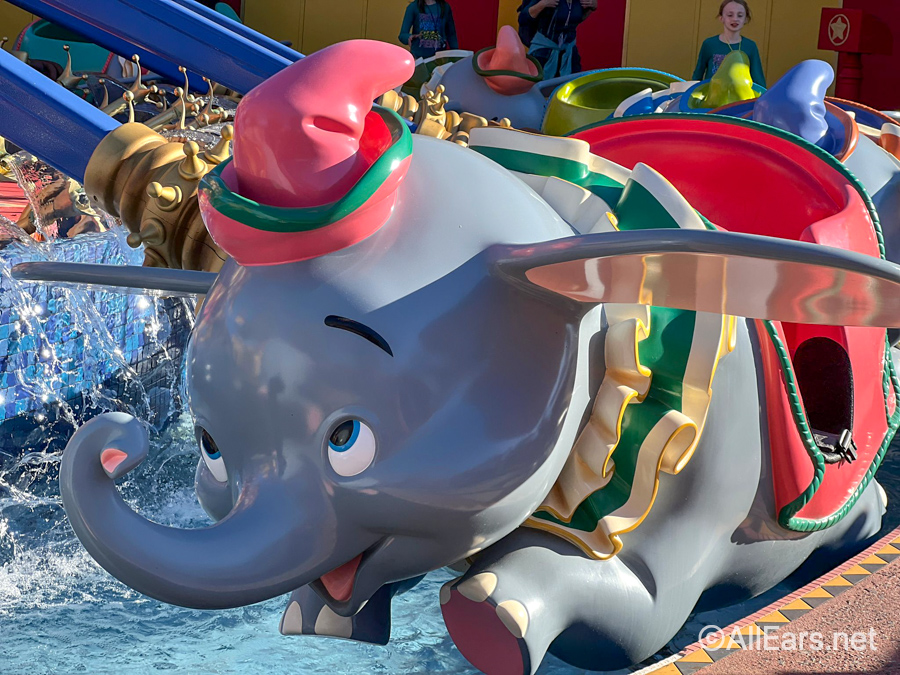 The RCID Helps Disney Function in the Way that it DoesRCID also has a District Administrator that oversees day-to-day operations.  The current District Administrator is John Classe.
What Has the RCID Done?
Okay, so the RCID operates as its own county government, but what has it done in recent years that makes it so special? Well, a lot of things actually!
First, it has done a lot of recycling. Each year, the RCID reports it recycles about 30 tons(!!) of aluminum, paper, plastic containers, and more.
RCID scientists also take about 22,800 water samples from 1,500 locations to be tested each year.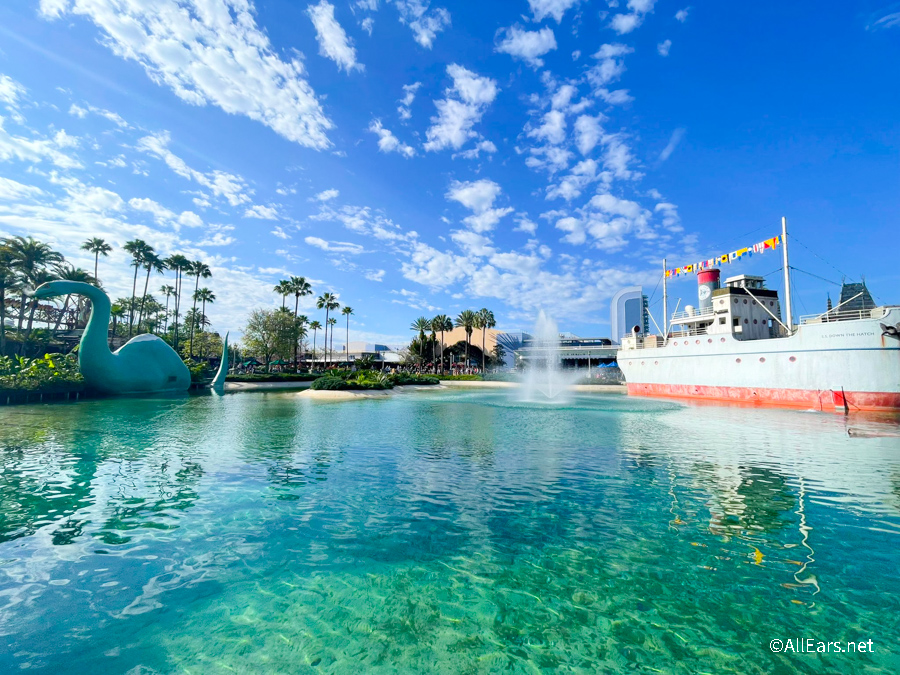 And there are a number of design and construction achievements that Disney has made on  property in Orlando that would not have been possible had it not been for the RCID.
The RCID established its own "EPCOT Building Codes." that allow and  encourage new methods of design and building, as well as the use of new materials. They've led to some of Disney's most imaginative projects, including, oh…I don't know…the construction of a fiberglass castle(!) and that little geosphere known as Spaceship Earth.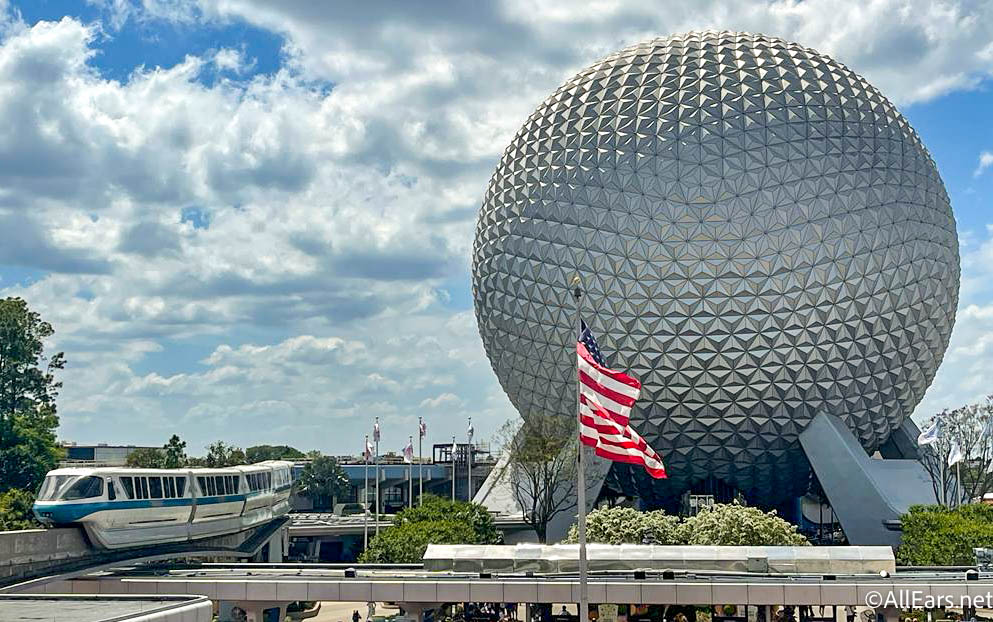 You can actually see more about the EPCOT Building Codes online on the RCID website.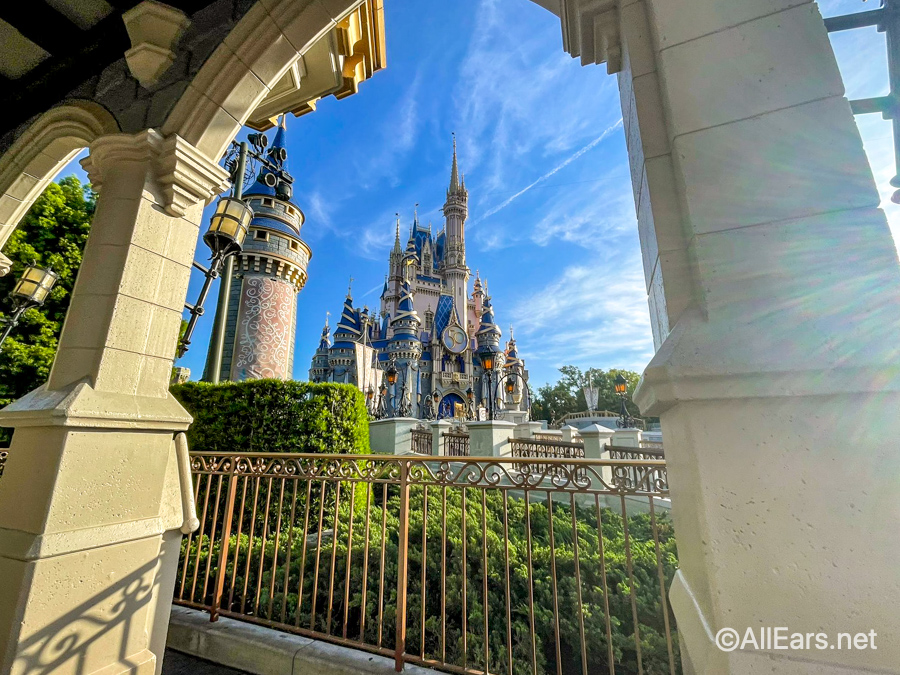 Cinderella CastleIn addition to the unique methods and materials used for Cinderella Castle and Spaceship Earth, the codes allowed for…
…the first installation in the U.S. of the Swedish-built Automated Vacuum Assisted Collection (AVAC) at Magic Kingdom. (This unique trash system lets Disney draw trash down from certain collection points every 15 minutes and send it through tubes at up to 60 miles an hour.) …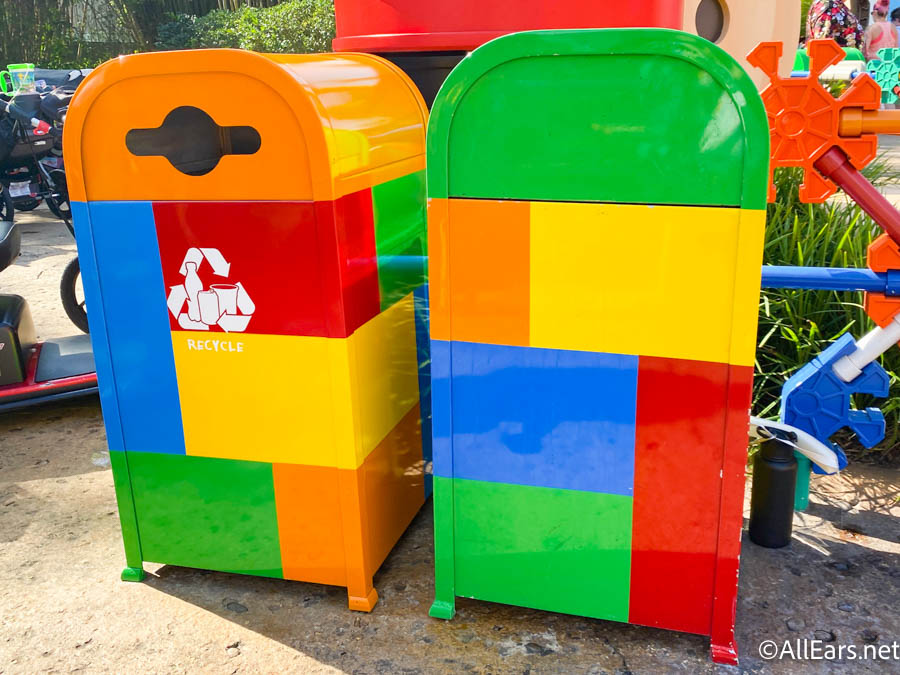 …the use of steel-framed modular construction for Disney's Polynesian Village Resort and Disney's Contemporary Resort (rooms were assembled, shipped, and then slipped into the framework — this was the first major application of this type of construction) …
…and the use of an Inductive Power Transfer System and Automatic Vehicle Guidance System for the Universe of Energy in EPCOT and The Great Movie Ride in Disney's Hollywood Studios (at the time, these were "first-of-their kind" transportation methods).
Why is the RCID Important?
It likely seems obvious to you by now, based on everything we discussed above, but yeah…the RCID is key to how Disney World operates today.
The RCID gives Disney World local control over its land, and has let Disney do things (particularly in terms of development) that likely wouldn't have been able to be accomplished otherwise. Essentially, it lets them build how they want, when they want.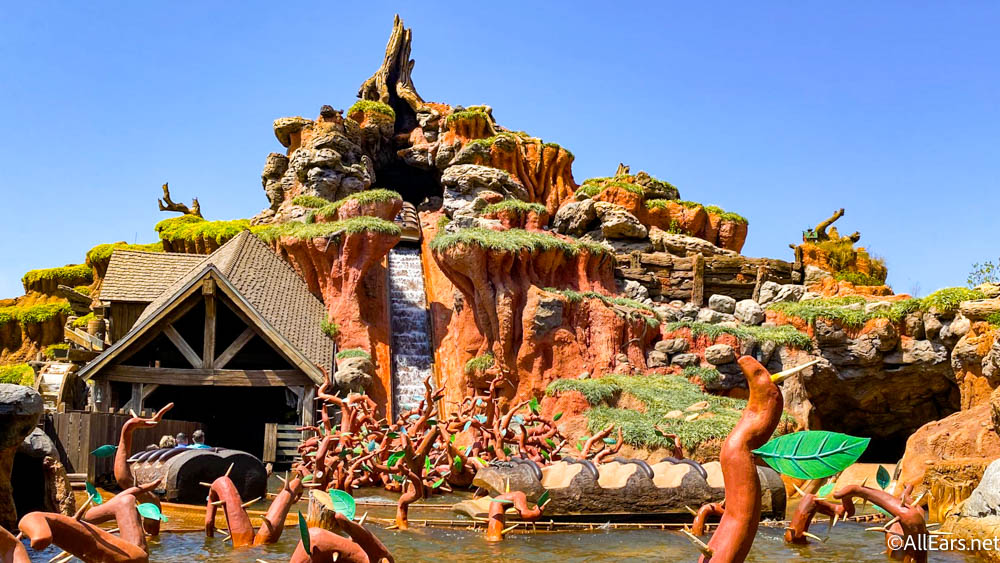 Without the RCID, Disney would likely have to go through a local planning and zoning board for new structures, like, say, a new castle. And they would have to rely on local counties when it comes to some essential services, like trash collection and fire protection. They also likely wouldn't be able to sell their own bonds to build their parks or roads.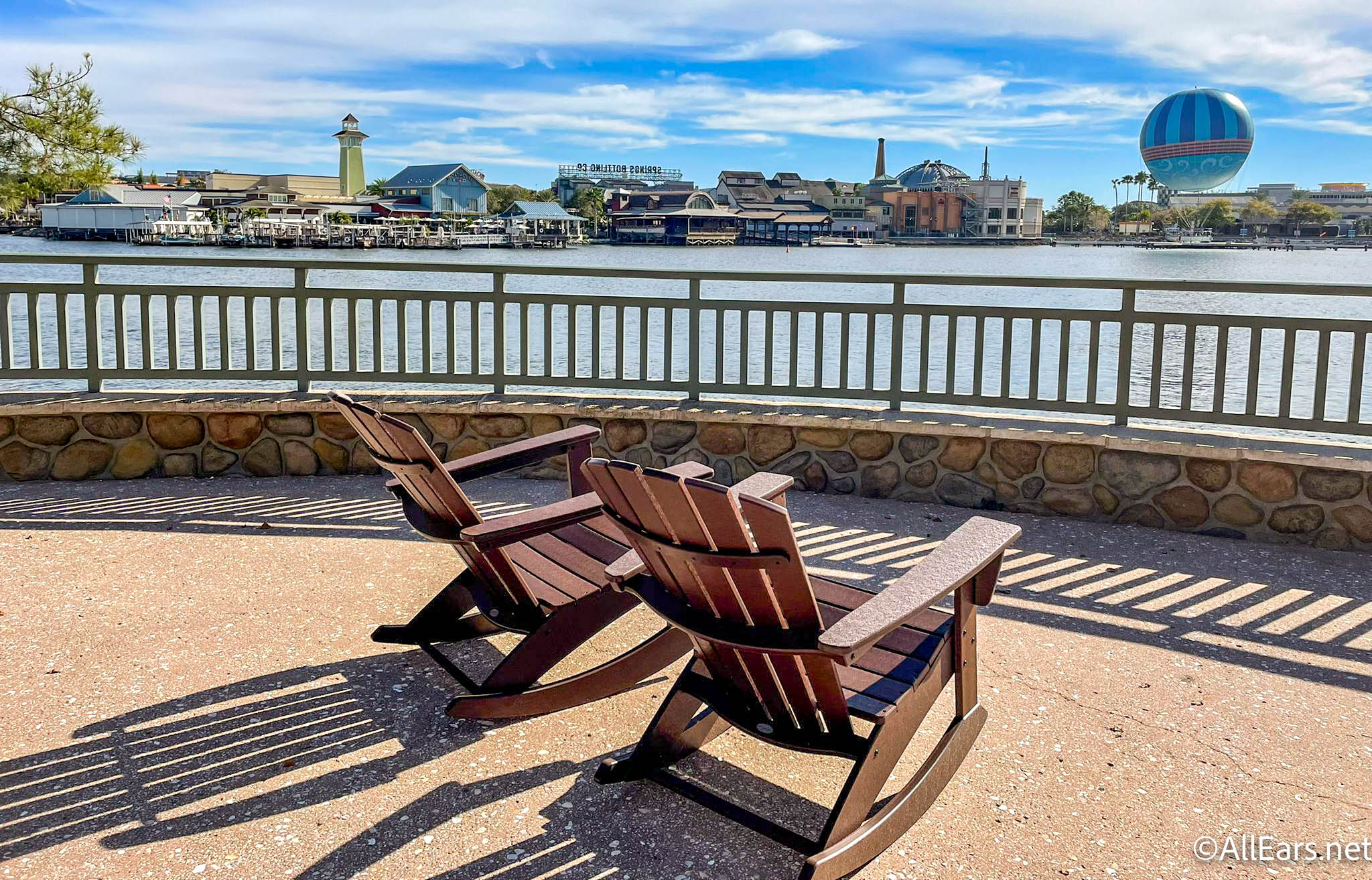 The RCID Really is a Game-Changer for DisneyAs we've mentioned above, the RCID allows Disney to fund its own infrastructure through levying property taxes on itself within the district. That means residents of Orange and Osceola counties do not have to fund things like new roads or power substations that Disney needs to expand. RCID recently had a budget of more than $169 million. 90% of that money comes from property taxes Disney pays on its property.
The RCID also lets Disney carry out municipal services at the level Disney wants. For example, Tom Wilkes, who is an attorney at GrayRobinson and has worked on some things involving Reedy Creek, told NBC News that the roads in the RCID are "generally a notch or two higher than outside the district."
But Things Are in Jeopardy
It is not all blue skies and Mickey Bars for the RCID at the moment. Following Disney's response to Florida's "Don't Say Gay " bill, Florida officials have passed a law that will dissolve the Reedy Creek Improvement District effective June 1, 2023.
At a conference, Florida Governor Ron DeSantis said, "You should not have one organization that is able to dictate policy in all these different realms, and they have done that for many, many years. And if that stops now, which it should, that would be a good thing for Florida."
There are still a number of steps that will need to be taken before the RCID is actually dissolved. Florida lawmakers are calling for financial impact studies, and officials in Orange and Osceola counties are speaking out against dissolution. The new law does not provide details on how dissolution and transition of Reedy Creek's local control would happen.
It is possible that in the year before the dissolution takes effect, Florida lawmakers could repeal or amend the bill, or re-authorize Reedy Creek's existence — maybe with some alterations.
That's a look at how Disney has been governing itself in many ways since its inception in Florida. It remains to be seen whether Reedy Creek will continue or become just a part of Disney history. We'll keep up with all the news, so follow AllEars for more as it happens!
Join the AllEars.net Newsletter to stay on top of ALL the breaking Disney News! You'll also get access to AllEars tips, reviews, trivia, and MORE! Click here to Subscribe!